Advertisement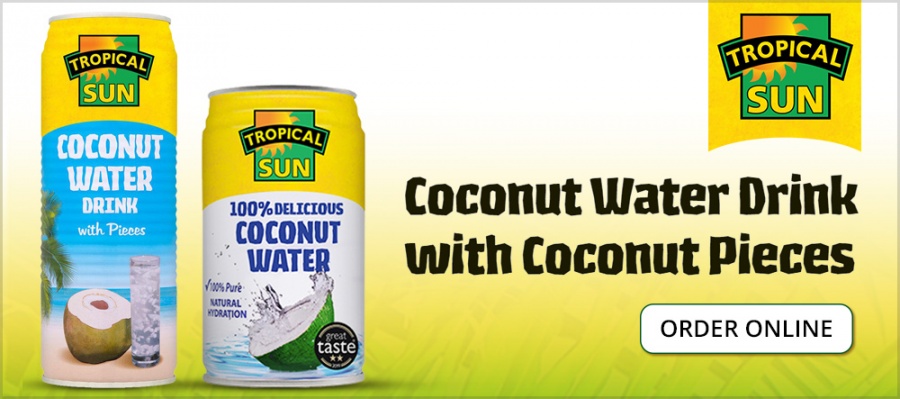 India received the backing of three international groups, IBSA, BRICS and SAARC to push for the adoption of the international treaty against terrorism that has been languishing for more than two decades….A special report by Arul Louis for Asian Lite News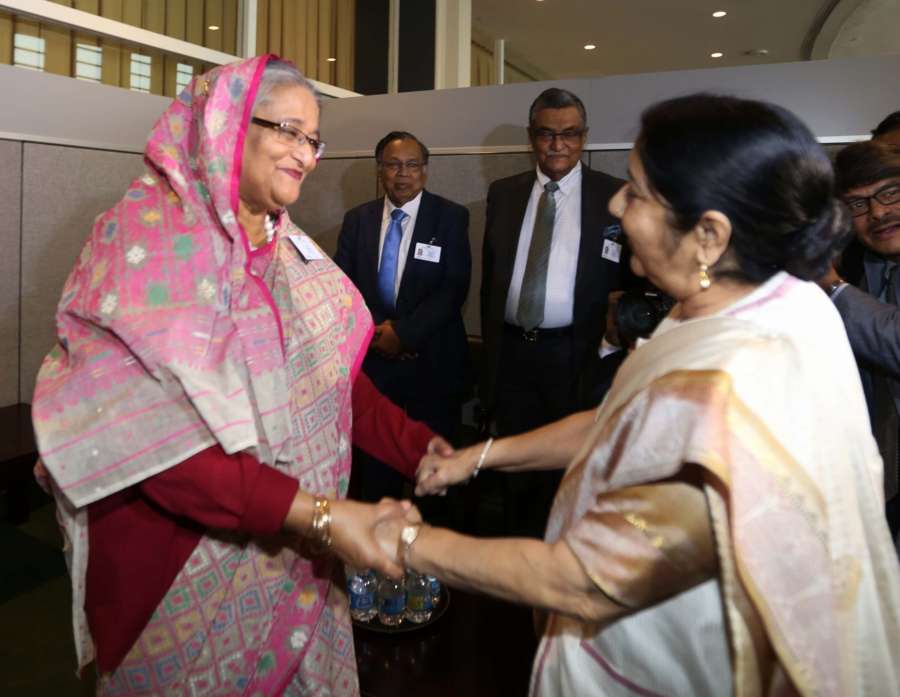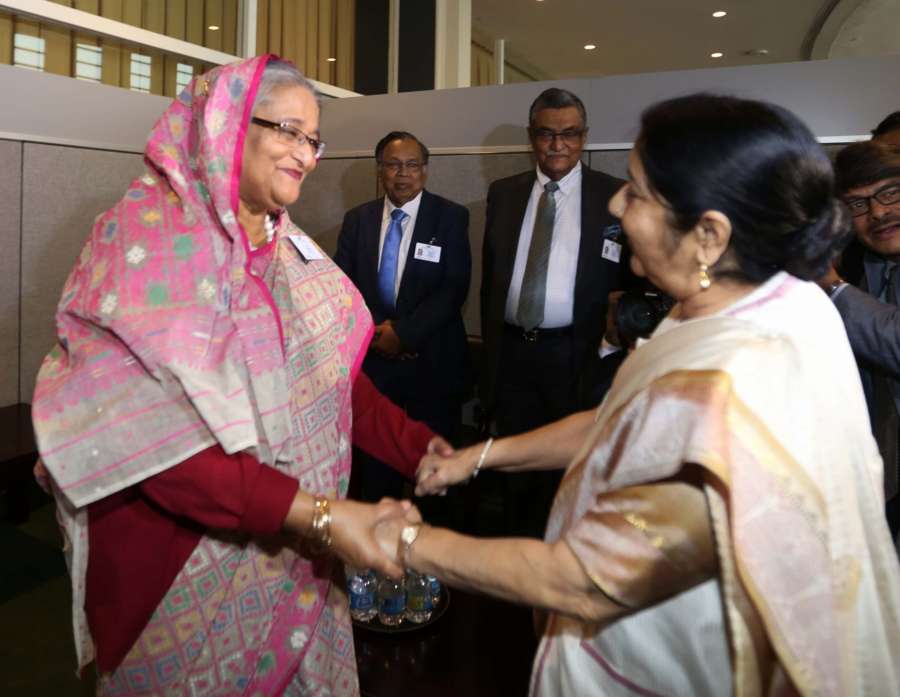 The ministerial meetings of the organisations in their statements called for the early adoption of the Comprehensive Compact on International Terrorism that was proposed by India in 1996 to ban support for terrorist organisations and punish cross-border terrorism.
"The reference to counter-terrorism has been a common thread" in almost all the statements from the multilateral meetings External Affairs Minister Sushma Swaraj attended in the last three days, Ministry spokesperson Raveesh Kumar said.
The India-Brazil-South Africa (IBSA) group's ministerial meeting, which was presided over by Sushma Swaraj, "called for a comprehensive and determined international action", including "the early conclusion and adoption of the CCIT to address the menace".
The Brazil, Russia, India, China and South Africa (BRICS) group of emerging economies ministers "reaffirmed their commitment to an expeditious adoption of a CCIT at the UN" in their statement.
At the BRICS ministerial meeting earlier in the day, Sushma Swaraj said the group should work to end the "support systems in South Asia".
"It is a very strong signal to Pakistan to stop using terrorism as an instrument of their state policy, stop giving sanctuaries to known terrorist outfits that are recognised by the United Nations," Kumar said.

At the South Asian Association for Regional Cooperation meeting, where Pakistan was present, Sushma "again touched on the issue of terrorism and she mentioned it is a threat to the world", Kumar said.
"This also got reflected in the press release" from SAARC, he said. "All the countries that are part of this grouping agreed with this nature of the threat."
The CCIT, if adopted, could potentially impact cross-border terrorism from Pakistan. But in two decades of discussions it has been blocked by disagreements on defining terrorism, with some claiming some terrorists could be "freedom fighters".
BRICS ministers — Swaraj, Aloysio Nunes Ferreira Filho of Brazil, Sergei Lavrov of Russia, Wang Yi of China, and Maite Nkoana-Mashabane of South Africa — "urged concerted efforts to counter terrorism on a firm international legal basis under UN auspices" and said "a comprehensive approach was necessary".
They also reaffirmed the need to reform the Security Council "to increase the representation of developing countries so that it can adequately respond to global challenges".
The statement said that China and Russia "reiterate the importance they attach to the status and role of Brazil, India and South Africa in international affairs and support their aspiration to play a greater role in the UN".
China has opposed India getting a permanent seat on the Security Council and Russia is lukewarm, while the other three permanent members, Britain, France and the United States, support India.
This wording falls short of endorsing India and Brazil, which are openly lobbying for permanent seats on the Council, while not bluntly rejecting their claims in a common forum. South Africa is seen as a contender for permanent membership representing Africa.