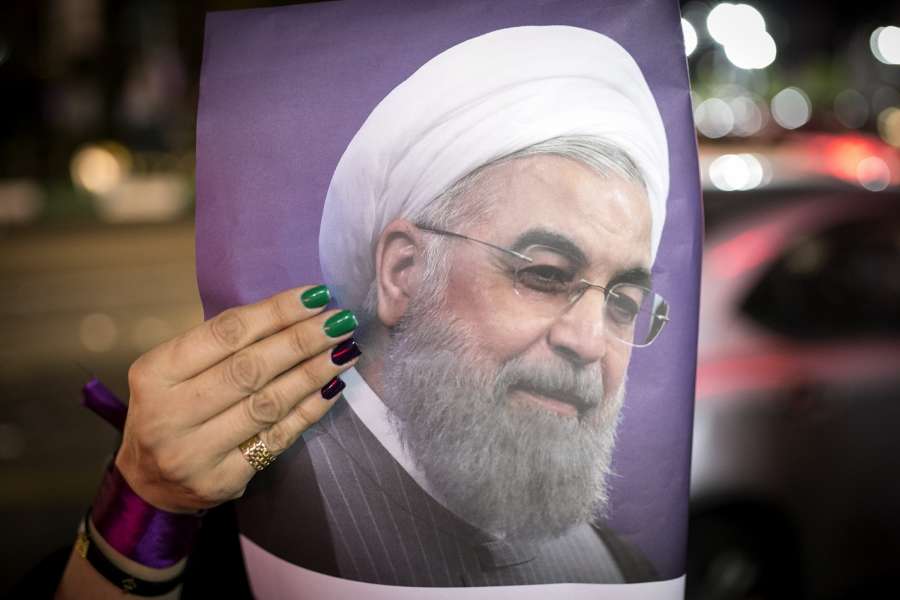 Iranians headed to the polls to vote in a presidential election as incumbent Hassan Rouhani prepares to seek a second term in the face of conservative opposition….reports Asian Lite News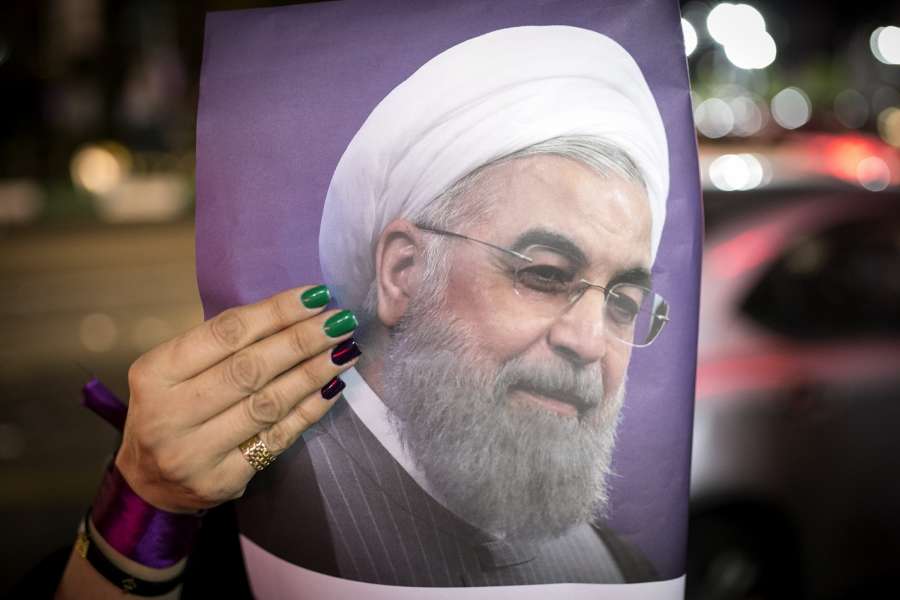 Rouhani's main challenger is Ebrahim Raisi, a hardline cleric and former prosecutor who is close to Supreme Leader Ayatollah Ali Khamenei.
Some 63,500 polling stations opened at 8 a.m. on Friday in the country where more than 56 million were eligible to vote. Early election results are expected on Saturday, Press TV reported.
Khamenei was among the first to cast his ballot and urged others to do the same. "I believe that the presidential election is very important. The fate of the country is in the hands of people," he said.
Rouhani voted about an hour later.
Six presidential candidates were approved by the Guardian Council, an influential clerical body controlled by conservatives, but two of them dropped out earlier this week.
The first to withdraw was Tehran's hardline Mayor Mohammed Baqer Qalibaf, who pledged his support for Raisi earlier this week.
He was followed by Vice-President Eshaq Jahangiri, a reformist, who pulled out to smooth the path for Rouhani.
Two other contenders in the race are former Deputy Judiciary Chief and member of Iran's Expediency Council Mostafa Aqa-Mirsalim and former Vice President Mostafa Hashemi-Taba.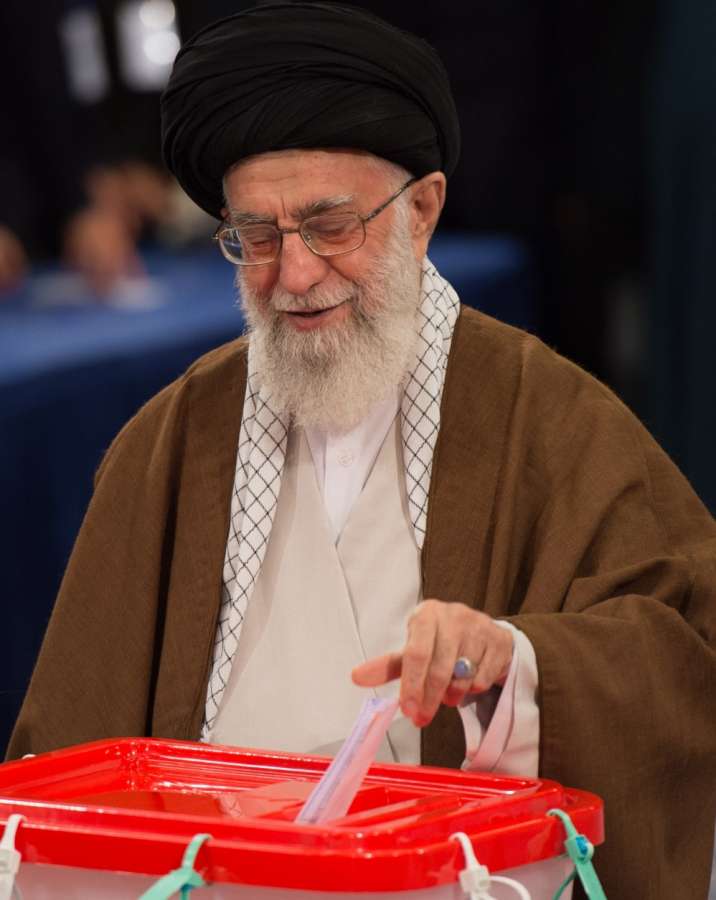 If no candidate manages to secure over 50 per cent of the votes, a runoff will take place on May 26.
Besides picking a President, Iranians were also voting to choose members of the country's city and village councils.
Rouhani campaigned on the platform of an active foreign policy meant to enhance international relations, while Raisi vowed a strong economic management towards the elimination of poverty and unemployment.
Rouhani was a key architect of the 2015 nuclear deal with the US, the EU and other partners. The election is being seen, at least in part, as a referendum on that agreement, which has so far yielded mixed economic results for Iranians.
Across Asia, Europe and the Americas, Iranian expatriates cast their ballots in various countries but Canada did not allow Iran to set up polling stations on its territory.
---