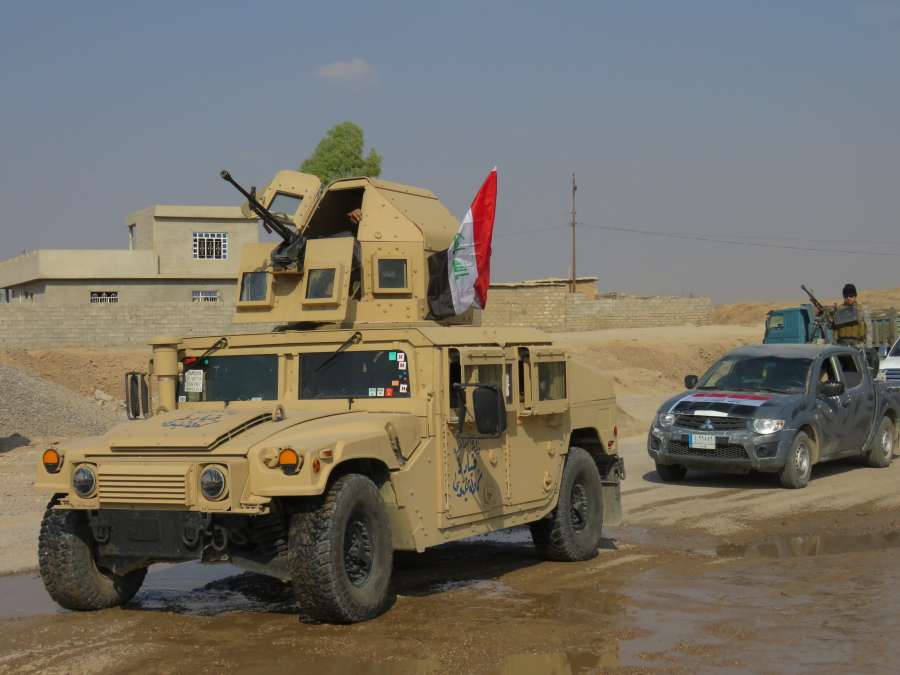 Amid reports that Iraqi forces closing in on reclaiming the Mosul city, Islamic State (IS) militants a bombed which had a long history from 12th-century….reports Asian Lite News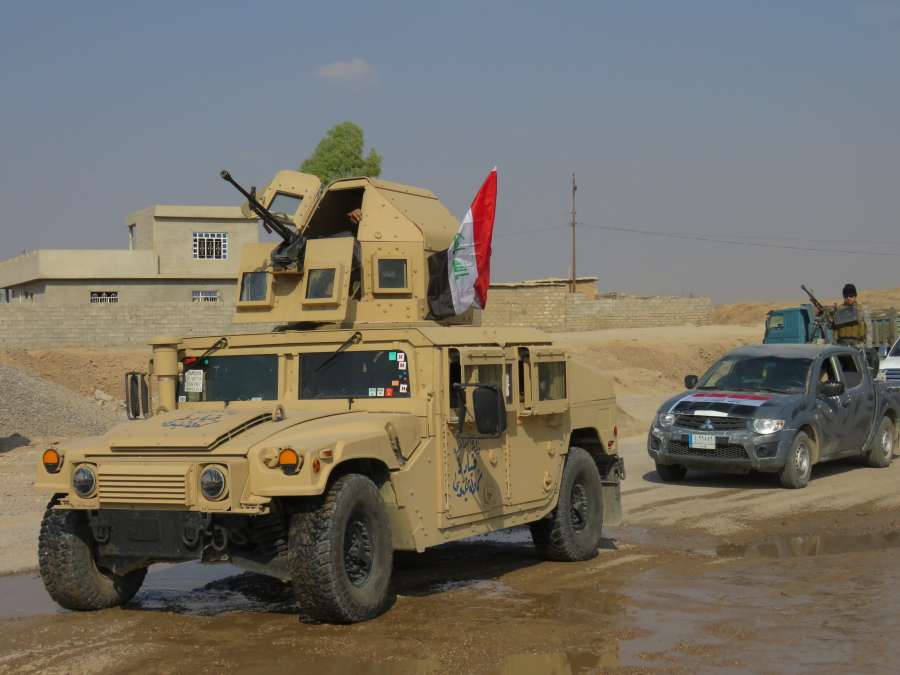 Islamic State (IS) militants have destroyed the 12th-century Al-Nuri Mosque in the Iraqi city of Mosul, the media reported.
The IS blew up the mosque as they prepared to flee the besieged city, Iraqi Joint Operations Command spokesperson Yahya Rasoul told Rudaw TV, that broadcasts from the Kurdish autonomous region in northern Iraq, on Wednesday, Efe news reported.
But in a message distributed by jihadist news agency Amaq, the IS claimed that the mosque was destroyed in a bombardment by the coalition fighting to retake Mosul from them.
IS leader Abu Bakr al-Baghdadi was proclaimed an Islamic caliphate on June 29, 2014 in Al-Nuri Mosque shortly after his forces conquered what was then a city of 2 million inhabitants.
The effort to reclaim Mosul from IS began in October 2016 and last Monday saw the start of a final push by the Iraqi Army and its allies against the jihadists.
A commander of Iraq's counterterrorism forces, Sami Kadem al-Aridi, told Efe that government troops came to within "dozens of meters (yards)" of the mosque earlier Wednesday after hours of intense combat that began before dawn.
---