Advertisements


Justice D.Y. Chandrachud of the Supreme Court created history of sorts when he overruled a judgement of his father, Justice Y.V. Chandrachud, who had held in 1975 that right to liberty is suspended during Emergency….reports Asian Lite News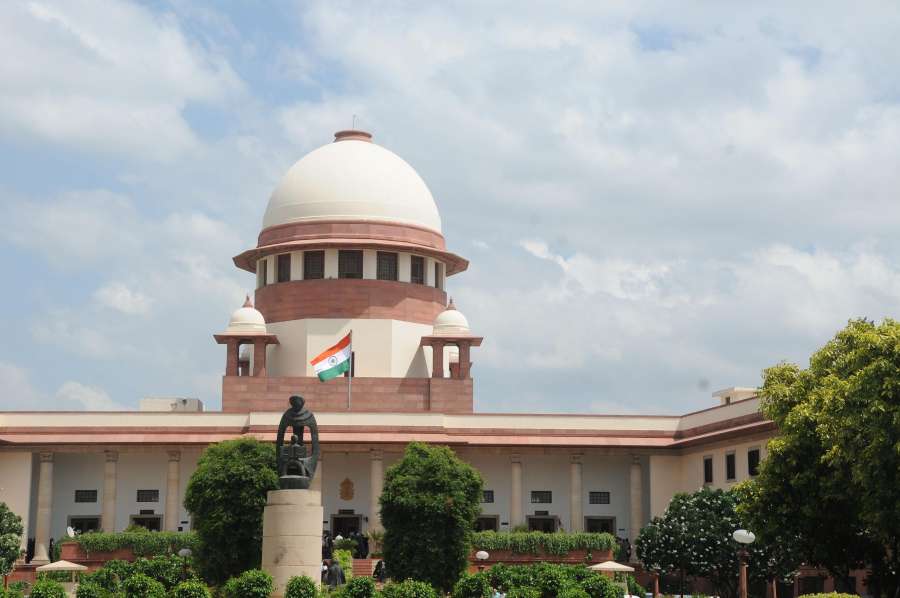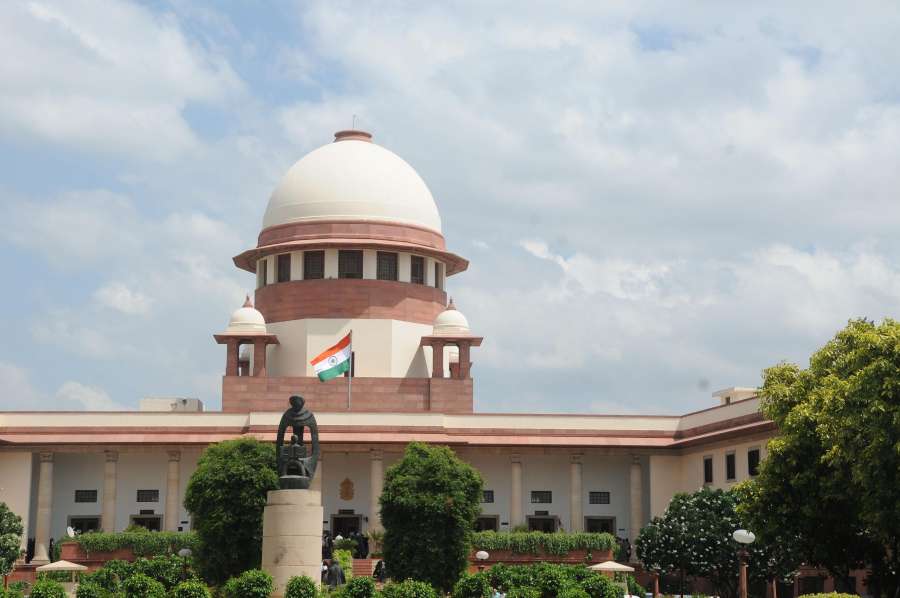 Justice D.Y. Chandrachud, writing the judgement for four judges including Chief Justice J.S. Khehar in the right to privacy case, observed that the judgements rendered by all the judges (including his father) constituting the majority in the ADM Jabalpur "are seriously flawed".
"Life and personal liberty are inalienable to human existence. These rights are, as recognised in Kesavananda Bharati, primordial rights. They constitute rights under natural law. The human element in the life of the individual is integrally founded on the sanctity of life. Dignity is associated with liberty and freedom.
"No civilised state can contemplate an encroachment upon life and personal liberty without the authority of law. Neither life nor liberty are bounties conferred by the state nor does the Constitution create these rights. The right to life existed even before the advent of the Constitution," Justice D.Y. Chandrachud said on Thursday.
In the judgement in the ADM Jabalpur case, Justice Chandrachud Sr had written that the right to personal liberty has no hallmark and therefore when the right is put in action it is impossible to identify whether the right is one given by the Constitution or prior to its enactment.
Whatever the source of the right and its jurisdiction, the right in essence and substance is the right to personal liberty which could be suspended during Emergency.