Advertisement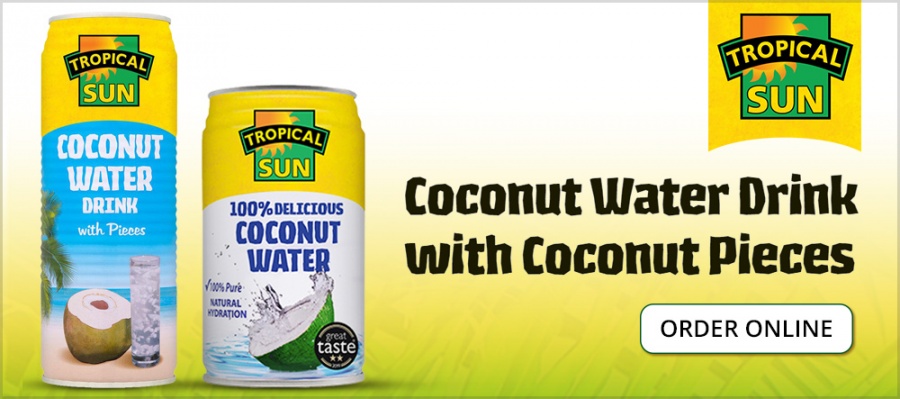 Afghan Ambassador to India Shaida Mohammad Abdali told media: "The goal is that we have to end a problem that is increasingly taking our lives…..reports Asian Lite News
Afghanistan backed India on the cross-border surgical strikes on terror launch pads across the Line of Control (LoC) in Jammu and Kashmir, saying Prime Minister Narendra Modi was taking "bold decisions" in the fight against terrorism.
Afghan Ambassador to India Shaida Mohammad Abdali told media: "The goal is that we have to end a problem that is increasingly taking our lives.
"I can see Prime Minister Modi taking bold decisions. The leadership of the region and the governments must take bold decisions and take risks in order to free ourselves for good," he said.
Abdali's remarks came a day after the Indian Army said it had carried out surgical strikes across the Line of Control on Wednesday night on terrorist launch pads.
India's move follow the September 18 terror attack on an Indian Army camp at Uri in Jammu and Kashmir that killed 19 soldiers.
"We have to fight a phenomenon that is going to inflict us in a much bigger way. If you have that in mind, that means you need to do more and use different measures," he said, referring to terrorism.
"The goal is that we have to end a problem that is increasingly taking our lives," Abdali said.
Asked if Pakistan was a state sponsor of terrorism or there were elements within that country that incited terrorism, he said: "There is no doubt about state sponsorship of terrorism.
"(There is) no doubt about clear use of terrorism by a state against neighbours. I am glad to see the world recognising this more than any time before."
Afghanistan is among the three South Asian nations that have joined India in boycotting the South Asian Association for Regional Cooperation (Saarc) Summit scheduled to be held in Islamabad in November citing incitement of terrorism in the region as the reason, the other two being Bangladesh and Bhutan.
"Saarc calls for cooperation for peace between the eight South Asian nations, fighting terrorism and free trade," Abdali said.
"The environment currently is in no way conducive to convene a conference with terrorism as its peak."
Stating that India and Afghanistan did not alone discuss the issue of fighting terrorism, he said that "we discuss with all our world partners".
Abdali, who earlier served as Deputy National Security Advisor and Special Assistant to former Afghan President Hamid Karzai, said Kabul did not make any distinction between terror groups.
"We have suffered from terrorist groups from across the border. We feel the pain in a similar way as India."
On Pakistan, he said "patience was wearing thin" and "it is high time we review our relations.
"We have tried our best to have good neighbourly relations but the goodwill has not been reciprocated," Abdali said.
He also referred to the situation in Balochistan in Pakistan and said that atrocities on the people there should end.
"We have the problem of terrorism and Balochistan is our neighbour," the Ambassador said.
"We are being affected from our neighbourhood where terrorism exists and at the dame time people are suffering," he said.
"We have always stated that we want to fight terrorism not only for the sake of the Afghans, we want to fight terrorism for the sake of all of us — for the sake of the common people of Pakistan, for Baloches there and for all others living in Balochistan, especially the Pashtuns."
Asked about the peace process in Afghanistan, Abdali said that the fact the government has made peace with Afghan warlord Gulbuddin Hekmatyar's Hezb-e-Islami party "shows our seriousness".
"We would like peace with all warring groups. Peace with with Hezb-e-Islami is in accordance with the constitution in Afghanistan," he said.
As for India-Afghanistan ties, the Ambassador said: "Prime Minister Modi's two visits to Afghanistan within six months is a testimony of the depth of our ties."
Modi went to Afghanistan in December for the inauguration of a new parliament building in Kabul and then again in June this year for the opening of a reconstructed mega dam in Herat province, both done with Indian aid.
He said the agreement signed between India, Afghanistan and Iran signed in June to develop the Chabahar port in Iran would help develop strategic relations in the region.
"Cooperation within the region can be actively displayed by implementing the port agreement," he stated
Abdali also described Afghan President Ashraf Ghani's visit to New Delhi on September 14 as "very fruitful".