Kartarpur Corridor is a blessing that Sikhs must protect.  This is also an economic blessing for Pakistan if it can control its itch to harm India by using it for Khalistan propaganda …writes Amrik Singh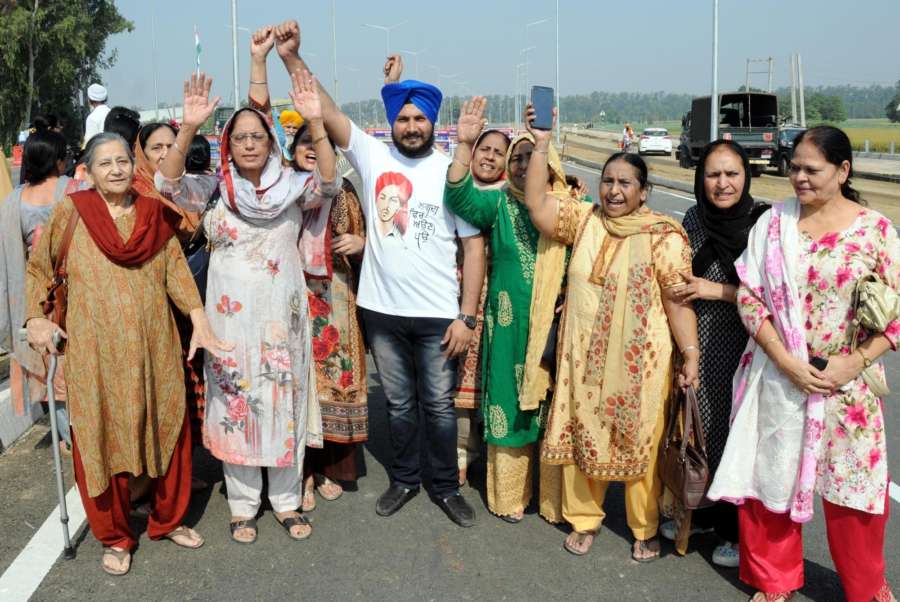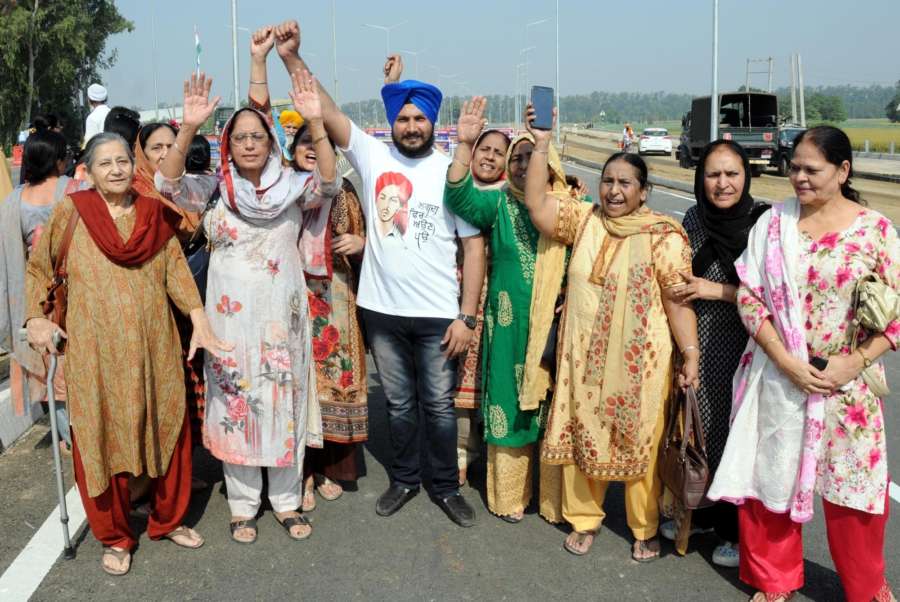 The Kartarpur Corridor project has inspired Pakistan with an idea to launch ambitious religious tourism to try to come over its financial crisis.  Reports from Pakistan also indicate that this country is bent upon exploiting the project for strengthening Khalistan movement to harass India.  Obviously, the second ambition will kill the realization of the first.
The first ambition is positive, but it will be a pipe dream in the atmosphere of uncontrolled widespread religious hatred, violence and blissful ignorance of other faiths and cultures.  Any move to rid Pakistan of this negativity will be considered anti-ideology and blasphemous. Member of Punjab Provincial Assembly Mahinder Pal Singh, who is also a member of the Evacuee Trust Property Board (ETPB), says Pakistan wants to reap maximum economic benefit from the corridor.
Mahinder Pal Singh said the objective of the Punjab Government documentary is to promote a softer image of Pakistan and help generate healthy economic activity in the form of trade and investments.  Along with religious tourism Pakistan Plans to invest in hospitality industry.
Sikhs from India and elsewhere in the world are the main target of Pakistan's religious tourism.  It has allowed visa-free entry to Kartarpur for 5000 Sikh pilgrims on a daily basis between dawn and dusk on a charge of $20 per head.
Government has plans to earn 50 million dollar in Five-Years which would be spent to restore and rehabilitate Nankana Sahib, Darbar Sahib Narowal, Punjab Sahib Hasanabad, Ravi Sahib Gujranwala, Sucha Soda Sheikhupura, Dera Sahib Lahore and other religious places.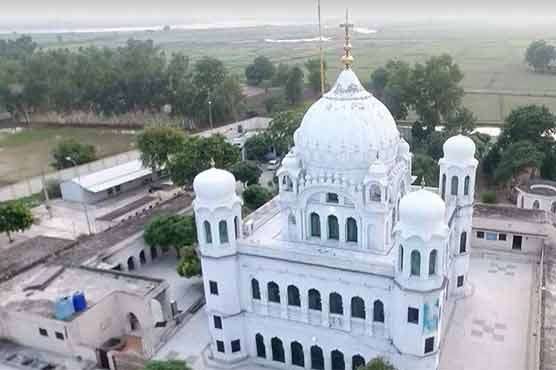 Pakistan has announced opening of the Kartarpur Corridor on November 9.  The corridor will connect Dera Baba Nanak Shrine in Gurdaspur district in India.  Punjab with Darbar Sahib in Kartarpur(Pakistan's Punjab).  On the Indian side the corridor will be declared open by Prime Minister Narendra Modi on November 8.
Pakistan's Railway Minister Sheikh Rashid Ahmed, who is known for having links with Khalistanis has extended, invitation to them for the inauguration of the Kartarpur Corridor.  While speaking to a gathering in Nankana Sahib recently, which besides others was attended by Khalistan activist Gopal Singh Chawala who has been removed from Pakistan Sikh Gurdwara Parvandhak Committee (PSGPC) and the Evacuee Trust Property Board, the Minister announced to run special trains across Pakistan for Sikh pilgrims.
During the insurgency in India's Punjab Urdu newspapers taunted the Sikhs for rejecting Mohammad-Ali-Jinnah's offer to them to have their Punjabi Suba within Pakistan.  But the Sikhs contemptually rejected it.  Akali Dal leader Master Tara Singh stood on the steps of the Punjab Assembly building in Lahore; took out his Kirpan and shouted "the Sikhs cannot live with Muslims".  If you recall 1947, you will find the Sikhs were a special target of rioters in the Frontier Province and West Punjab that became part of Pakistan.
Rejection of Jinnah's offer turned to be a very wise decision taken by the Sikhs, despite all the promises of Jinnah, the people of Baluchistan continue to face genocide for the past 70 years.  They are Sunni Muslims but that has not guaranteed their safe survival in Pakistan.  They have been subjected to aerial bombings at least four times since 1948.     Respectful existence of non-Muslims or even non-Sunni Muslims Sects has been made impossible, by different interpretations of Pakistan's ideology.  The example, Ahmadiya Muslim Sect is a testimony of the same? There are also demands to expel Shia Muslims from lslam.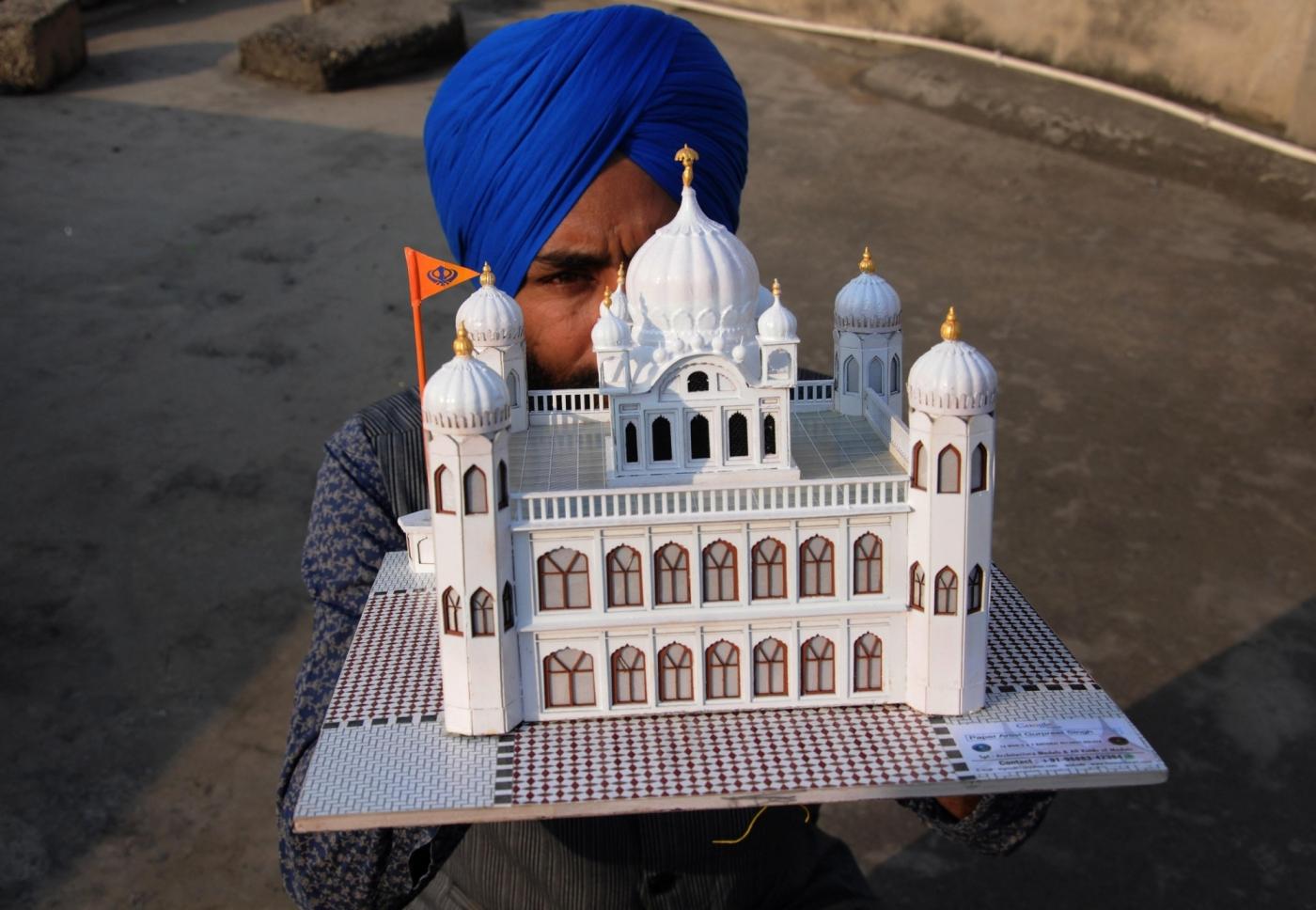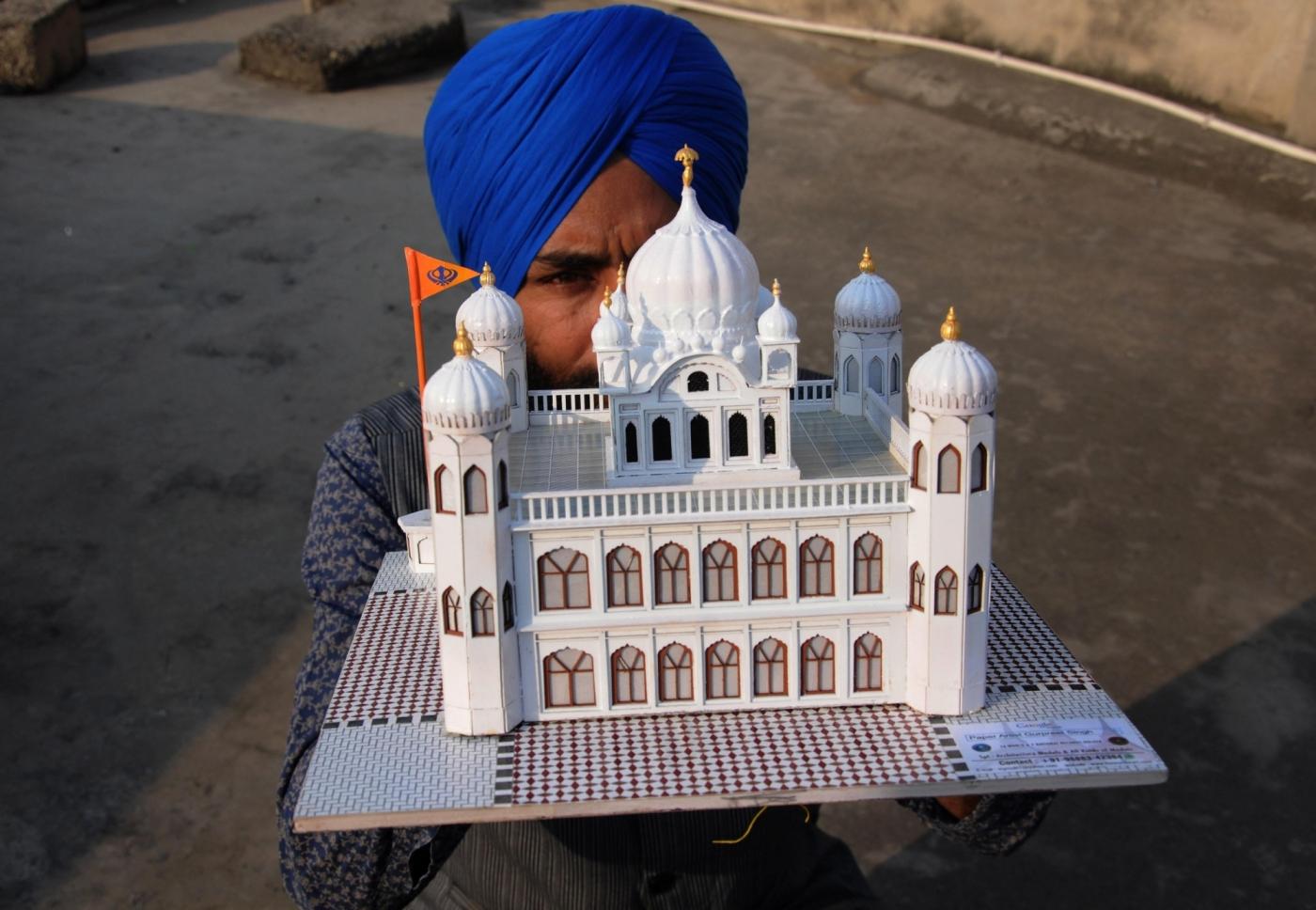 Pakistan seems to believe that the world is oblivious of this record.  The recent bonhomie the Sikh is based on the presumption that the Sikhs in Europe and elsewhere are unaware of the plight of their fellow believers in Pakistan.  In the Frontier Province they were threatened either to become Muslims or pay Jazia or be ready to die.  In Punjab there have been cases of kidnapping of Sikh girls to be forcibly converted to Islam and to married to Muslim men.
According to Daily Times Sikh families living in Shangla in Khyber Pakhtunkhwa are migrating to other places because of denial of place of working and cremation ground. Out of 40 Sikhs families in Shangla only five families are left.  With prejudice to move one who has known Pakistan can say that no non-Muslim or for that matter no non-Sunni Muslim can feel at home in Pakistan.
Kartarpur Corridor is a blessing that Sikhs must protect.  This is also an economic blessing for Pakistan if it can control its itch to harm India by using it for Khalistan propaganda.