Advertisement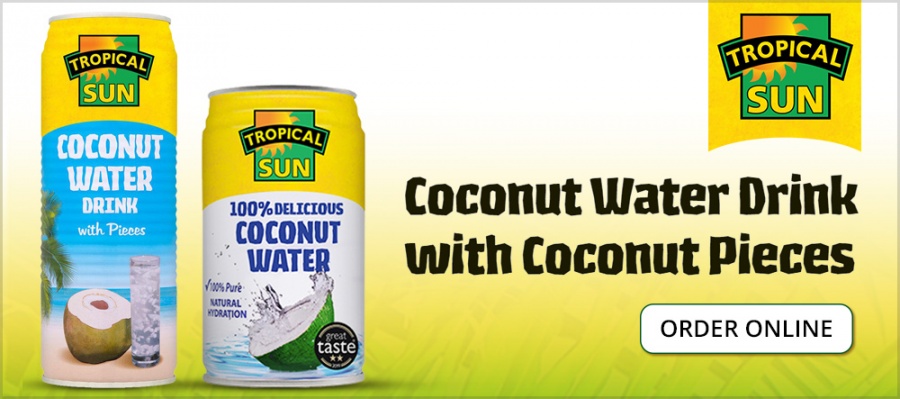 South Korea and the US will hold a first meeting of a bilateral working group weeks after the failed Hanoi summit between North Korean leader Kim Jong-un and US President Donald Trump…reports Asian Lite News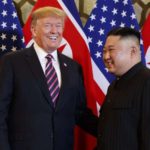 According to Yonhap news agency, Rhee Dong-yeol, who heads the South Korean Foreign Ministry's bureau of peace in the peninsula, on Wednesday left for Washington to meet US Deputy Assistant Secretary of State for North Korea Alex Wong.
This will be the first meeting of the so-called working group which was set up by the US and South Korea in November to give impetus to denuclearization talks with North Korea.
The Vietnam summit between Kim and Trump towards the end of February ended abruptly without a consensus or a joint declaration between the two countries on possible denuclearization and sanction wavering. Seoul had acted as an important mediator between Washington and Pyongyang.
Yonhap said the two sides in their meeting on Thursday are expected to discuss ways to revitalize the denuclearization process after the Hanoi failure. Seoul is also likely to seek waiver of sanctions for a planned video reunions of families separated by the Korean War (1950-53), the news agency said.
For these video reunions to happen, it will be necessary to transfer to North Korea some equipment that comes within the ambit of sanctions against North Korea.
South Korea and the US are also expected to discuss two projects of economic cooperation between the two Koreas that Seoul and Pyongyang want to resume, but are again subject of UN sanctions imposed on Pyongyang for nuclear weapon tests.
However, the possibility of making advances in this regard remain slim following the failure to reach an agreement at the Hanoi summit, the report said.
Although Washington and Pyongyang give different versions of what transpired at the negotiating table at Hanoi, the disagreement between the two parties hovered around the number of North Korean nuclear assets that would be dismantled and the amount of international sanctions that would be lifted as a corresponding measure.
US National Security Advisor John Bolton, who was with Trump in Hanoi, said that Washington had called for North Korea to do away with chemical and biological weapons from its arsenal, besides dismantling its nuclear programme.