By lifting ban on two notorious terror outfits put Pakistan on the receiving end of global criticism. The country's image is in tatters. Its economy is in a shambles. Prime Minister Imran Khan is going round with a begging bowl but cannot find more than two or three countries ready to give dollar alms….writes Dr Sakariya Kareem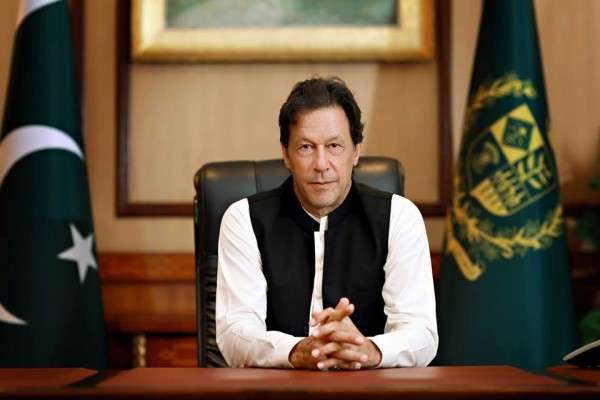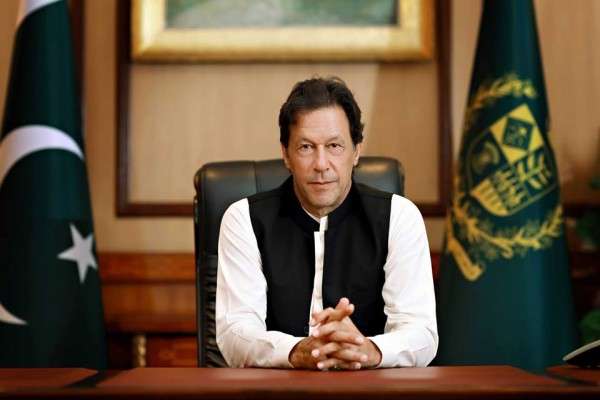 If there are some who still refuse to believe that Pakistan, the so-called Land of the Pure, is the haven for terrorists would do well to consider two separate but coinciding developments.
Allowing an ordinance to lapse, Pakistan has lifted the half-hearted –farcical ban on the movement and activities of Jamat-u-Dawa (JuD) and Falah-i-Insaniyat (FiI), both known fronts of Lashkar-e-Toiba (LeT) of Hafiz Saeed, the UN listed and sanctioned global terrorist who runs his jihadi enterprise from the sprawling Muridke complex near Lahore- the cultural capital of Pakistan.
Around the same time, a report on Global Terror Threat Indicants by Oxford University and Strategic Foresight Group, has revealed that Pakistan poses 'three times' more threat to humanity than war-torn Syria. The report maintains that Pakistan has the highest number of terrorist bases and safe havens in the world. It is the top breeding ground and supporter of global terror groups two of which, LeT and the Afghan Taliban of Haqqani Group, pose the biggest threat to the world.
Equally worrisome is the fact, as brought out by the Oxford report, that there are 'significant' numbers of terror groups in Afghanistan which operate with Pakistan' covert and overt support. The report did not consider the Pakistan-backed militant outfits in Kashmir but was unequivocal in naming Pakistan as the country that poses the maximum threat to humanity.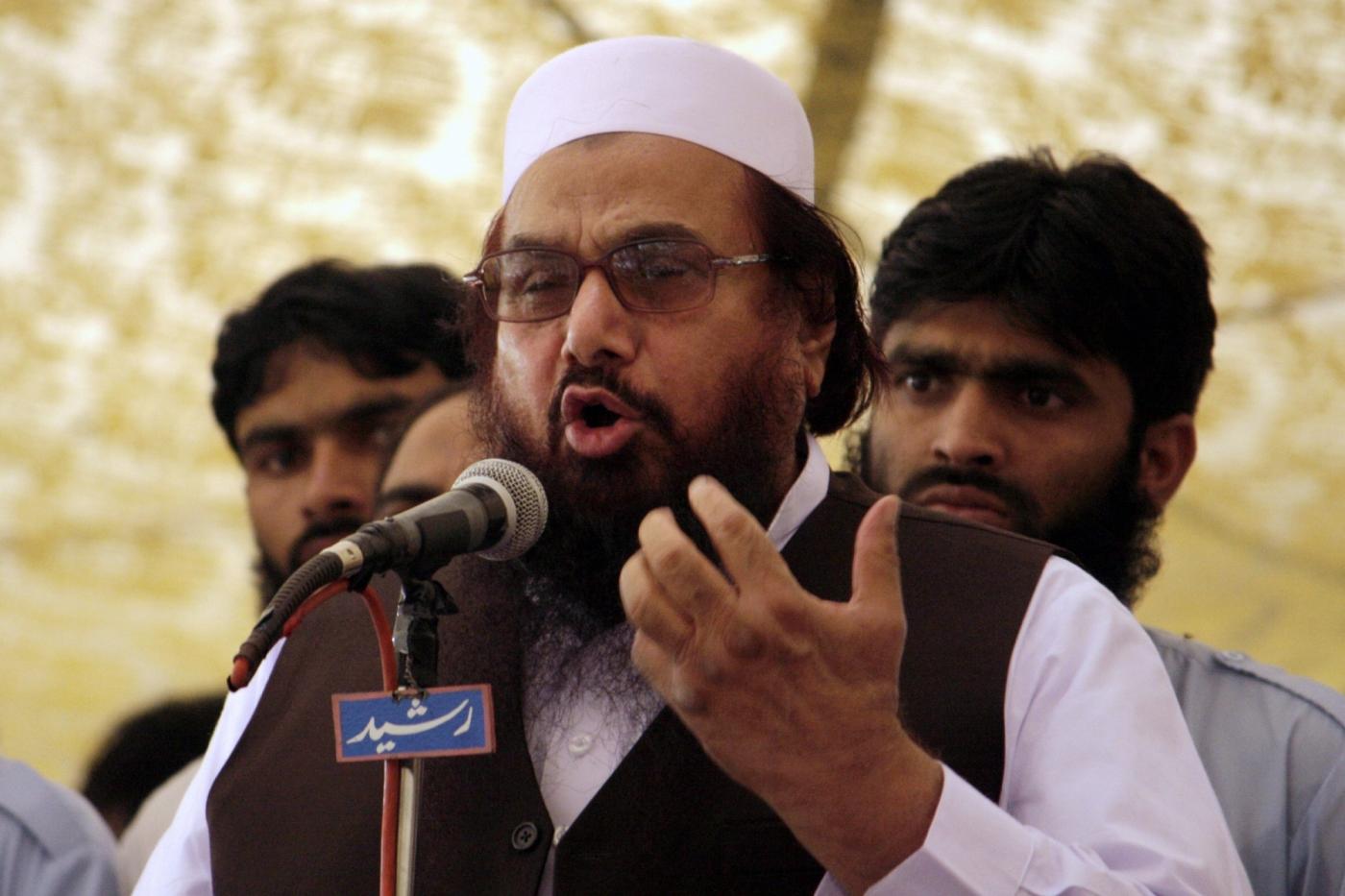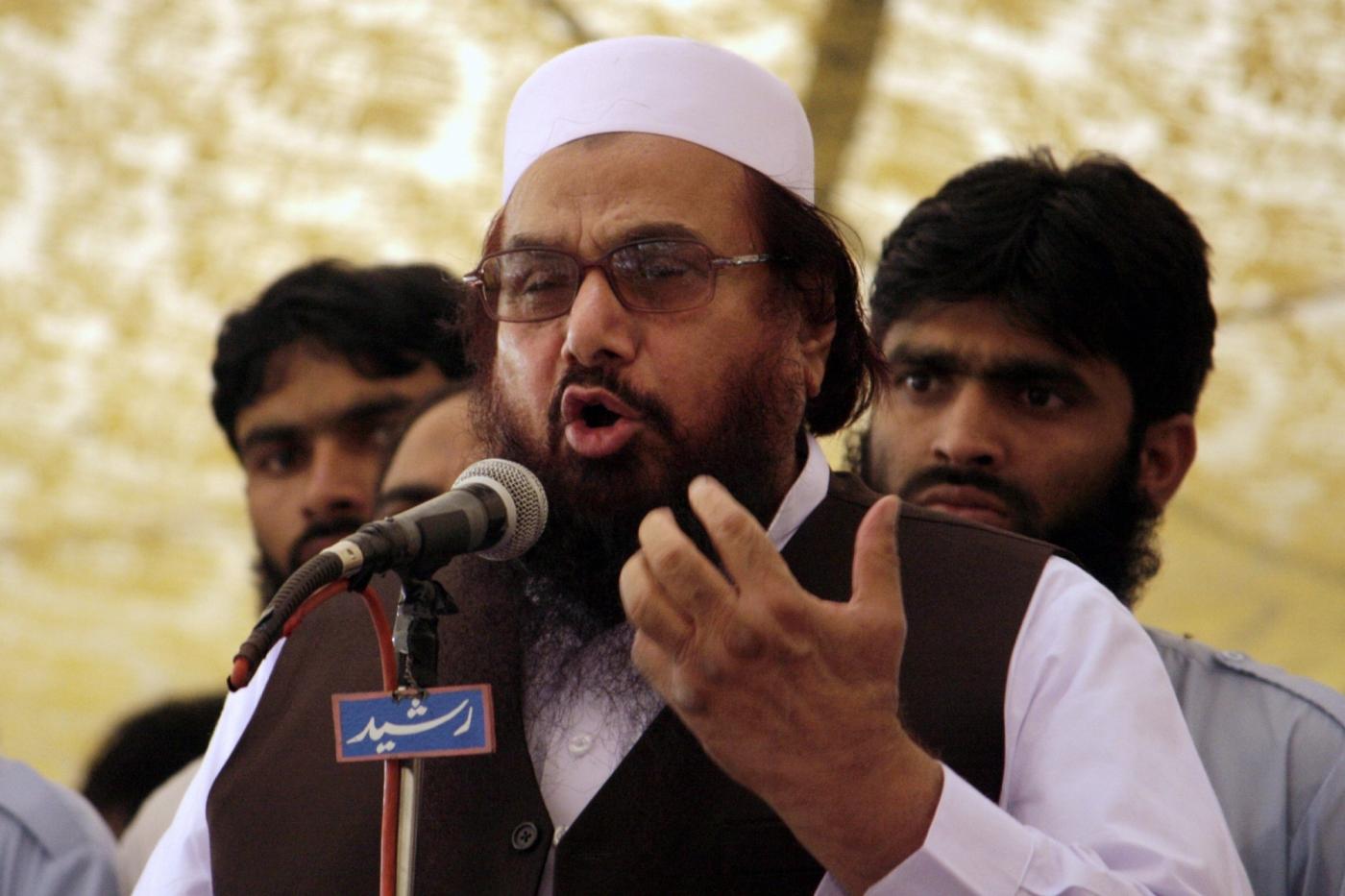 It was a damning observation that should give the Pakistan rulers sleepless nights. The country has been an international pariah because of its love for nurturing and spreading terror and for adopting terror as an instrument of state policy. The country's image is in tatters. Its economy is in a shambles. Prime Minister, Imran Khan, is going round with a begging bowl but cannot find more than two or three countries ready to give dollar alms.
Yet, Pakistan remains non-serious in honouring its promise to weed out terrorism that grows on territories under its control. Only days ago Pakistan had given word to a visiting team of the Paris-based Financial Action Task Force (FATF) that it will tighten the screws on terror groups–and money laundering. It looked unconvincing in the light of Pakistan's long history of living on 'lies and deceit' but the promise had to be made to avoid transferring Pakistan from the 'grey list' of FATF to 'black list' which will be a big blow to its fragile economy, denying it access to international financial institutions.
It cannot be said that Pakistan has ever been sincere in its efforts to wind up its vast terror machine and money laundering enterprise which helps both the terrorists and Pakistanis with ill-gotten wealth. Pakistan has grown accustomed to making false promises on terror and money laundering because in the past it always managed to evade any telling punishment, largely because of US support.
After President Donald Trump said that Pakistan has been making fools of the US for years and added that its 'lies and deceit' will no longer be tolerated, one would have expected Pakistan to be chastened. But Pakistan, living under the yoke of the short-sighted and paranoid Generals, is not a normal country; it believes that it is not in its 'national interest' to allow peace to prevail in its neighbourhood.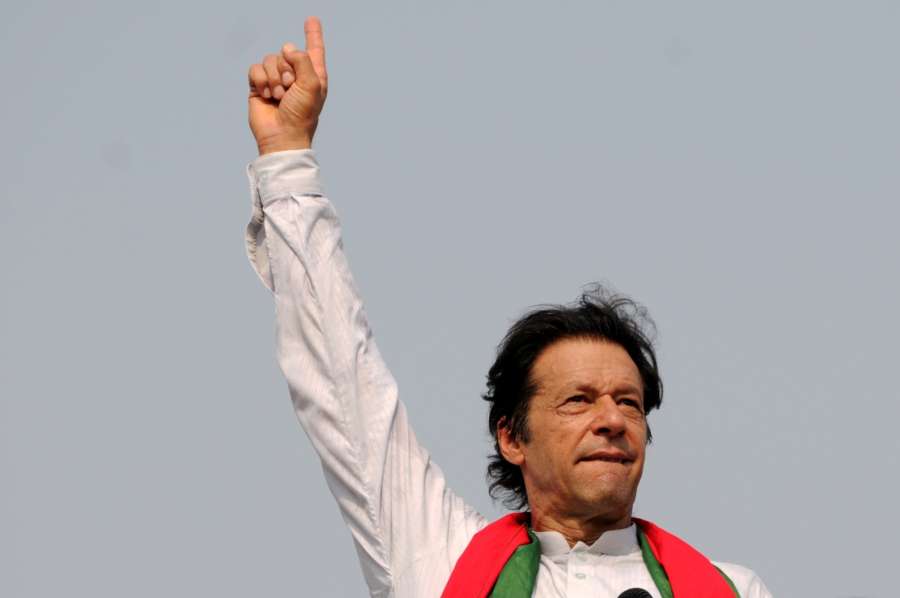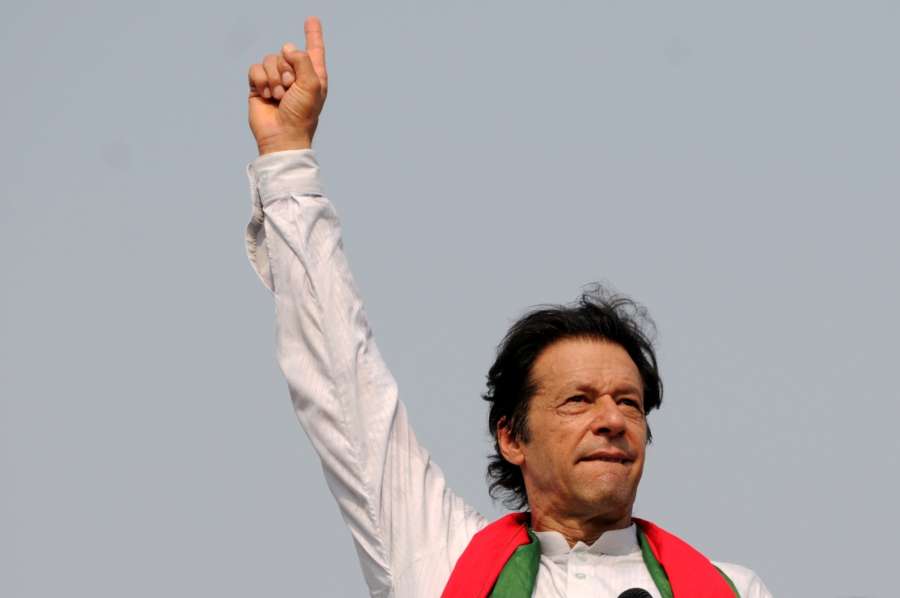 Freedom has been restored to JuD and FiI on a laughable ground: the Presidential ordinance through which the ban was imposed on the two groups last February lapsed because the government made no effort to get a bill passed by parliament to ratify the ordinance nor did it extend the ordinance for another term.
The said ordinance was promulgated when an elected government was in power. Before the elected government made way in May for a caretaker one to run the administration till the poll process was completed there was ample time to convert the ordinance into law. As usual, promises were made that the law would be enacted in Parliament.
Nothing of the sort happened. The new Imran Khan government took over two months ago and had ample time to think over what to do to continue with the ban on terror groups. The PTI government was well aware that setting terror groups free would be another black mark on the country and will affect it adversely.
Nonetheless, the PTI government still failed to do something to 'save' the ban. The only inference that can be drawn is that the country's love affair with terror is too deep to be written off. It cannot be overlooked that Imran Khan is also known as 'Taliban Khan'. He has professed support to religious and jihadi groups in the run up to the recent ballot that saw him take over the reins of the country with the crutches provided by the GHQ Shura. He has strategic ties with extremists in his country. Once known as a playboy-cricketer, Imran Khan now plays the role of a twice born believer who keeps his third wife wrapped totally in a veil to impress the religious groups.
Pakistan is the land where groups like Al Qaeda and Taliban were conceived and delivered. The western city of Quetta in the resource rich but most backward Balochistan province is the headquarters of the terror group active in Afghanistan. Osama bin Laden, the original ring leader of terror groups, lived a safe and comfortable life in a garrison town, close to a military facility, before the Americans killed him in a midnight raid.
It has to be seen how Pakistan dodges or befools FATF to stay out of the ignominy of being included in the 'black list' while battling with its numerous financial and economic problems. The magnanimity shown to LeT and FiI will, in the meanwhile, encourage some low-lying terror groups inside Pakistan to move around brazenly and commit their murderous acts with impunity, not only outside Pakistan but even inside Pakistan.