Advertisements


He was once a VIP guest here. Wanted terrorist Masood Azhar, the head of one of Pakistan's most violent militant groups, was once the VIP guest of Britain's leading Islamic scholars….writes Dr Sakariya Kareem
In the wake of Pulwama attack in Kashmir, BBC has revived and posted a report of April 5, 2016 on its web site that is entitled "Masood Azhar: The man who brought jihad to Britain".
Britain is waking up to the threat terrorism poses to its society and significantly, the man being tagged is Maulana Azhar. Based on deep and prolonged investigation by Innes Bowen, the detailed report, given here in abridged form, acknowledges that "Masood Azhar, today the head of one of Pakistan's most violent militant groups, was once the VIP guest of Britain's leading Islamic scholars."
"When one of the world's most important jihadist leaders landed at Heathrow airport on 6 August 1993, a group of Islamic scholars from Britain's largest mosque network was there to welcome him.
"Within a few hours of his arrival he was giving the Friday sermon at Madina Mosque in Clapton, East London. His speech on the duty of jihad apparently moved some of the congregation to tears. Next stop – according to a report of the jihadist leader's own magazine – was a reception with a group of Islamic scholars where there was a long discussion on "jihad, its need, training and other related issues".
"The visiting preacher was Masood Azhar. Today he is wanted by the Indian authorities following an attack on the Pathankot military base in January this year. In 1993 he was chief organiser of the Pakistani jihadist group Harkat ul Mujahideen."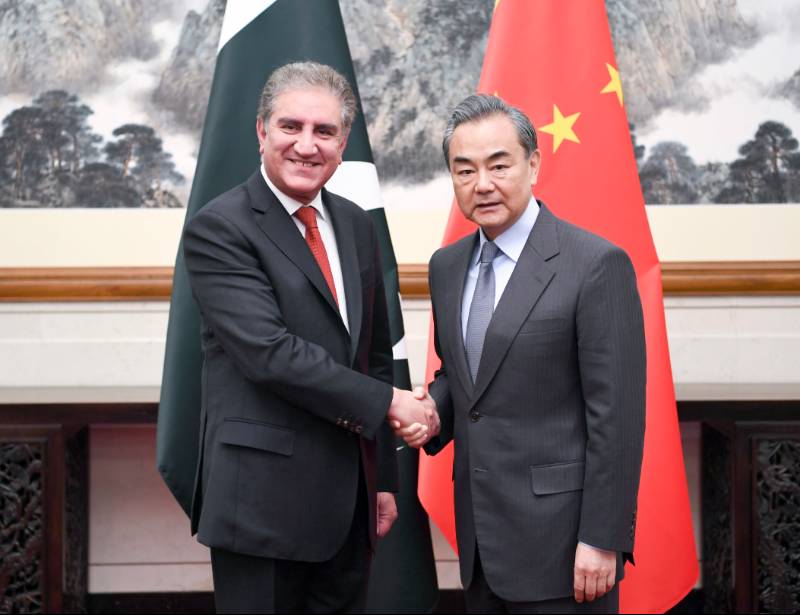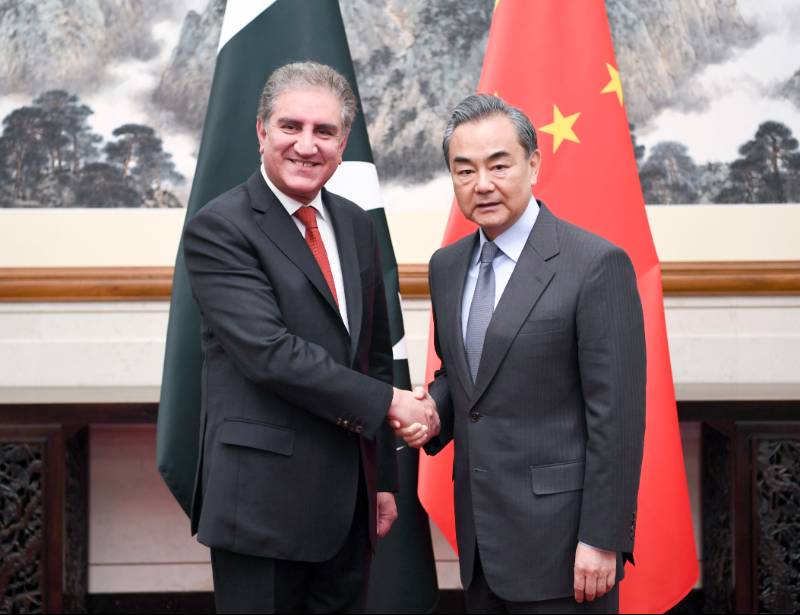 The BBC investigation has uncovered the details of his tour in an archive of militant group magazines published in Urdu. The contents provide an astounding insight into the way in which hardcore jihadist ideology was promoted in some mainstream UK mosques in the early 1990s – and involved some of Britain's most senior Islamic scholars. Azhar's tour lasted a month and consisted of over 40 speeches.
According to an account of the visit, after a series of speeches at east London mosques, Azhar headed north. Zakariya Mosque in Dewsbury, Madina Masjid in Batley, Jamia Masjid in Blackburn and Jamia Masjid in Burnley were among the venues for his jihadi sermons in his first 10 days in Britain.
"Such was Azhar's popularity in those northern towns that wherever he went, pied-piper like, he accumulated more scholars as part of his entourage."
According to the report of the trip, Azhar addressed the students and teachers, telling them that a substantial proportion of the Koran had been devoted to "killing for the sake of Allah" and that a substantial volume of sayings of the Prophet Muhammad were on the issue of jihad.
By the time Azhar arrived, there could have been little doubt about his agenda. A few days earlier several scholars had attended the inauguration ceremony for the Jamia Islamia mosque in Plaistow where Azhar spoke on "the divine promise of victory to those engaged in jihad".
"A series of recordings from the trip, uncovered by the BBC, gives a flavour of the message at some of the venues. "The youth should prepare for jihad without any delay. They should get jihadist training from wherever they can. We are also ready to offer our services," Azhar told one audience in a speech entitled "From jihad to jannat [paradise]".
British Muslim community leaders and security experts then contended that the spread of jihadist ideology in Britain had nothing to do with the UK's mainly South Asian mosques. The source of all the trouble, they said, was a bunch of Arab Islamist exiles – the likes of Abu Hamza and Omar Bakri Mohammad.
The investigation showed that these Wahhabi preachers, who operated on the fringes of Muslim communities, certainly played an important role in radicalising elements of Britain's Muslim youth. "But it was Azhar, a Pakistani cleric, who was the first to spread the seeds of modern jihadist militancy in Britain – and it was through South Asian mosques belonging to the Deobandi movement that he did it."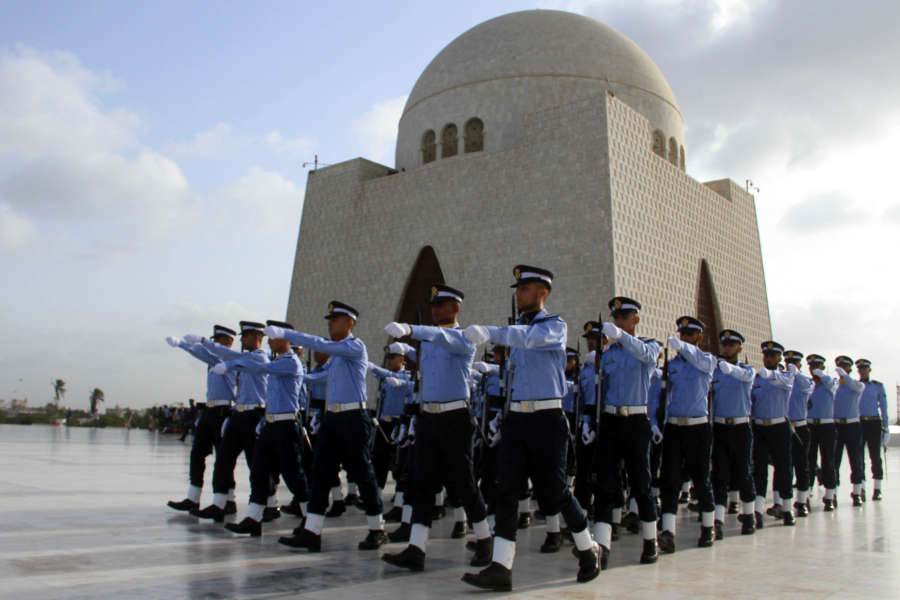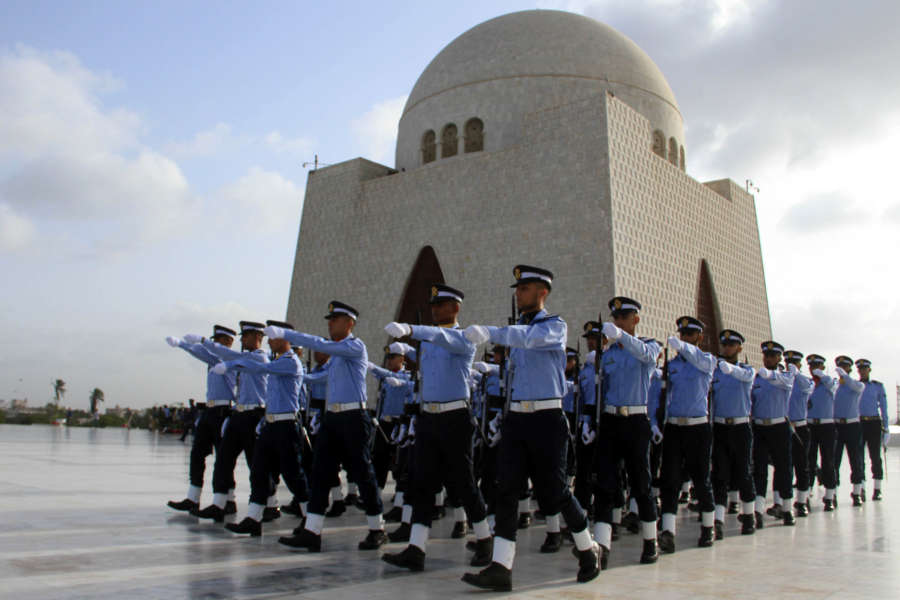 The report says that among the congregations of many of Britain's Deobandi mosques, the fact of Masood Azhar's 1993 fundraising and recruitment tour "is something of an open secret. But talking publicly about such events is not the done thing. So to the wider world, the details have remained a mystery – until now."
It recalls that Azhar was 25 years old when he was given the red carpet treatment by some of Britain's Deobandis. His cause was the disputed territory of Kashmir. Azhar and other Mujahideen leaders recast what had been a Pakistani-Indian nationalist struggle into a jihad of Muslims versus Hindus."
The report points out that "in 1993, al-Qaeda was yet to declare war on the citizens of the United States and its allies, but after it did, Azhar's group became an affiliate."
There is another significant recall. "The consequences of the impact Azhar had on the British Muslims "became more obvious in December 1999. An Indian Airlines plane was hijacked and grounded at Kandahar in Afghanistan. The passengers were held hostage pending the release from an Indian prison of Masood Azhar and two of his jihadist associates – one of whom was a 26-year-old student from London, Ahmed Omar Saeed Sheikh.
"Saeed had been jailed for kidnapping Western hostages in India. After the three men were released, Azhar founded his own militant group, JeM. Saeed went on to be involved in the 2002 kidnap and killing of Wall Street Journal reporter Daniel Pearl in Pakistan.
"One of the first recruits to Azhar's new militant group was Mohammed Bilal from Birmingham. Bilal blew himself up outside an army barracks in Srinagar, killing six soldiers and three students in December 2000.
"But there was another serious consequence of the Masood Azhar connection – the training camp facilities and logistical support he provided to British Muslims willing to carry out attacks in the UK. Several UK-based plots including 7/7, 21/7 and the attempt in 2006 to smuggle liquid bomb-making substances on to transatlantic airlines are now thought to have been directed by Rashid Rauf, a man from Birmingham who married into Masood Azhar's family in Pakistan."
"The influence of Pakistan's far right, religio-political movements is still deeply embedded in large parts of the Deobandi network in Britain," the report concludes.
It is not clear how far the British Government has gone, or may go, by this and such other investigations to formulate its policy against Pakistan-linked individuals and institutions and terrorism in general.
But there seems greater realisation of the role they play, making use of the freedom that Western democracy affords them, to vitiate the British society, a process in which Masood Azhar has played a significant role.