Advertisements


Former Chief Minister Mehbooba Mufti said   that Jammu and Kashmir prospered when Atal Bihari Vajpayee was the Prime Minister but she had suffered now despite joining hands with the BJP led by Narendra Modi… reports Asian Lite News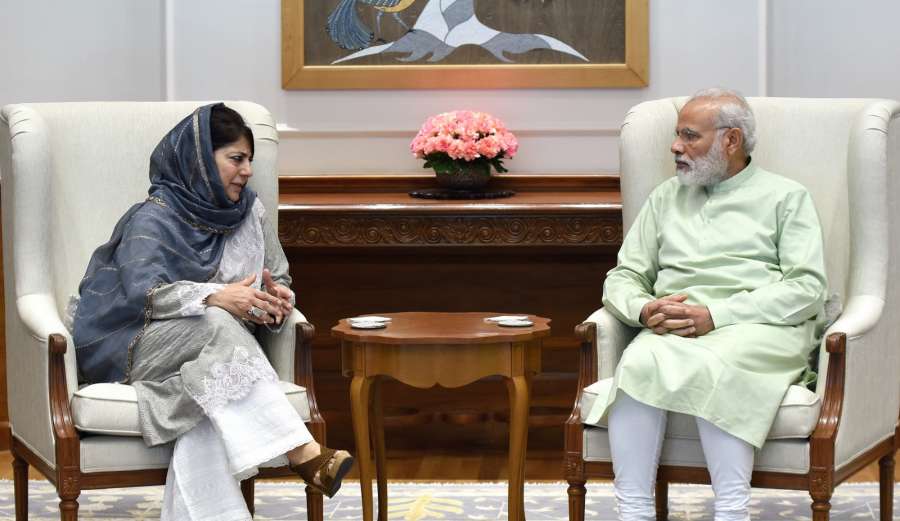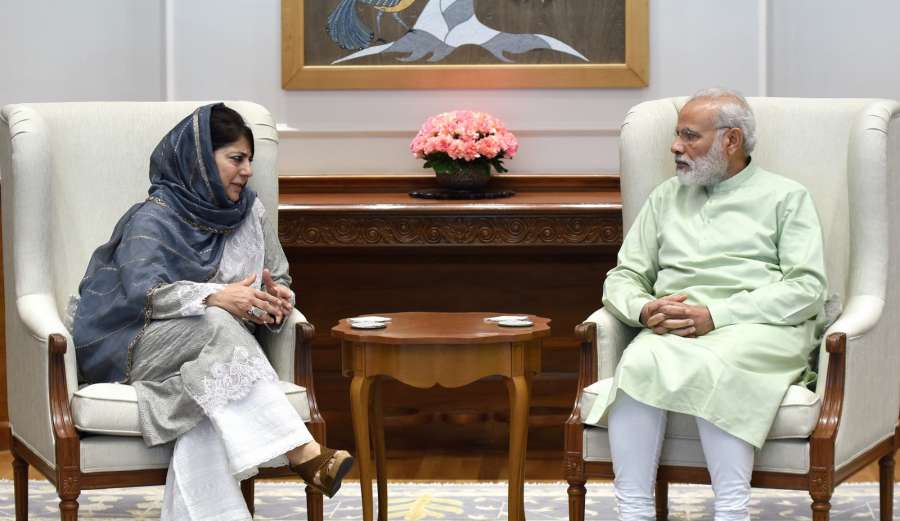 Addressing a public meeting here to commemorate the 19th foundation day of the Peoples Democratic Party (PDP), Mehbooba Mufti said: "Though the PDP (then) was in a ruling alliance with the Congress, the state prospered when Vajpayee was the Prime Minister."
She, however, said that despite joining hands with the Bharatiya Janata Party (BJP), she had suffered during Narendra Modi's Prime ministership.
She justified her father the late Mufti Muhammad Sayeed's decision to join hands with the BJP. "Mufti Sahab agreed to join hands with the BJP in 2015 because we had a good understanding during Vajpayee's reign.
"But this time, it was a difficult decision. Forming an alliance with the BJP was like drinking poison," she added.