Advertisement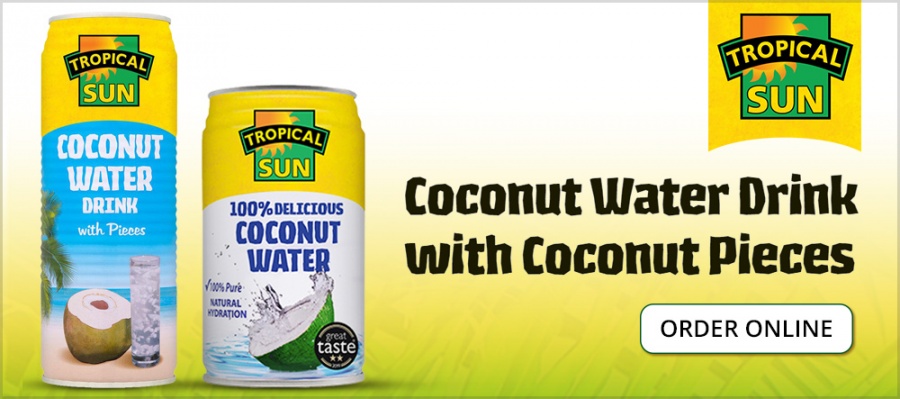 Japanese Prime Minister Shinzo Abe began a two-day visit to India here in Ahmedabad with a warm hug from his Indian counterpart Narendra Modi, who took him through a road show to Mahatma Gandhi's Sabarmati Ashram and the iconic Sidi Saiyed mosque representing the once syncretic culture of Ahmedabad….reports Asian Lite News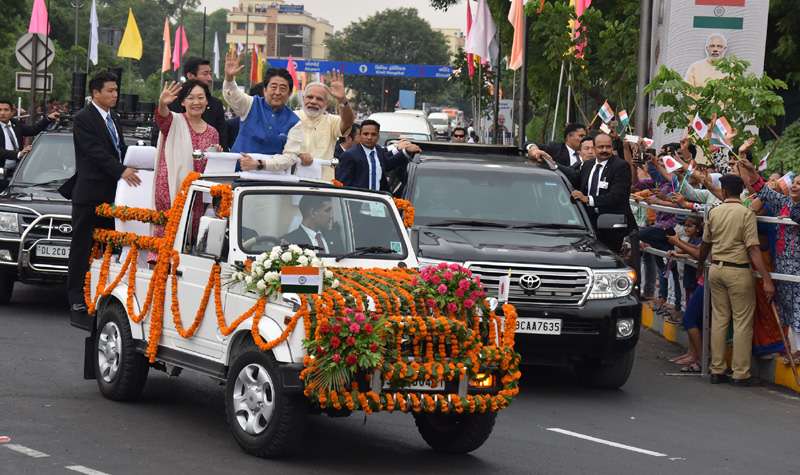 The two leaders took an eight-kilometre journey in an open jeep from the Ahmedabad airport to the serene environs of the Sabarmati Ashram where they along with Japan's First Lady Akie Abe paid floral tributes to a portrait and a bust of Mahatma Gandhi.
All along the route, people lining up both sides of the road cheered and waved at the dignitaries. Abe, who landed in a suit, changed into a white churidar-kurta topped with a bright blue sleeveless jacket. His wife wore a maroon printed kurta with straight pants.
Modi took the Abes on a tour of the Ashram where the three posed for pictures, including one in front of a 'charkha'.
After his return to India from South Africa, Mahatma Gandhi set up his first ashram at Kochrab in Ahmedabad in May 1915 but later shifted it to the banks of the Sabarmati in June 1917.
The Sabarmati Ashram was home to Gandhi from 1917 until 1930 and served as one of the main centres of the Indian freedom struggle.
During Wednesday's visit, Abe and his wife also signed the visitors' book at the Ashram.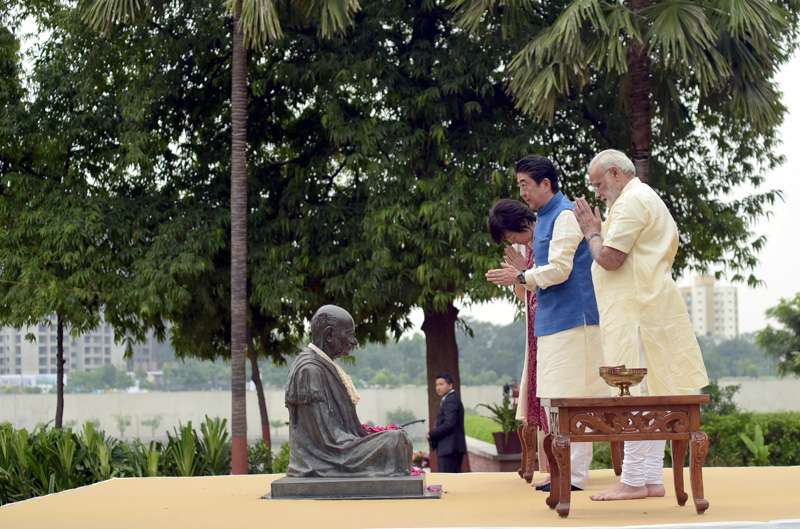 After spending some time there, Shinzo Abe and Akie Abe went to the Sidi Saiyed mosque in the heart of Ahmedabad, guided by Modi.
The 16th century mosque is known the world over for its window filigree work synonymous with Ahmedabad.
The Abes ended the day with a dinner at a heritage hotel, House of MG's Aghashiye (terrace) restaurant.
Earlier in the day, breaking protocol, Modi personally received Abe at the Sardar Vallabhhai Patel International airport with a warm hug.
Abe was given a guard of honour while artistes from different parts of the country presented a variety of programmes.
The two leaders and Akie Abe then boarded an open vehicle and proceeded from the airport to the Sabarmati Ashram.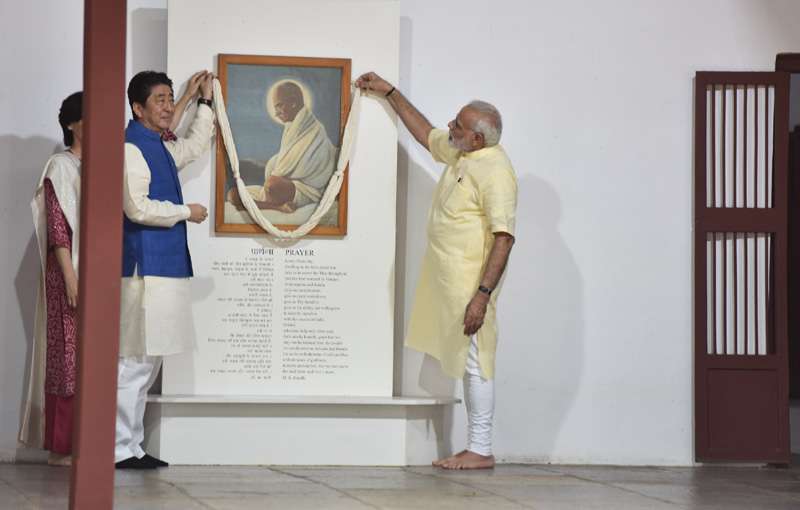 On Thursday, Modi and Abe will participate in the ground breaking ceremony of the ambitious Rs 1.08 lakh crore ($17 billion) Ahmedabad-Mumbai high-speed rail project at the Athletic Stadium near the Sabarmati railway station.
Thereafter, they will hold the 12th Annual Bilateral Summit in Gandhinagar following which a number of agreements are expected to be signed.
This will be the fourth annual summit between Modi and Abe, where they are expected to review the progress in the multifaceted cooperation between India and Japan under the framework of their Special Strategic and Global Partnership.
Japan is one of only two countries with which India has such an annual summit mechanism, the other being Russia.
The two Prime Ministers will also attend an India-Japan Business Leaders Forum.
Also in Ahmedabad, Modi had earlier hosted Chinese President Xi Jinping.