Advertisement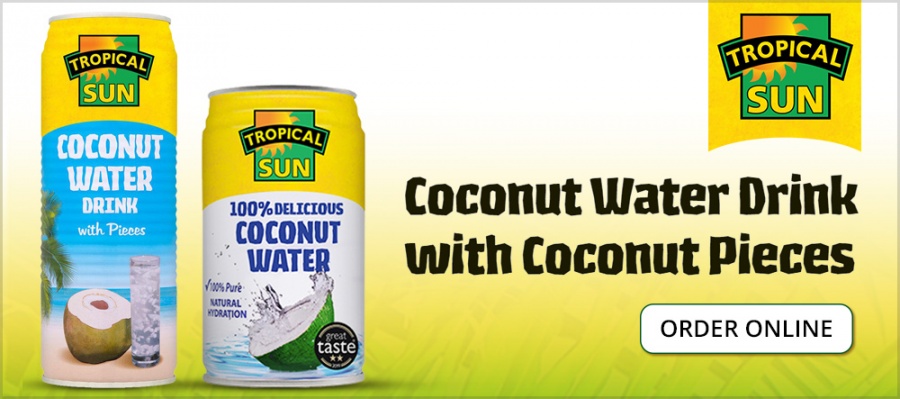 Morocco, fast emerging as north Africa's economic leader and a major source of phosphates for India, is keen to diversify its cooperation with New Delhi and is looking forward to a key bilateral meeting in May to boost its partnership, the country's envoy has said….A special report by Ranjana Narayan for Asian Lite News
"The Morocco-India Joint Commission will convene on May 25-26 in Rabat. Both countries are also celebrating the 60th anniversary of the establishment of their diplomatic relations this year. The two countries have gone far in their cooperation which is being reinforced and diversified," Morocco's Ambassador to India Mohamed Maliki said in an interview.
Referring to the "very warm and lengthy" meeting between Moroccan King Mohammed VI and Prime Minister Narendra Modi on the sidelines of the Third India-Africa Forum Summit in New Delhi in October 2015, the envoy said the two leaders decided to elevate bilateral ties to a Strategic Partnership and "instructed their governments to work to materialise the important decision".
Both sides are now working to include new areas of cooperation to the partnership, besides the traditional ones of fertiliser, chemicals, automobiles, renewable energy and construction, among others, Maliki said.
"The two sides are exploring new areas in order to diversify their cooperation, especially in the economic sector," he added.
"Relations between India and Morocco include not only trade but investment as well. India is the largest Asian recipient of Moroccan governmental investment. Indeed, thanks to the several joint ventures between OCP (Office Cherifien Phosphates Group) and India, investment is an important part of relations between the two sides," Maliki said.
Maliki termed the India-Africa Forum Summit in October 2015 in New Delhi as not only a "remarkable milestone" in African-Indian relations but also a "significant milestone" due to the participation of the Moroccan King in the Summit. "The Indian government rightly decided that the Summit should not be convened without the participation of an important African country, which is Morocco."
He said the return of Morocco to the African Union earlier this year after three decades would add momentum to Africa-India relations.
He said both sides are working on promoting tourism and cultural relations "while enabling more cooperation between the cultural institutions of the two countries and holding cultural events in India and Morocco", leveraging particularly on the huge craze for Indian movies in Morocco.
"The commemoration of the 60th anniversary of the establishment of diplomatic relations is yet another occasion to stress on the excellent relations between the two countries in all sectors, and an opportunity not only to celebrate but also to double the efforts in bringing together the two governments and peoples, that could lay the ground to further economic cooperation."
Over the past few months, Moroccan King Mohammed VI has been touring the African continent, accompanied by business delegations, that has resulted in initiatives in the fertilser sector, infrastructure, and in energy.
The kingdom is keen to position itself as the gateway to Africa.
"Rich with their cumulative experiences, India and Morocco can join their efforts and launch initiatives towards the African countries and thereby contribute to South-South cooperation," the envoy added.