North Korea plans to strike a missile attack near the US territory of Guam by mid-August as the North Korea's military working on to fire four intermediate-range ballistic missiles….reports Asian Lite News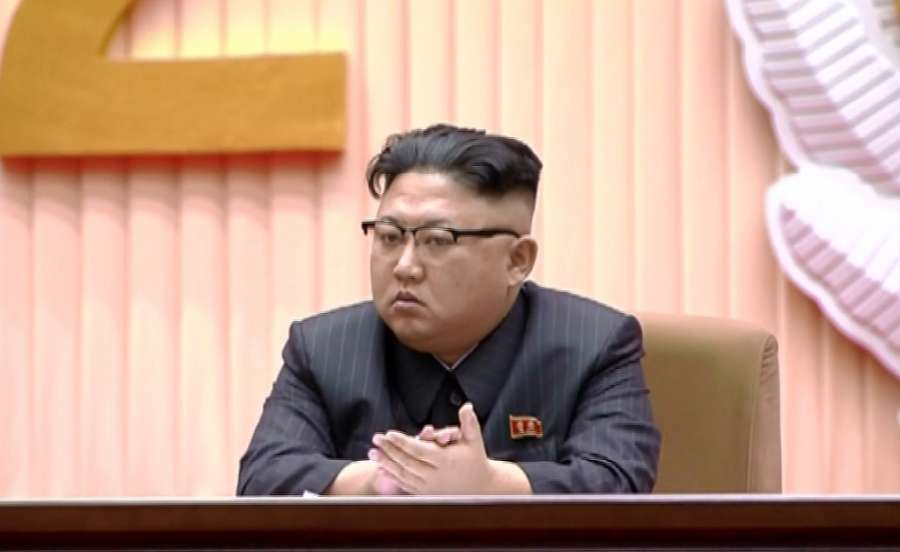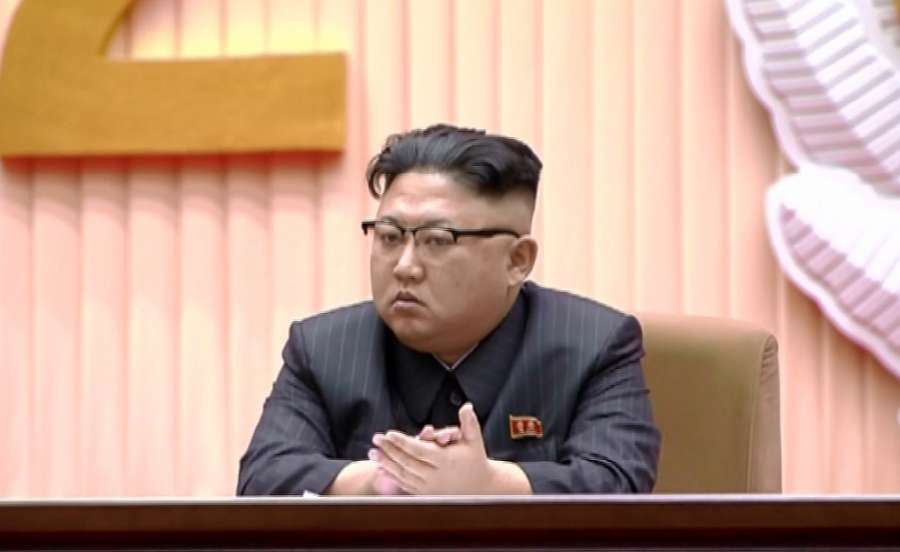 North Korea's military said that it is working on a plan to fire four intermediate-range ballistic missiles near the US territory of Guam, which will be ready to present to leader Kim Jong-un by mid-August.
The state agency KCNA said the plan, if implemented, would see four Hwasong-12 missiles fired into waters 30 to 40 km off the coast of the US territory in response to escalating rhetoric from US President Donald Trump.
"The rockets to be launched by the KPA (Korean People's Army) will cross the sky above Shimane, Hiroshima and Kochi prefectures of Japan," the KCNA said, quoting Army Chief General Kim Rak Gyom.
North Korea's strategic force is "seriously examining the plan in order to interdict the enemy forces on major military bases on Guam and to signal a crucial warning to the US," the KCNA reported.
It said the military would finally complete the plan by mid-August and send it to Kim Jong-un for his approval.
Earlier this week, Trump vowed to meet any additional threats from Pyongyang with "fire and fury", a statement backed by strong words from US Defence Secretary James Mattis.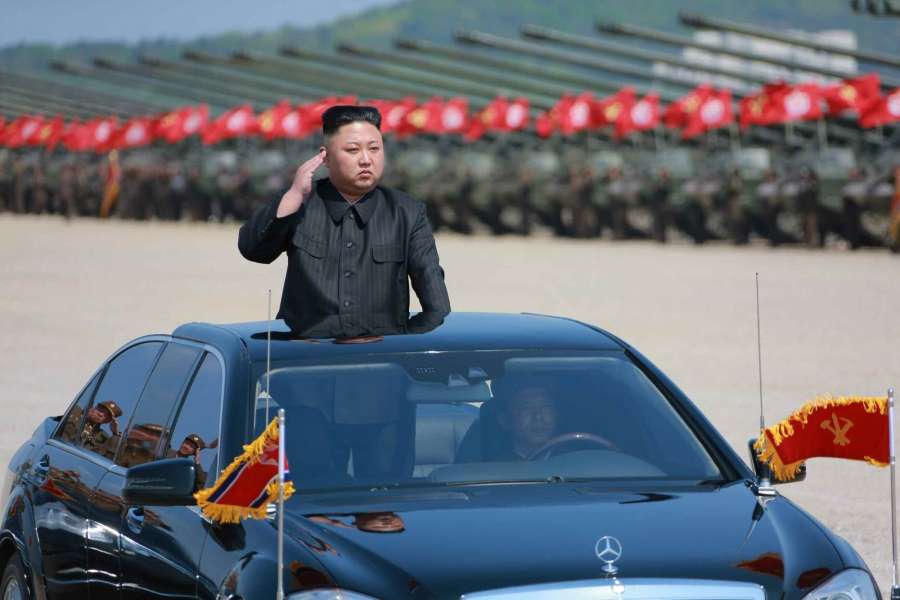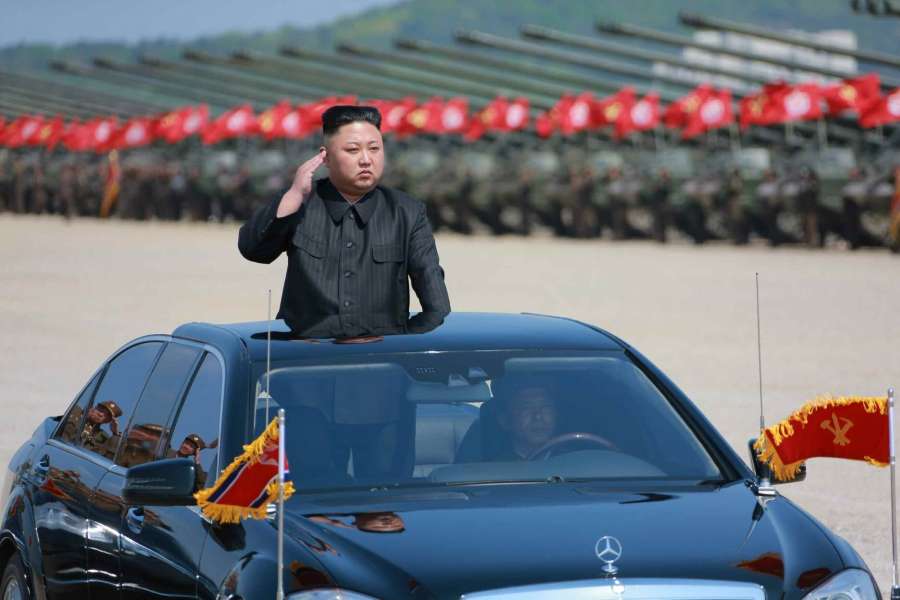 He issued a strongly worded statement on Wednesday calling on Pyongyang to halt its arms programme. "The DPRK (Democratic People's Republic of Korea) must choose to stop isolating itself and stand down its pursuit of nuclear weapons," he said.
However, the state media denounced Trump's warnings and said "sound dialogue is not possible with such a guy bereft of reason".
"This is extremely getting on the nerves of the infuriated Hwasong artillerymen of the KPA," it said.
The North first announced on Wednesday that it had been drawing up plans for a missile strike against Guam, a Pacific island which is home to US military bases, strategic bombers and about 163,000 people.
US Secretary of State Rex Tillerson sought to reassure Americans that North Korea does not pose an imminent threat, CNN reported.
Speaking in Guam, where he was making a scheduled visit, he said he was hopeful a global "pressure campaign" involving Russia and China could lead to new dialogue with Pyongyang "about a different future".
Tillerson said the situation had not dramatically changed over the past few days, and that Americans "should sleep well at night".
South Korea's military said it has not seen any unusual action in the North that might indicate a provocation.
China has urged calm, describing the situation as "complex and sensitive".
Despite rounds of UN sanctions, Pyongyang carried out two nuclear tests last year and two intercontinental ballistic missile tests in July.