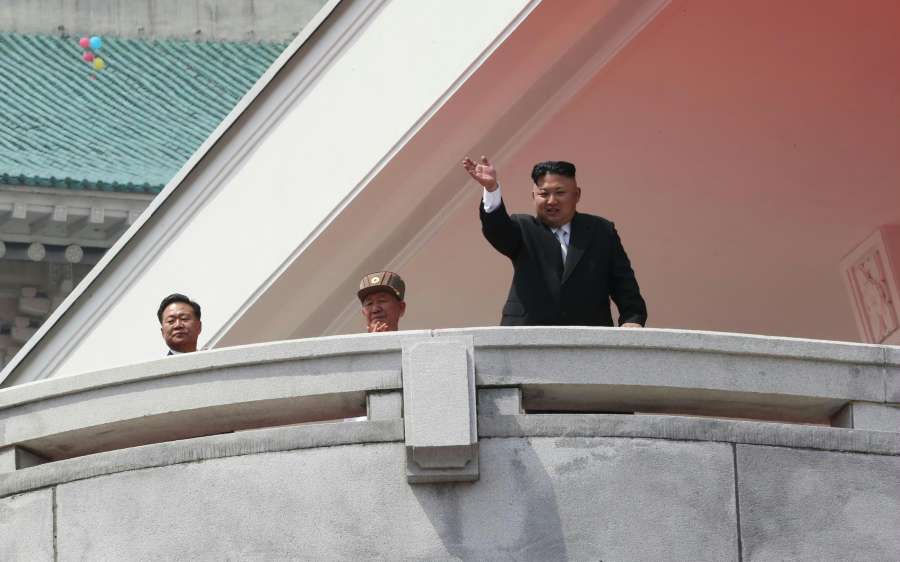 North Korea vowed to step up its nuclear weapons programme to a "maximum pace" in response to increasing pressure from the US….reports Asian Lite News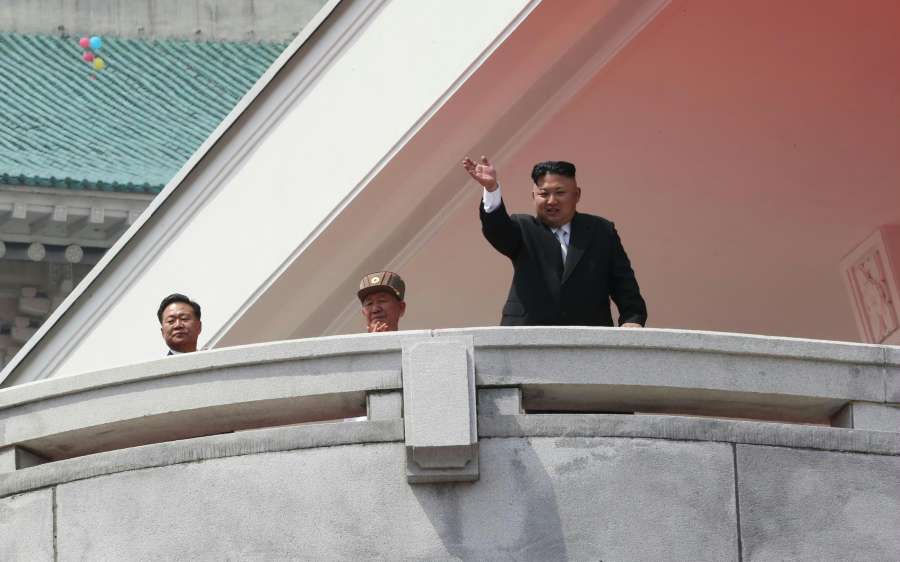 "Now that the US is kicking up the overall racket for sanctions and pressure against North Korea, pursuant to its new North Korea policy called 'maximum pressure and engagement', Pyongyang will speed up at the maximum pace the measure for bolstering its nuclear deterrence," a foreign ministry spokesman said in a statement.
Published by state-run news agency KCNA, the statement also warned that these measures could happen "at any moment and any place decided by its supreme leadership", Efe news reported.
Pyongyang's warning comes at a moment of heightened tensions in the region, amid fears that North Korea may be preparing to conduct a sixth nuclear test as it continues to test-launch missiles.
Meanwhile, Washington has not ruled out military strikes in response to the Kim Jong-un regime's repeated threats, and has even dispatched a nuclear-powered aircraft carrier to the region.
The North Korean spokesperson accused President Donald Trump's administration of escalating tensions and claimed that Pyongyang is well-prepared to respond to any military action by Washington.
The statement added that "the US aggression and hysteria has never reached such a height and the situation on the Korean peninsula has never inched close to the brink of nuclear war as in the period of the recent drills."
Since 2006, North Korea has conducted five nuclear tests, the last two taking place in January and September 2016, respectively.
Pyongyang maintains that its nuclear arms program is for the purposes of self-defence against the hostile stance of the US, accusing its military drills on the Korean peninsula of being a rehearsal to invade North Korea.
---