Lack of ethical grounding in corporate governance is the reason behind scandals like the one involving diamantaire Nirav Modi in India,  says Ajit Parulekar, Director, Goa Institute of Management, the state's top B-school… reports Asian Lite News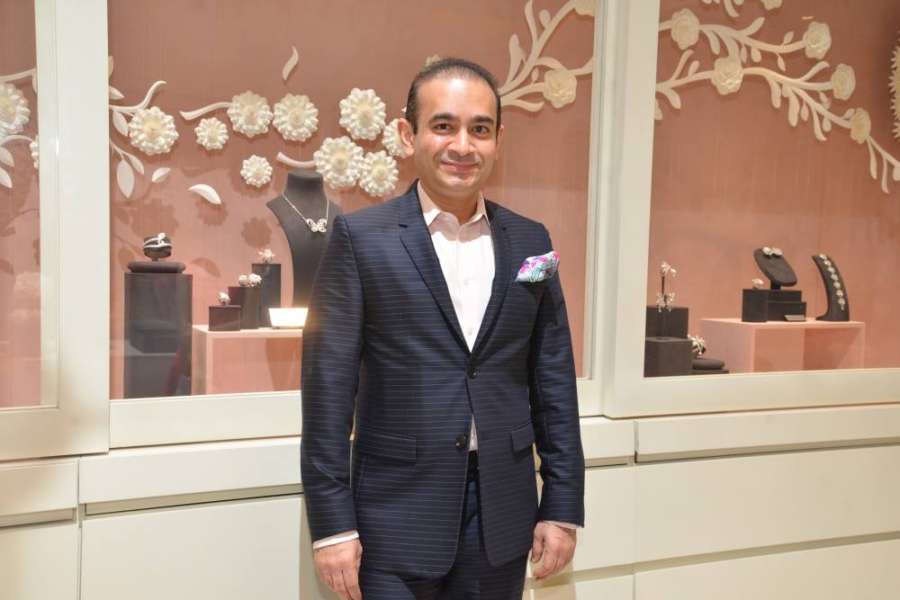 Lack of ethical grounding in corporate governance is the reason behind scandals like the one involving diamantaire Nirav Modi in India, just as absence of values in business practices triggered global accounting scandals like Enron and WorldCom, says Ajit Parulekar, Director, Goa Institute of Management, the state's top B-school
Speaking to IANS following the announcement of a six-month intensive workshop for the management school's faculty and Board of Governors on Transformative Teachers conducted by The Dalai Lama Center for Ethics and Transformative Values at Massachusetts Institute of Technology (MIT), Parulekar also said that after the workshop the institute's trained faculty would work with primary schools in Goa to promote value-based education.
"The world over, you have issues of governance which led to things like Enron and WorldCom. India has not been spared in any of this. Nirav Modi and Punjab National Bank and so many other things that have happened, shows clearly that corporate governance leaves a lot to be desired," Parulekar said.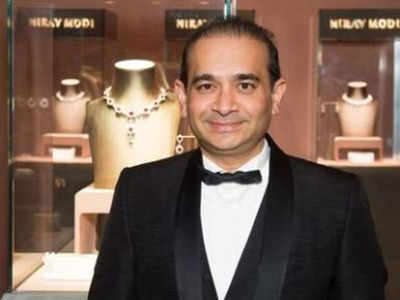 Modi is a fugitive high-profile diamond merchant who is accused of defrauding the Punjab National Bank of over Rs 11,000 crore and is being investigated by the Central Bureau of Investigation.
"Eventually we hope that this is going to help a wider audience, not just through our faculty and board and our students. We also wish to get some of our faculty trained in value-based education, who in turn will work with primary schools in Goa. We will then be able to bring in value-based education to primary schools in Goa," Parulekar said.
The workshop, he said, would help influence faculty in the way they choose to conduct their courses.
Priyadarshi, who leads the resource team for the workshop, said that ethical decision-making ensures fair and transparent mechanisms in governance practices and can curb corrupt mindsets.
"It is crucial to the long-term stability of any organisation or institution and benefits all stakeholders. It is essential to the well-being of society… Individuals who create and safeguard existing systems or structures must have some grounding in ethics to minimise conditions that perpetuate corrupt models and mindsets," he said.
Ethical learning, he said, should permeate all forms of learning and should not be limited to a single course or subject.
"We live in a complex world and people need to learn relevance and applications of ethics and value-based learnings so it does not remain an isolated cerebral exercise," he said.
Commenting on the six month intensive programme announced by GIM, Priyadarshi said, that it is designed as a very hands-on approach initiative "in the spirit of most of MIT programmes for effective behavioral and social change".
"We believe in longitudinal goals which requires continuous engagement and practice of the discipline. Habits are hard to change especially when there's is a lack of will to do so. The programme helps deepen one's understanding of the importance and motivation for such positive changes by working through aspects of values, empathy, emotions, meaning and sense-making," Priyadarshi said.
---