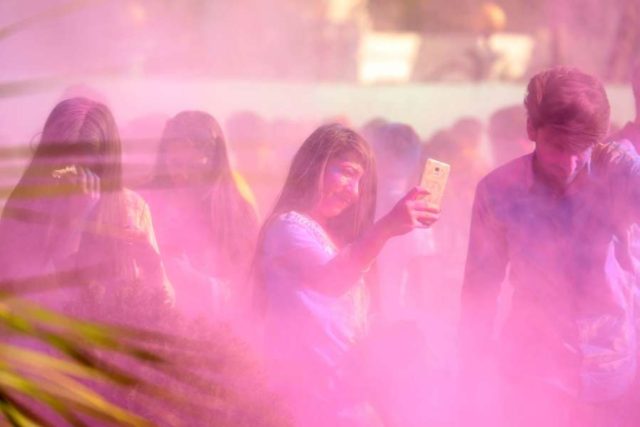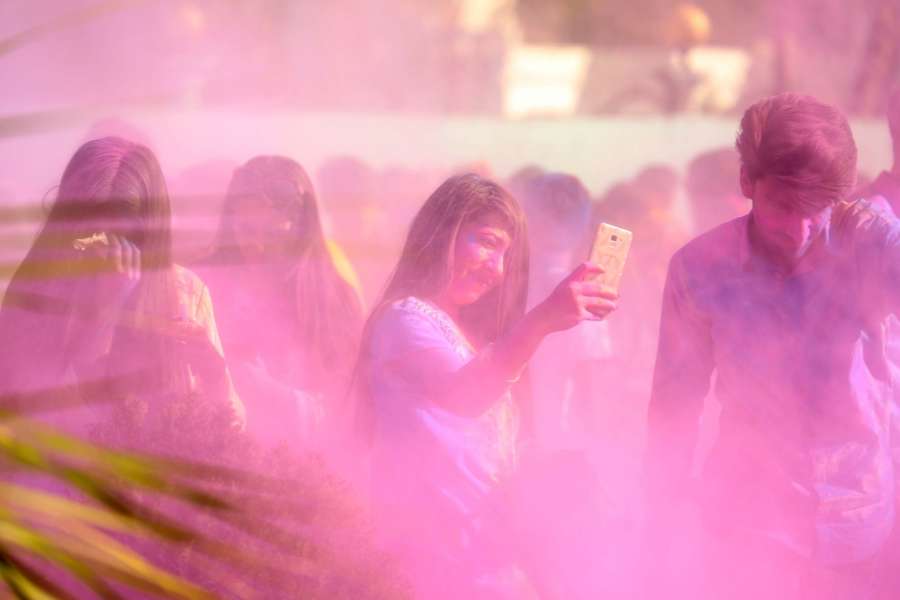 Why is this phenomenon of forced conversion so predominant in interior Sindh? And, why is the modus operandi — a Hindu female, either minor or of marriageable age, eloping with a man and then converting to Islam — identical in all such incidents?…. Dr. Aravind Sagar explores the atrocities against Hindus, Christians, and Ahmadiyas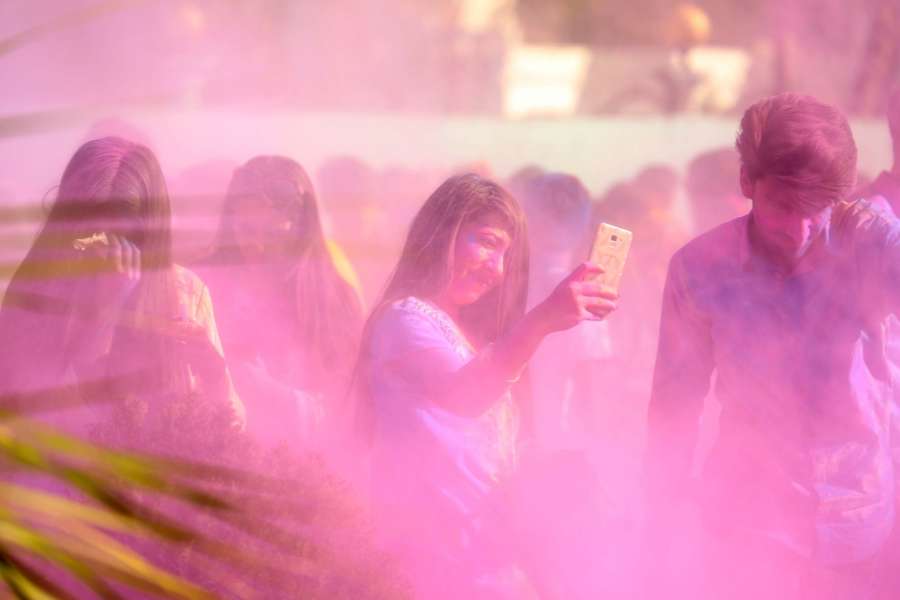 Mr Akhlaq Ullah Tarar,  a serving police officer posted at Lasbela in Balochistan  has written in Dawn newspaper (March 31, 2019) on how Pakistan's minority Hindu community unsafe in southern Sindh province. He wrote this after a social media outcry recently forced the Sindh Government, on a public directive by Prime Minister Imran Khan, to act into abduction and forced conversion to Islam of two Hindu sisters.
First let us study what happened to the two girls from Sindh before moving to the situation in Balochistan which, despite his claims, is as bad and perhaps, worse. Reena and Raveena, were abducted from their home in Daharki and taken to Rahim Yar Khan. Mr Tarar calls it "yet another in a series of such abductions taking place in Sindh's rural areas of Umerkot, Tharparkar and Ghotki in which economically vulnerable Hindu girls or young women of marriageable age are 'abducted' and then conveniently discovered with their newfound identity as converts to Islam."
He notes that the "ensuing public hue and cry fizzles out after a few days," but does not tell us how and why.
He asks, Why is this phenomenon of forced conversion so predominant in interior Sindh? And, why is the modus operandi — a Hindu female, either minor or of marriageable age, eloping with a man and then converting to Islam — identical in all such incidents?"
He says: "Hindus in Balochistan have always felt more secure vis-à-vis religious persecution. The tribal chiefs consider Hindus, or for that matter any other religious minority, as members of their own extended family and afford them the freedom to live their lives according to their faith. They never acquired any missionary zeal to convert them."
Mr Tarar may just be an optimist to think the way he does about the old tradition of bonhomie for this is not the whole picture and we shall study the rest a little later. Before that, let him have his say about Sindh where, he contends, "the dynamics in interior Sindh are altogether different." And, he is right on that score, too.
In Sindh, "the social and economic disparities are stark. It is a particularly and egalitarian society, where a few individuals enjoy a privileged status and the impunity that goes with it while others have to struggle for even their basic rights to be recognised. The Hindu community's lack of financial empowerment, and their total dependence on those who control the means of production, makes them doubly vulnerable."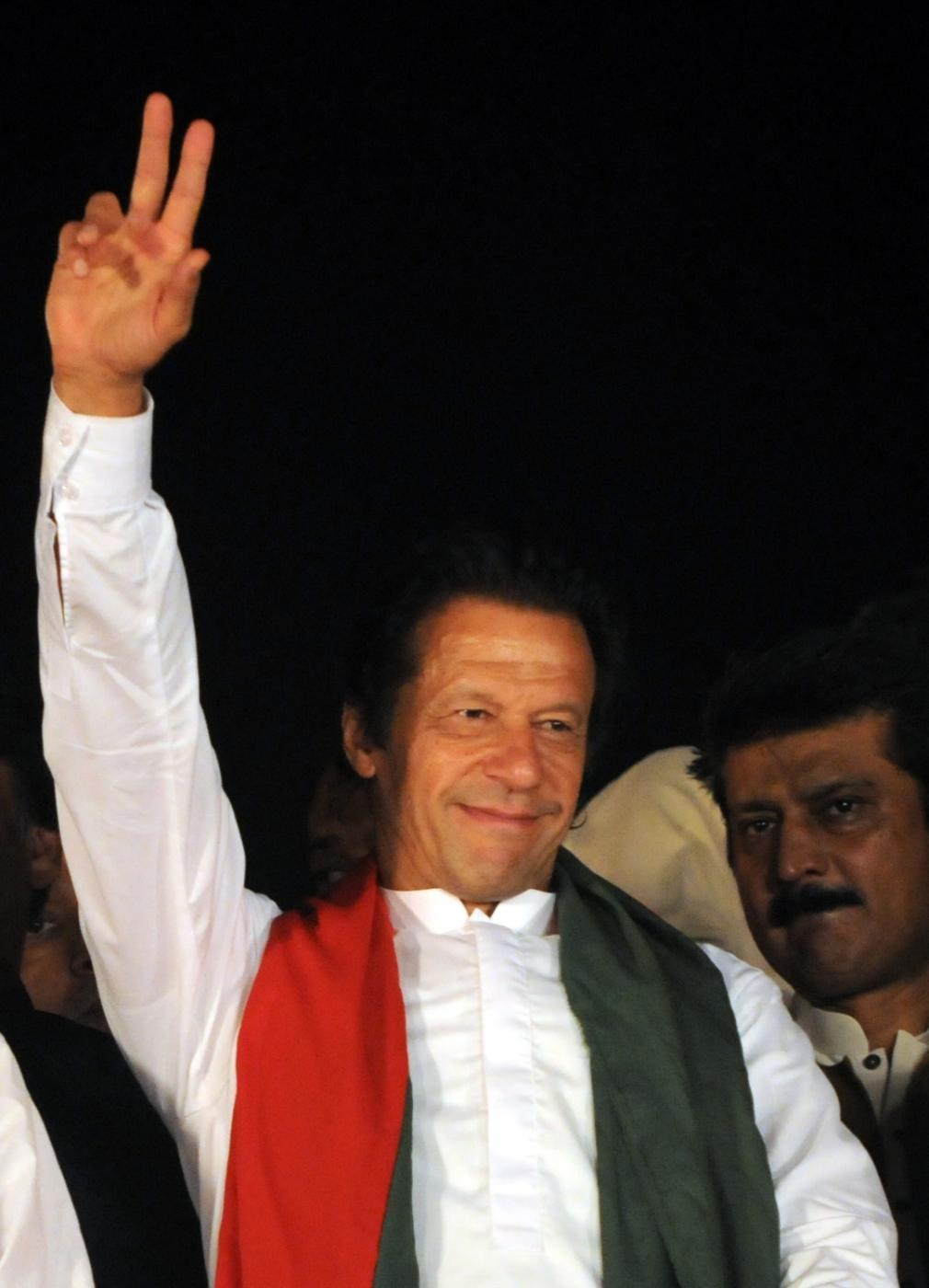 Second, Mr Tarar concedes: "there is a very strong proselytising zeal among the local clergy to bring non-Muslims into the fold of the dominant faith. To convert someone is perceived as a pious deed that will bring rewards in the hereafter, no matter the method employed to execute the conversion. Clerics like Mian Mitho from Ghotki and Ayub Jan Sarhandi from Samaro, to name a few, have become veritable symbols of conversion in Sindh."
Third, he gives his own interpretation of Sindh's social conditions where, "for a poor Hindu girl, conversion is in a way a stepping stone to a better life that offers her the prospect of an end to a miserable existence. Such considerations have played a role in young girls being enticed by even elderly Muslim men into marrying the latter."
Fourth, he admits, "elopement in the case of a Hindu girl is akin to defilement. After running away from her family, she sees no way back because she will be shunned by her own community. Thus even if she is remorseful and unhappy in her marriage, she will accept her lot."
Nationally, he notes that "for most of Pakistan's existence, there existed no legislation on a registration mechanism for Hindu marriages. Then the Sindh Hindus Marriage Act, 2016 was passed by the Sindh Assembly which, however, includes no provision for divorce."
Now, let us see situation in Balochistan that does not conform to Mr Tarar's claims.
Veengas is a Karachi-based journalist who focuses on human rights and political issues, wrote on May 21, 2018, that not just Hindus, other minorities —  Christians, Shias and Haazas  also felt unsafe in a province that is afflicted by insurgency and terror groups target them. Jalila Haider, an activist from the Hazara community, went on a hunger strike demanding protection for the Hazara community. "More Hazaras have been murdered than rump sheep in Quetta," she said, speaking to BBC Urdu.
"In Quetta, banned organisations operate openly and the city has experienced unending violence against minority communities.
"Two Hindus – 40-year-old Jay Pal and his 19-year-old son Girish Nath –  were gunned down in Hub, a city in Lasbela district of Balochistan on May 12, 2018. The two were resisting attempted robbery.
According to the Pakistan Hindu Council, the Hindu population of Balochistan is 117,345. About 13,512 Hindus live in Lasbela district.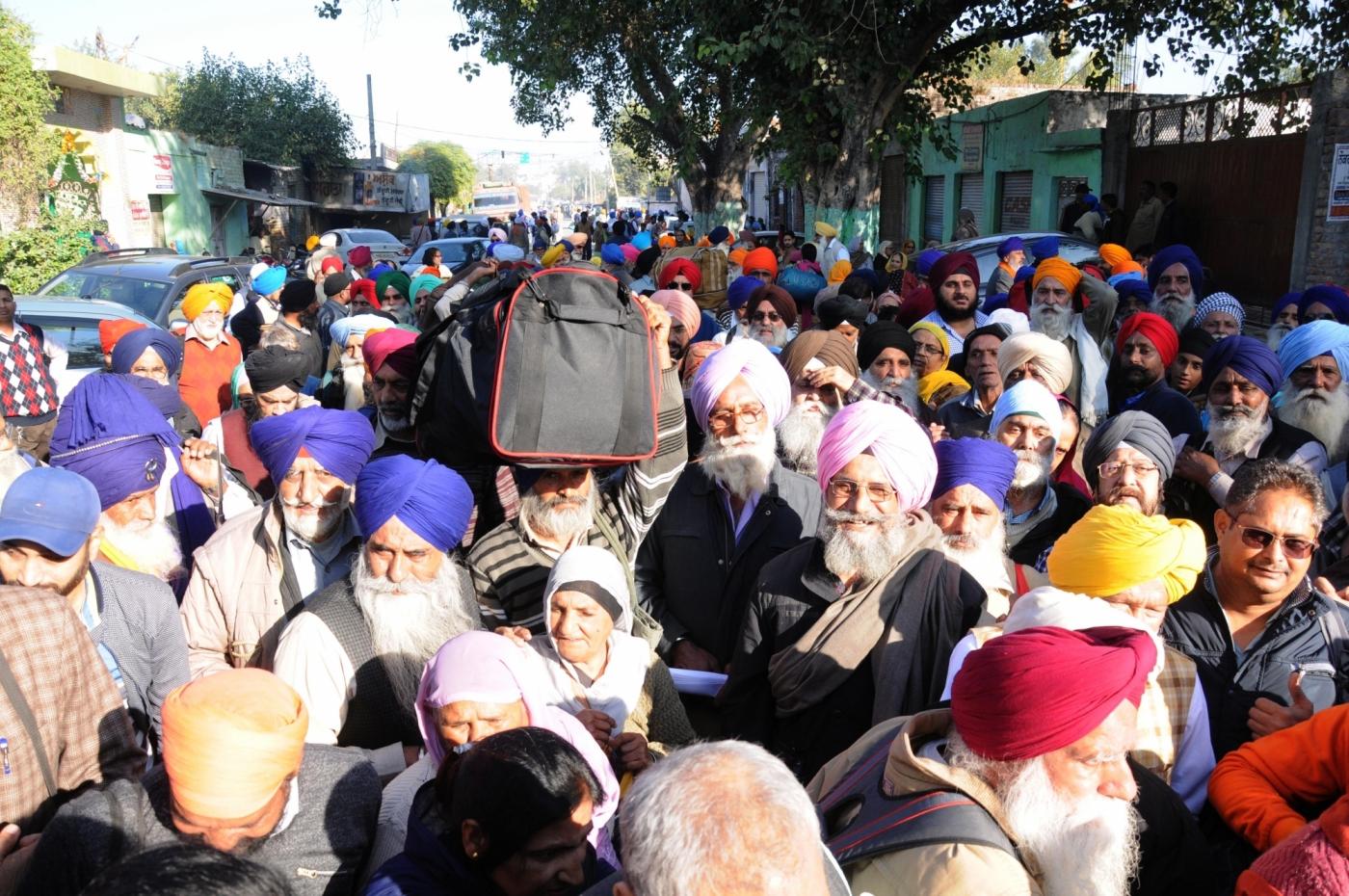 Mohammad Ali Talpur, a reputed writer, felt the Hindu community was being targeted for their business orientation. The attacks were an attempt to break the community's hold on the market, he said. The media has largely ignored the killings of Hindus, said Talpur.
Mol Chand, a councillor in Hub, said that when people from the Hindu community file FIRs, the police record it only as a formality and there is no progress later.
Raj Kumar, a member of the Hindu Notable Forum, said that Hub has seen an influx of 'outsiders' who are supported by religious groups. Raj Kumar's niece Rinkle Kumari was abducted and converted to Islam in 2012.
Of politicians and judiciary, Kumar says: "The system has a policy to harass and target Hindus to try and force them to leave the country. The system has a policy against Hindus, not India," says Raj Kumar.
He also referred to an advertisement issued by Imran Khan's Pakistan Tehreek-e-Insaf government in Khyber Pakhtunkhwa province, where only non-Muslims and Shias were asked to apply for the position of sweeper.
Sunil Kumar, a leader of the Balochistan National Party said he was confident of achieving justice in the Jay Pal case. "Our local communities and political forces, especially nationalist parties like mine will keep following the case and support the Hindu community. We are in touch with officials and family members to pursue the case," he said. Sunil Kumar's uncle was also killed in a robbery which he says made him realise something must be done to protect the minority communities. "Hub is becoming more important because of its business and its connection to Karachi. Therefore, Hub has seen an influx of outsiders and the situation does not seem as peaceful as it once was," he said.
Habib Tahir, an advocate and the vice-chairperson of Balochistan's wing of the Human Rights Commission of Pakistan says, "Since 2006, the insurgency in Balochistan has unsettled the situation. Religious groups independently working in Balochistan are supported by state institutions. Minorities are not safe, and we saw how Christians and Hazaras were targeted. It is utterly a failure of the state. Hindus also face such a situation," he said.
He said the religious groups are also funded by Saudi Arabia and other countries.
He pointed to the thinking of the judiciary at the highest level. The then Chief Justice of Pakistan Mian Saqib Nisar made a controversial statement last year in Quetta: "Sir Syed Ahmad Khan was probably the first thinker who conceived the Two Nations Theory, that there were two nations; one was Muslims and the other — well, I don't even want to utter the word".
"When the judiciary has this kind of mindset towards minorities, what can we expect", said Tahir.
---