The statement by the 57-member bloc of Muslim countries was issued following a meeting of foreign ministers of the OIC Contact Group on Kashmir held on the sidelines of 74th session of the UN General Assembly in New York…. reports Asian Lite News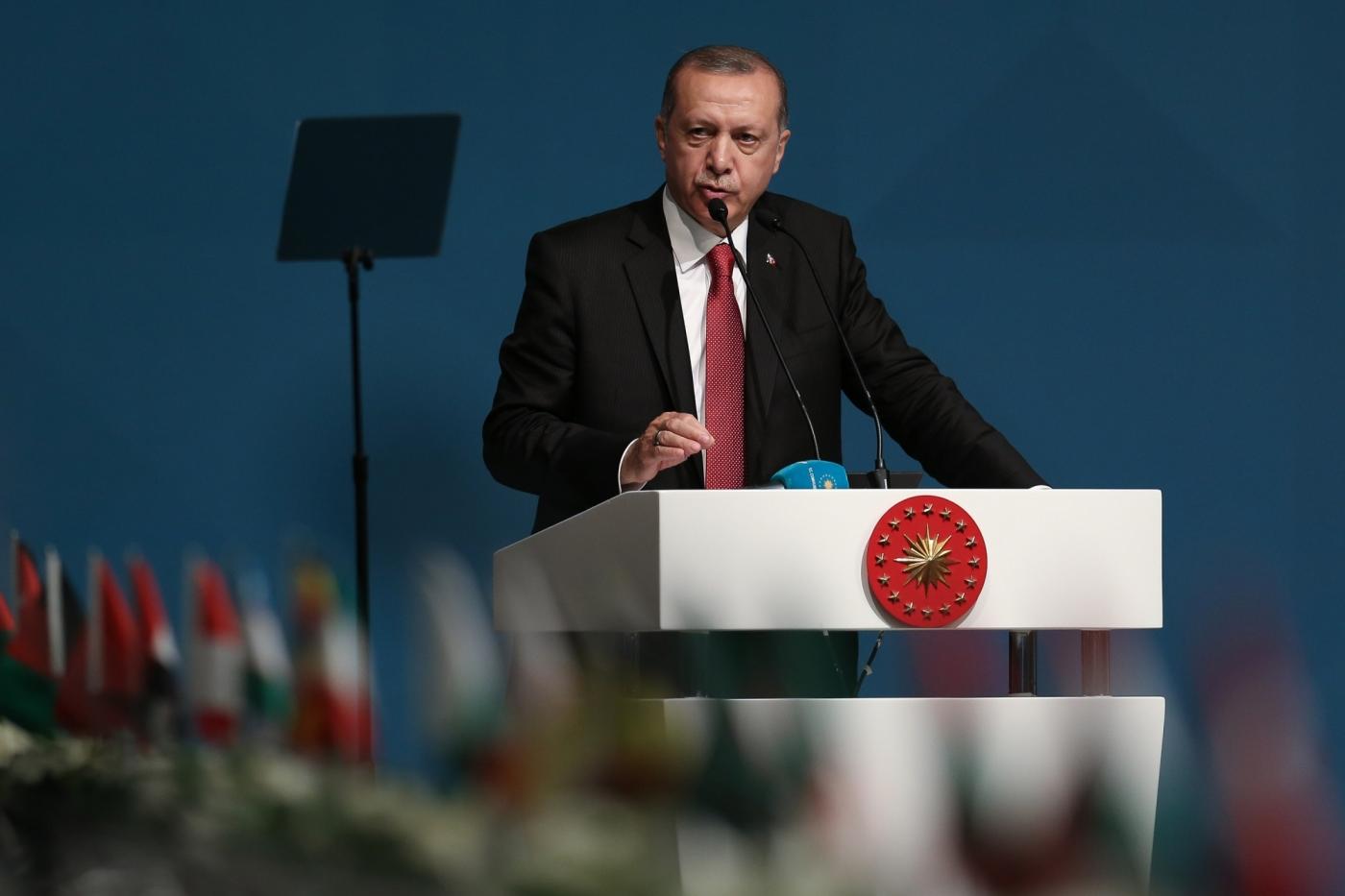 The Organisation of Islamic Countries (OIC) on Wednesday asked India to reverse its decision of revoking the special status of Jammu and Kashmir and allow "full and free access" to international bodies, including OIC and United Nations (UN), to independently investigate reports of "gross and systematic human rights violations taking place there."
The statement by the 57-member bloc of Muslim countries was issued following a meeting of foreign ministers of the OIC Contact Group on Kashmir held on the sidelines of 74th session of the UN General Assembly in New York.
Earlier, Turkish President Recep Tayyip Erdogan raised the Kashmir issue in the United Nations, and said the stability and prosperity of South Asia cannot be separated from Kashmir.
In his speech before the UN, Erdogan said that despite the UN resolutions "eight million people are stuck" in Indian Kashmir.
He said that for a safe future it is imperative to solve the issue of Kashmir through dialogue rather than conflict.
Erdogan said that the 72-year-old Kashmir issue should be resolved through dialogue on the basis of justice and equity.
"Despite the resolutions adopted, [India-occupied] Kashmir is still besieged and eight million people are stuck in Kashmir," he said.
Erdogan criticised the international community for failing to pay attention to the Kashmir conflict.
"In order for the Kashmiri people to look at a safe future together with their Pakistani and Indian neighbours, it is imperative to solve the problem through dialogue and on the basis of justice and equity, but not through collision," said Erdogan.
OIC Group meeting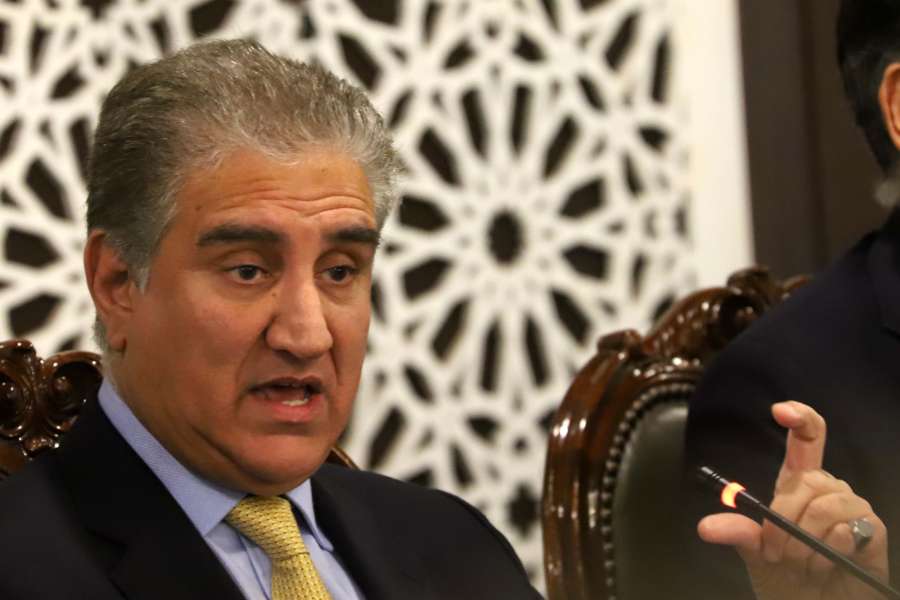 Pakistan Foreign Minister Shah Mehmood Qureshi represented his country at the meeting and briefed the OIC members about the prevailing situation in Kashmir following New Delhi's August 5 move to abrogate Article 370 which granted special status to J&K.
Khan on Tuesday thanked Turkish President Recep Tayeb Erdogan for raising the Kashmir issue in his UN General Assembly speech. Imran Khan urged other countries, including Muslim states, to follow suit and "go beyond political and economic considerations."
The adoption of a unanimous resolution by the OIC in New York is being portrayed as a diplomatic success for Pakistan as the member states not only endorsed Islamabad's stance on Kashmir, but also publicly voiced concern over the human rights violations in the Himalayan region, the Tribune reported.
Qureshi told reporters that the unanimous adoption of a joint communique on Kashmir showed that the "entire Muslim Ummah stands" united on Kashmir.
He said that never before did the OIC issue such an explicit statement on the Kashmir issue.
The OIC Contact Group reaffirmed its support for the legitimate struggle of the Kashmiri people for the realisation of their inalienable right to self-determination and freedom from the "Indian occupation".
The OIC called on the UN Human Rights Council to accept and implement the recommendations of the Office of the United Nations High Commissioner for Human Rights (OHCHR) to establish a commission of enquiry to investigate human rights violations in Kashmir.
It declared "the Kashmir dispute is the core issue between Pakistan and India and its final settlement, in accordance with UNSC resolutions and a UN supervised plebiscite, is indispensable for durable peace and stability in South Asia and beyond".