Advertisement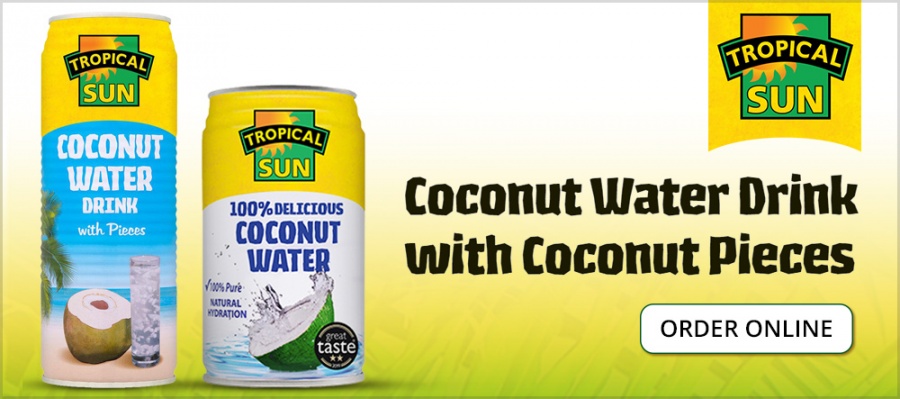 The judiciary in Pakistan is against the terror tactics of the government. Chief Justice Anwar Zaheer Jamali said some political parties in Pakistan were backing terrorists to further their party interests…writes Syed Shihabudeen
Pakistan Chief Justice Anwar Zaheer Zamali said that some political parties in Pakistan were backing terrorists to further their party interests. Though he did not name any specific political party but the patronage extended to terrorist groups like LeT and JeM by Prime Minister Nawaz Sharif's political party, Pakistan Muslim League (PML-N) is well known and documented.
Both these terrorist groups have been operating freely from Punjab, the bastion of PMLN. Not only this, LeT runs all its terrorist operations from Lahore, the stronghold of the Sharif family. Prime Minister Nawaz Sharif's young brother, Shahbaz Sharif, has been ruling Punjab for years now which could not have been possible without the patronage his government extended to LeT and its chief, Hafiz Saeed.
It is a fact that Saeed, even after being found being involved in terrorist attacks against India and other terror-related activities, has been roaming freely in Punjab, spewing venom. He should have been locked up long time ago but for the Sharif government in Punjab. In fact, when the courts threw out cases made out against Saeed and his terrorist outfit for want of evidence, the Punjab government did not think it appropriate to challenge such rulings in the higher court. In fact, the Punjab government did not even challenge the freeing of Zaki-ur Rahman Lakhvi, one of the masterminds of the Mumbai terror attack of November 2008. Lakhvi also lives in Punjab. So does many other terrorist leaders, including Masood Azhar, the leader of JeM.
It is an open secret in Pakistan that both Saeed and Azhar maintain a big army of jihadis in their heavily protected compounds in Lahore and Bahawalpur. Obviously, this would not have been possible unless they have the protection of the state, in this case from the civilian government as well as the military. It was therefore not surprising that a year after the Mumbai attacks, the Shahbaz Sharif chose to grant some 10 lakh rupees to Hafiz Saeed's group under the garb of improving the education sector.
Similarly, Saeed has managed, courtesy the state government, big parcels of real estate in different parts of Punjab and elsewhere, at cheaper rates ostensibly to set up schools and self-help groups but in reality, another extension of his terrorist empire. Saeed even got a permission from the Sharif government to get a bullet proof car and personal security detail. He must be the only terrorist leader in the world to get a "legitimate "state support and protection.
It is also not a secret that Prime Minister Nawaz Sharif and his party could not have won the election without the support of the extremist and terrorist groups. Extremist leaders and groups openly campaigned for PMLN and threatened people to vote for the Sharifs or face consequences.
The Chief Justice's statement assumes grave significance in this context. He said "institution of justice is being targeted by terrorists and the lawyers and judges are being constantly threatened. Efforts are being made to create an impression of confrontation among the state institutions. I urge the state institutions to work within their constitutional limits."
In simpler terms, he meant that the state should stop terrorist groups who are destroying not only the judicial system of the country but striking at the very foundation of the state.
It is not a coincidence that two US Congressmen have moved a bill in the US Congress seeking the designation of Pakistan as a  'state sponsor of terrorism'. The bill titled the Pakistan State Sponsor of Terrorism Designation Act was introduced by Chairman of the House Subcommittee on Terrorism Ted Poe and Congressman Dana Rohrabacher at a time when Pakistan Prime Minister Nawaz Sharif was in New York to hoodwink the world about his country's sponsorship of terrorist groups. This assumes added significance in view of the Pakistani involvement in the attack on the Indian Army camp at Uri in Kashmir.
Congressman Poe had lot to say about  Pakistan; he called it  an "untrustworthy ally" which he alleged "has also aided and abetted enemies of the US for years…From harbouring Osama bin Laden to its cosy relationship with the Haqqani network, there is more than enough evidence to determine whose side Pakistan is on..It is time we stop paying Pakistan for its betrayal and designate it for what it is: a state sponsor of terrorism."
This bill and its contents, along with statement made by Pakistan Chief Justice, should be widely distributed especially among the delegates and others attending the important UN General Assembly meeting in New York.