Advertisements


Ajmer Dargah Diwan Syed Zainul Abedin Ali Khan supports Indian Army Chief's statement that Pakistan occupied Kashmir is always been part of India …. Reports Rifan Ahmed Khan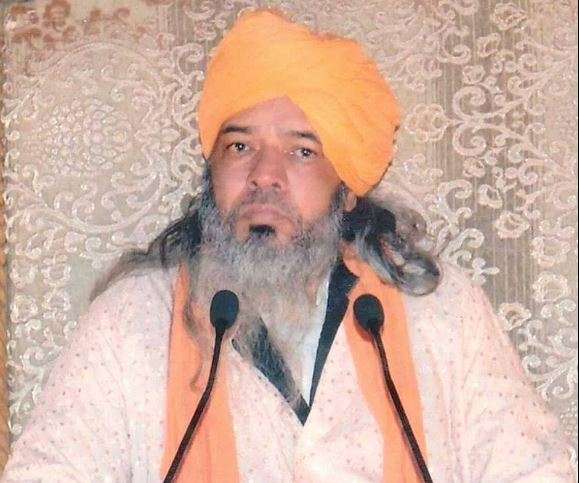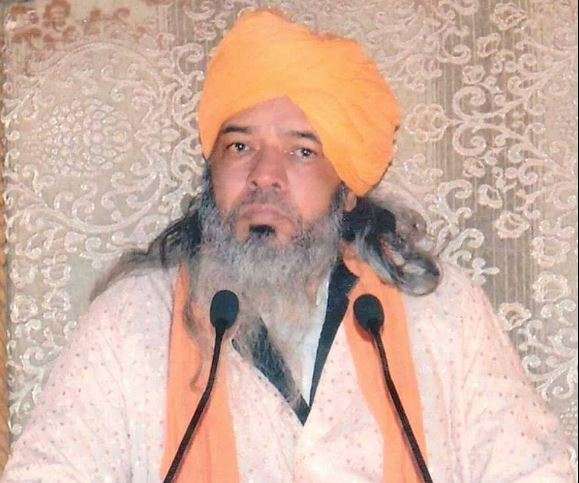 Ajmer Shareef Dargah Divan Syed Zainul Abedin Ali Khan has openly welcomed the statement of Army chief M.M. Naravane and has appealed to the Indian government to direct the Indian Army to take whatever measure they think is right for merging Pakistan occupied Kashmir with India.
A video of Khan's appeal has gone viral on social media. "Each citizen from every caste and creed stands with Indian Army.
"PoK has forever been a part of India… Even in 1948, now and in future too," he is seen proclaiming in the video.
The Ajmer Diwan's statement came after General Naravane on Saturday said: "Whenever government gives a go-ahead signal, Indian Army is ready to take away Pakistan occupied Kashmir."
In the video, Diwan said: "If Indian Army is ready, then what are we waiting for? I am overwhelmed on the statement of Indian Army Chief. "The Indian government should work on resolution passed in 1994 under which it was decided that the PoK will be integrated with Kashmir to form Akhand Kashmir (undivided Kashmir).
"I request Indian government to order Indian Army to take any action it think is right so that PoK can merge with India and can be gifted as Akhand Kashmir to the people of India.
Rights Abuses in PoK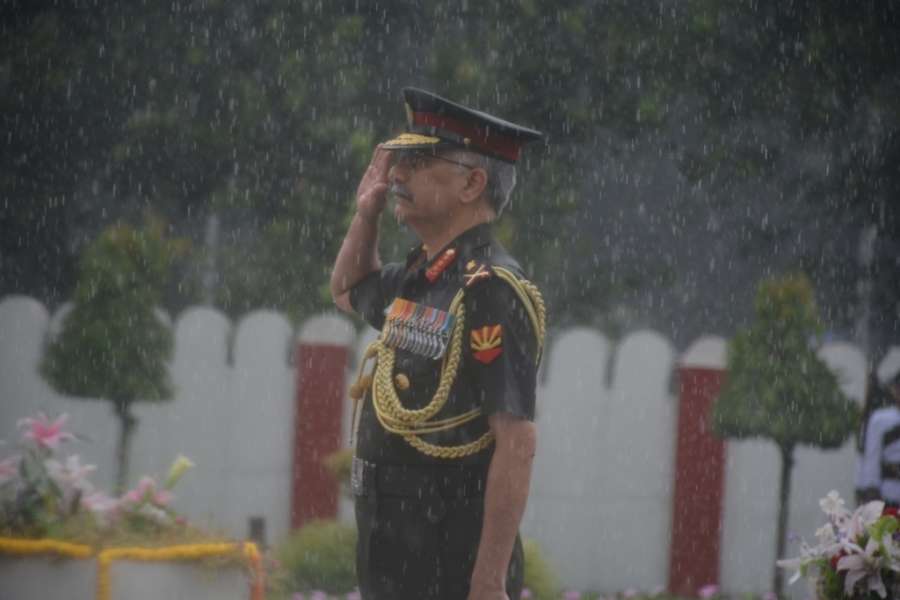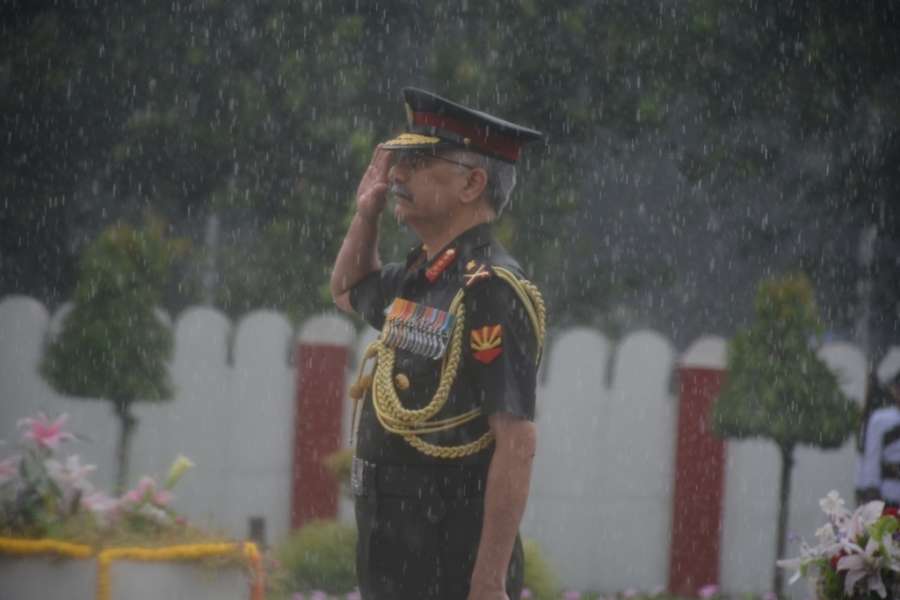 What cost average Kashmiris to oppose the forceful accession of the Pakistan occupied Kashmir (PoK) to Pakistan is not just denial of the basic rights but also abduction, forced disappearance and inhuman torture by state intelligence agencies. And the brutality of Pakistani government and its all-power Army has been affirmed by media and human rights organisations.
When the Human Rights Commission of Pakistan (HRCP) has planned country-wide protests across the country against enforced disappearances and for holding those behind it accountable, Prime Minister Khan crying for welfare of people of J&K is not just laughable but shows the pinnacle of hypocrisy.
According to United Nations High Commissioner for Human Rights (UNHR), political parties that do not support the eventual accession of the Kashmir to Pakistan face threats and travel bans, and are subject to imprisonment and torture.
Pakistan has been misusing Anti Terrorism Act to target locals who have been raising issues related to the rights of the people and has imprisoned  hundreds of individuals in the region, reveals the 2018 UNHR report.
The UN body slammed Pakistan for having failed to address the main elements that restrict the full enjoyment of all human rights for people living in the PoK—also referred as Azad Jammu and Kashmir and Gilgit-Baltistan.
According to media reports, hundreds of people in the PoK, who were arrested by Pakistani intelligence agencies for holding protests against grave and widespread human rights violations, have gone missing.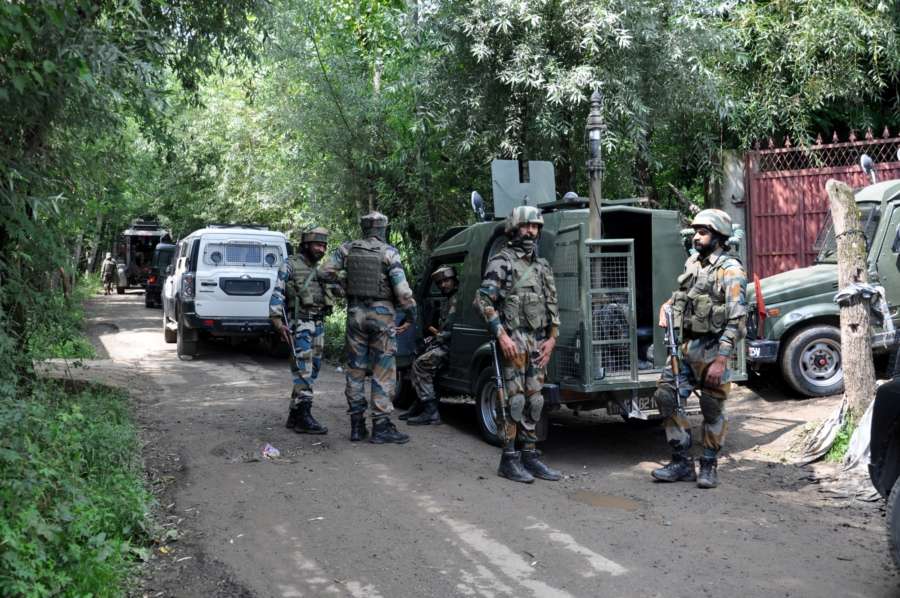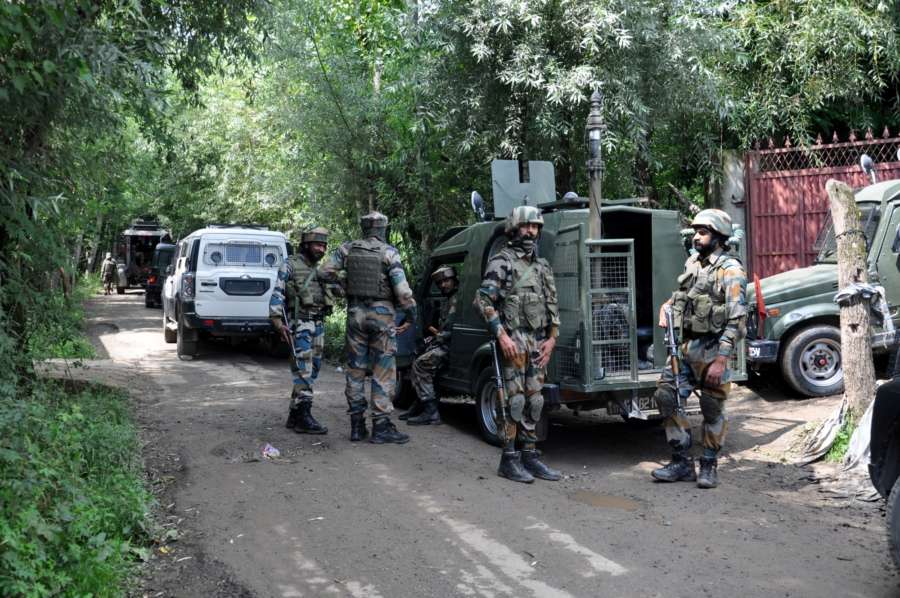 Taking cognizance of the blatant enforced disappearance after taking people in police custody, the Supreme Court in Pakistan had directed to set up Commission of Inquiry on Enforced Disappearances.
The judicial commission received over 6,100 complaints of enforced disappearances till June this year. It have disposed over 3,800 cases and found that 743 "missing people" were traced in internment centres while 468 people were located in prisons and 189 people were found dead.
The UNHR has expressed great concerns over human rights concerns in Azad Jammu and Kashmir and Gilgit-Baltistan.
Mohammad Rafiq Khawaja, who is the Editor of the daily "Apna Dais in the PoK , was arrested for fighting for the rights of Kashmiris, have been arrested by Pakistani security agencies several times and tortured though there was no substantiated evidences against him, says Asian Human Rights Commission.
However, there are many from the PoK who never come home after they were picked up by the spy agency ISI and other security agencies, suggest news reports from Pakistani media.
The activists who organise and raise voices against disappearances are arrested, tortured and charged with terrorism or being Indian spies, says Asian Human Rights Commission, which is Hong Kong based organization that works towards the radical rethinking and fundamental redesigning of justice institutions in order to protect and promote human rights in Asia.
Persons in the PoK are arrested and disappeared if they refuse to join or try to leave the forces engaged in the "Jihad" inside Indian state of Jammu and Kashmir or do not provide information to the intelligence agencies about the movements of people across the border control line.
A significant number of cases point to the ISI's involvement in these disappearances, claimed the Asian Human Rights Commission.