Advertisement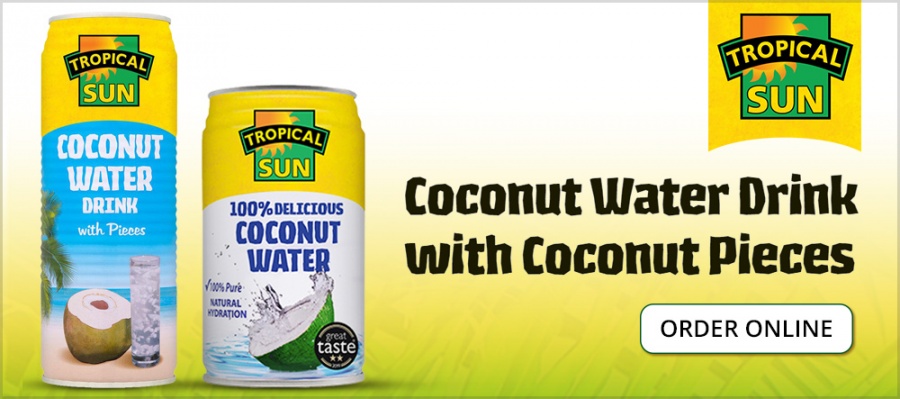 The grief-stricken father of Pradhuman, who was killed at the Ryan International School near here in Gurugram, says the prime suspect, bus conductor Ashok Kumar, could not have acted alone and that some others were involved in the horrific crime….reports Ritu Tomar for Asian Lite News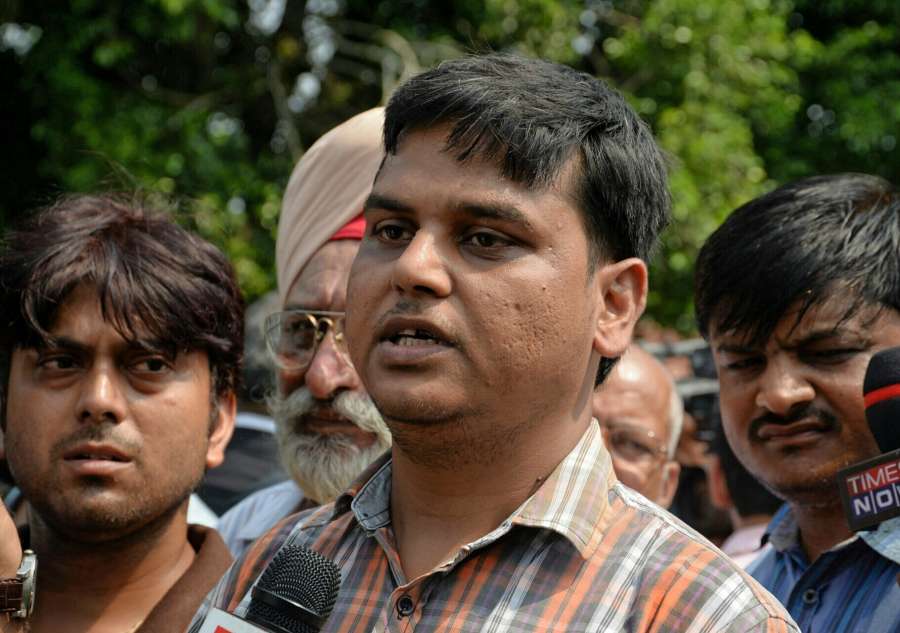 Hailing from Madhubani district of Bihar, Barun Chandra Thakur is fighting hard to secure justice to his deceased seven-year-old son.
Thakur said that there was more to what meets the eye. Given the sequence of events, the September 8 killing of his child appeared to be part of a well-hatched conspiracy.
"It looks like everything had been planned in advance. The killer already had a knife… He visited the children's toilet which he shouldn't have… He threw the weapon used in the crime there itself…
"How come he was moving around in the school premises with such a large knife? Then, the grille of the bathroom window was also found cut… Now the conductor is giving contradictory statements. Don't all these point to a conspiracy?"
Thakur said: "If the conductor was scared that he had been seen indulging in an illicit act by the boy and everybody would come to know about it, didn't he think about the consequences of committing a murder? Didn't he think that he could be hanged for this? Also, if Ashok Kumar is the killer, then why didn't he flee after killing Pradhuman?"
Asked if the murder could be an act of revenge killing, he ruled out the possibility, saying he did not have any enmity with anyone.
Following the incident, several employees of the school are on the police radar.
On the possible involvement of others in the crime, Thakur said: "I am sure that some more persons are involved. As we saw the school was trying to sweep the matter under the carpet and even police were dilly-dallying, we decided to approach the Supreme Court."
Blaming the school's casual approach towards safety of children for the tragedy, he said: "I would drop my son at the school every day. How on earth I could have even thought that one day he would be murdered in his school."
Despite being emotionally torn due to the murder, he is leaving no stone unturned to ensure that not only Pradhuman gets justice but also no other child undergoes what his child had to.
"There is a need to replace the age-old rusted laws with new, more stringent ones, so that those with criminal mindset think twice before committing a crime. Besides, there is also an urgent need to prepare a much tougher guideline for the schools so that school managements don't shrug off their responsibilities."