Advertisement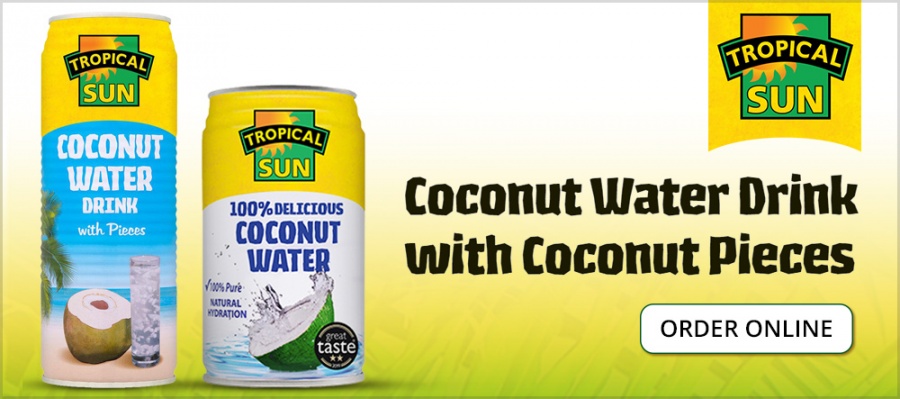 President Ram Nath Kovind said teachers are the "best category" of nation builders but noted there is a dip in the standard of education because teachers are running away from their responsibility….reports Asian Lite News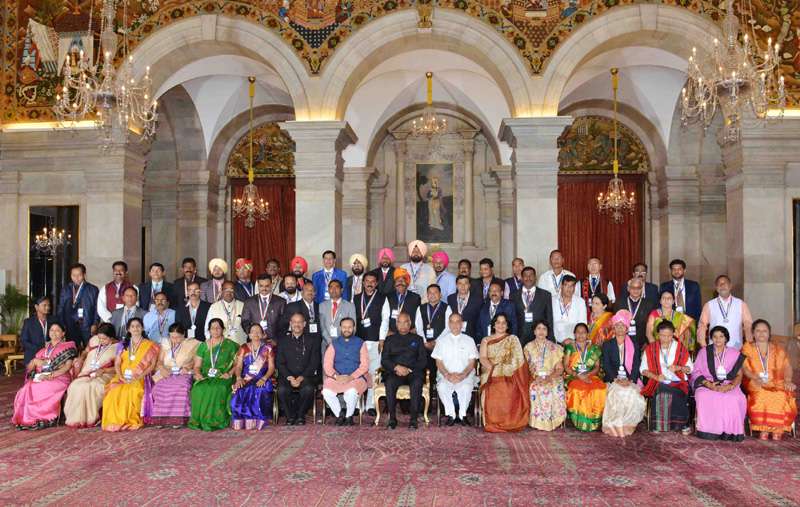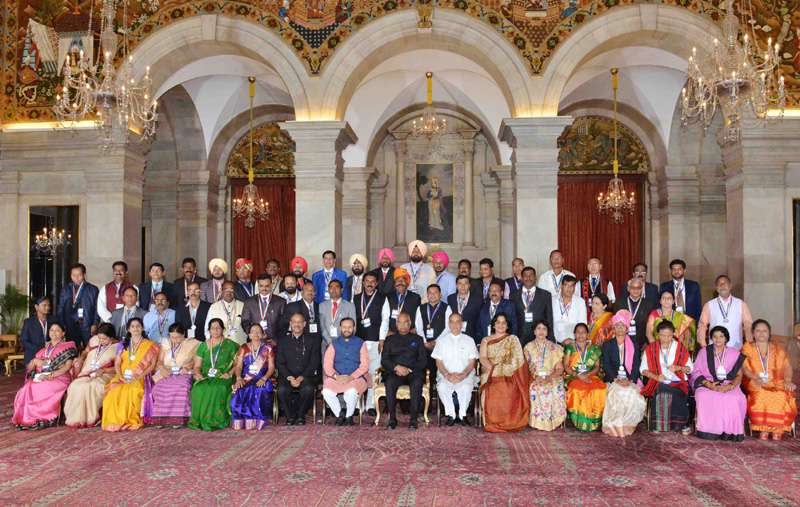 After meeting teachers who received awards on the occasion of Teachers Day, he said: "You are the best category of nation builders. India is a diverse nation… bringing all children to the mainstream is the responsibility of teachers."
He also said that it was "important that our children should be taught to be good human beings first and imbibe the values of honesty and integrity" because it was "only then will they excel in the profession they choose".
Kovind however said that there is a dip in the standard of education because "teachers are running away from their responsibility".
He also called on teachers to try to understand the family and financial background of students so that they can bring all students to the same level.
"Children in schools are from diverse socio-economic backgrounds. Teachers need to take care of this. They should make an effort to understand the child's family background and minimise disparity among the students of a class.
"Without understanding the background of every student, uniformity cannot be brought," he said in his speech in Hindi.
Pointing out that many teachers gave extra tuition to those who paid for it, he said it was like "selling education".
"As per Indian tradition, education is not sold, it is given as a gift. If you convert it into tuition or coaching, what would be the difference in a trader and a teacher? You would be selling education," he said.