Shruti Saujani is the City Programme Manager at the England and Wales Cricket Board (ECB). Her role is focussed on empowering more women from Indian, Pakistan, Sri Lankan and Bangladeshi backgrounds in Britain to play cricket at all levels. Her lifelong passion is to create equal opportunities in the game and she recently dedicated her dissertation to understanding the barriers that people from South Asian backgrounds face in sport. Her dedication for a more equal playing ground in cricket has seen her appear on the BBC, Sunrise Radio and a number of other media titles.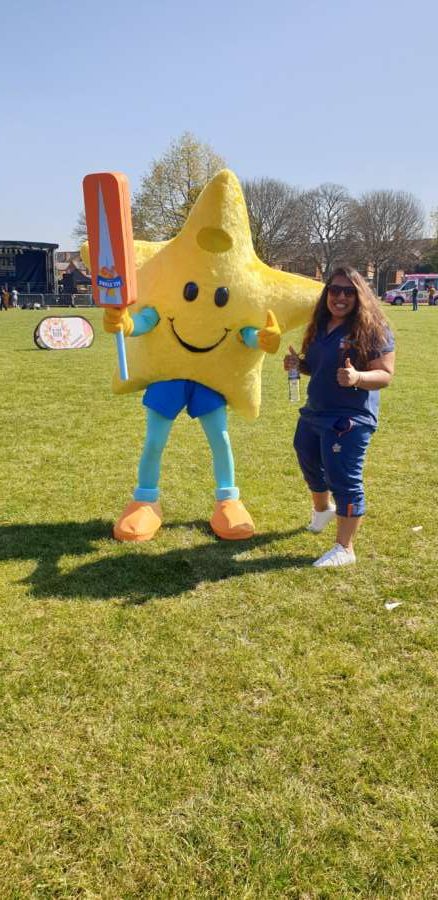 Day-to-day, Shruti travels the country – leading a team of City Programme Executives – to set up cricket initiatives in cities across the UK.  Her work is part of Sport England's commitment to get more women playing cricket – in November 2018, the ECB received £1.2m in funding from the National Lottery awarded by Sport England to develop a network of 2,000 female role models to inspire the next generation of cricket. Shruti supports the delivery of All Stars Cricket – the ECB's entry-level-cricket programme for five to eight year olds and looks for role models and volunteers across seven cities who can help show young people the positive part that cricket can play in their lives. Asian Lite's Safeena Ahmed meets Shruti.
How the ICC World Cup 2019 to influence cricket here especially the  BAME community?
You can see the noise, the excitement across the grounds during the ICC Men's Cricket World Cup. We see the passion in the stands and a fantastic representation of fans for the various teams. It is vital we build on the legacy of the World Cup and ensure that we continue to make cricket accessible for all the communities and continue to build on the buzz and the excitement the World Cup has brought. It's also important to highlight there are so many ways you can be involved in the game from playing, to watching, to volunteering, to coaching. There is a role for everyone.
What is your take on South Asian communities' fondness for cricket and what is hampering them to come forward? 
We are looking to recruit a diverse workforce and empower more and more women to step forward and take part. It has really demonstrated that British South Asians can step forward  get a career in the game and also enjoy playing in their spare time. In turn we hope to see an increase of South Asians stepping forward and changing the game.
Why the ECB sees representation of South Asians in cricket as hugely important and what is their strategy to attract more Moen Ali and Mont Panesar to the field?
Our South Asian Action Plan, which was launched over a year ago, looked to address some of the barriers South Asian face in engaging with the game. We know there is a passion for the game, in the stands and in recreational cricket and we want to use that to get more people involved at every level. We are looking at different talent pathways, creating role models from elite players to grassroots coaches and building inner-city cricketing facilities. As a result hopefully we will see a increase in South Asians coming through into the professional game in the coming years.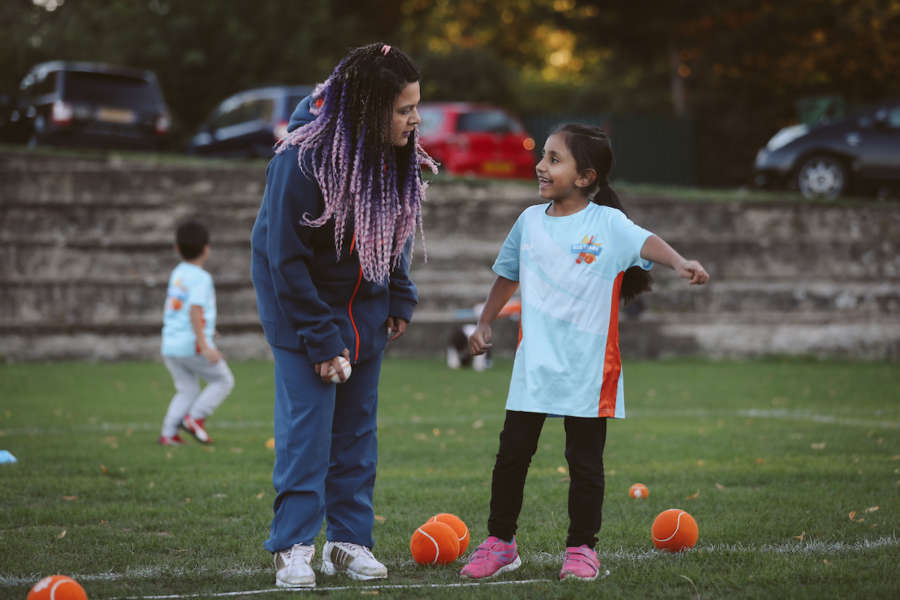 BAME women are always hesitant to come on field. How will you break the barriers?
We know there are a number of barriers, including a lack of role models, suitable facilities and cultural and societal expectations. We are working to remove this barriers. In just four months we have introduced women only sessions, made cricket more accessible in inner cities for BAME women and we have even introduced cultural appropriate kit such as headscarves, longer t shirts and skins to ensure everyone feels comfortable taking part.
How All Stars Cricket is empowering South Asian women from communities in cities across the UK? 
All Stars Cricket has been a vehicle to engage South Asian women – we believe that they are more likely to take part in activity if they have a connection through family such as son, daughter niece or nephew. By creating safe environments week on week you see the confidence in some of our South Asian female volunteers increasing and each of them are becoming role models. This strong cohort of women are also supporting and bring the best out in each other.
Why it is so important to the ECB to get more South Asian children playing cricket from a young age?
The Action Plan made a commitment to better engagement with South Asian communities at every level of the game. By making cricket more accessible to children at a young age we can hopefully create a life long passion of the game. This passion can hopefully lead to more coaches, volunteers and players coming through.
Any timeframe to achieve the targets?
We know that this isn't a quick fix. Our All Stars Cricket City Programme has targets for the next four years, and we want to ensure every female who engages with us has an amazing experience of our sport.