Advertisements


The former governor of the Reserve Bank of India reminded a packed auditorium that the vision of India espoused by Gandhi and Jawaharlal Nehru was of being "vibrant, varied and of many colours"….. writes Ashis Ray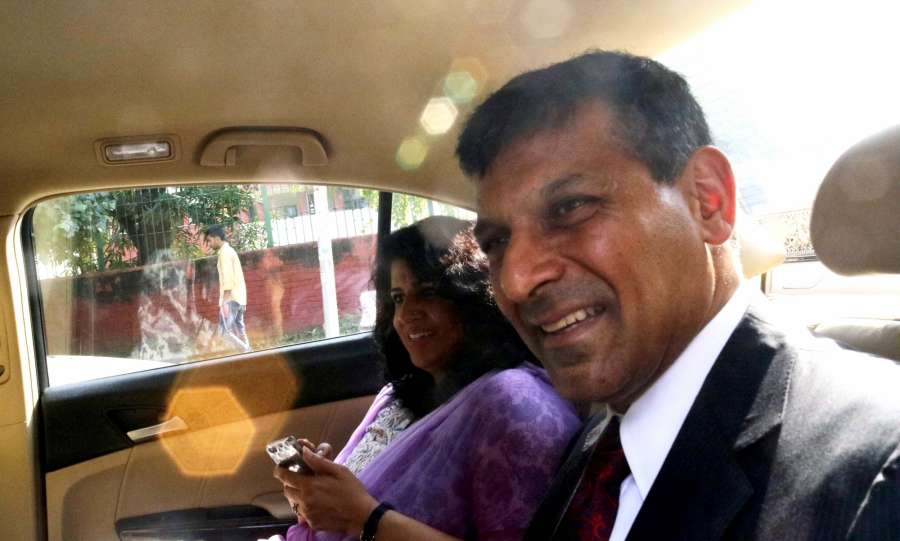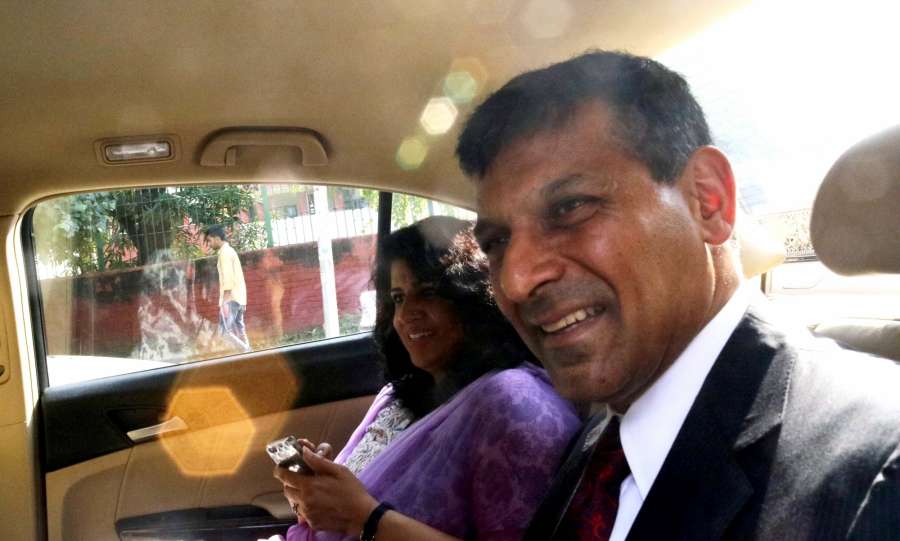 Dr Raghuram Rajan, a much admired former governor of the Reserve Bank of India and now back as professor of finance at Chicago Booth University in the United States, rejected authoritarianism and favoured democracy as a model for India. "Authoritarianism is the worst possible direction," he said. His remarks were significant in the context of the alleged conduct of the Narendra Modi government in India for the past five and a half years.
Rajan was speaking at King's College London to mark the 150th birth anniversary of Mahatma Gandhi organised by the National Indian Students and Alumni Union (NISAU). He reminded a packed auditorium that the vision of India espoused by Gandhi and Jawaharlal Nehru was of being "vibrant, varied and of many colours".
Referring to the Singaporean leader Lee Kuan Yew's prescription for India, the eminent economist posed the question: "Is India better off becoming authoritarian?" And replied: "It's a pipe dream to think we can go back on our democracy." He perceived an authoritarian India would evolve as "Latin American populist authoritarianism".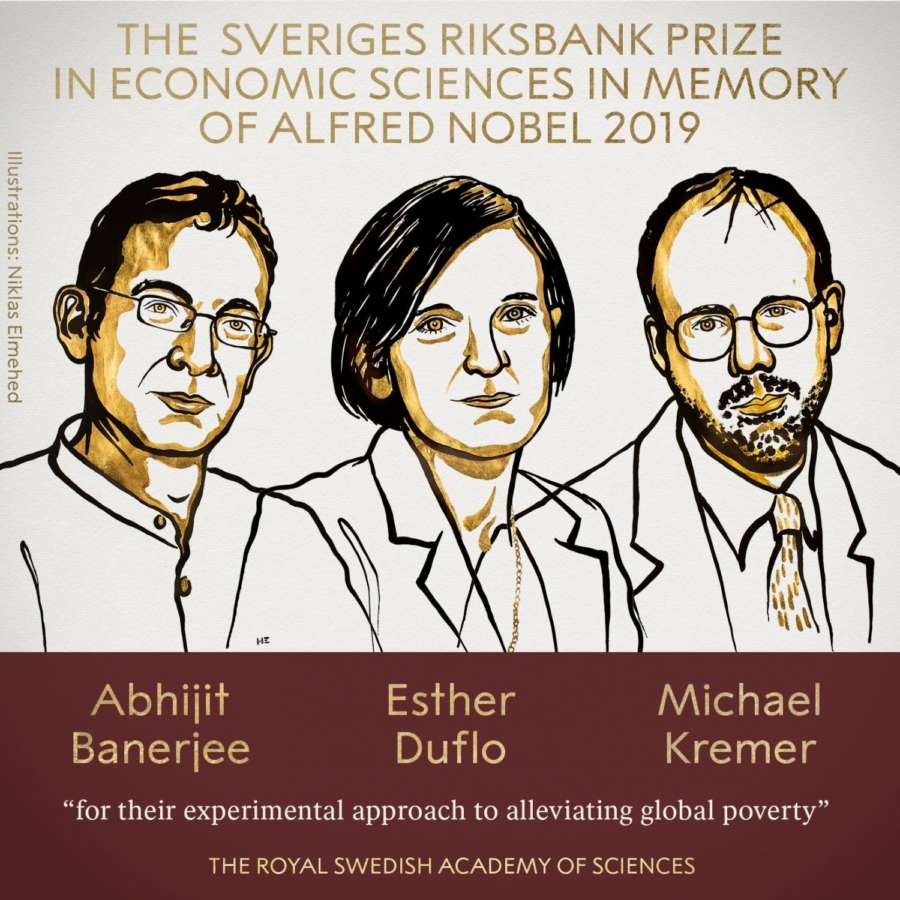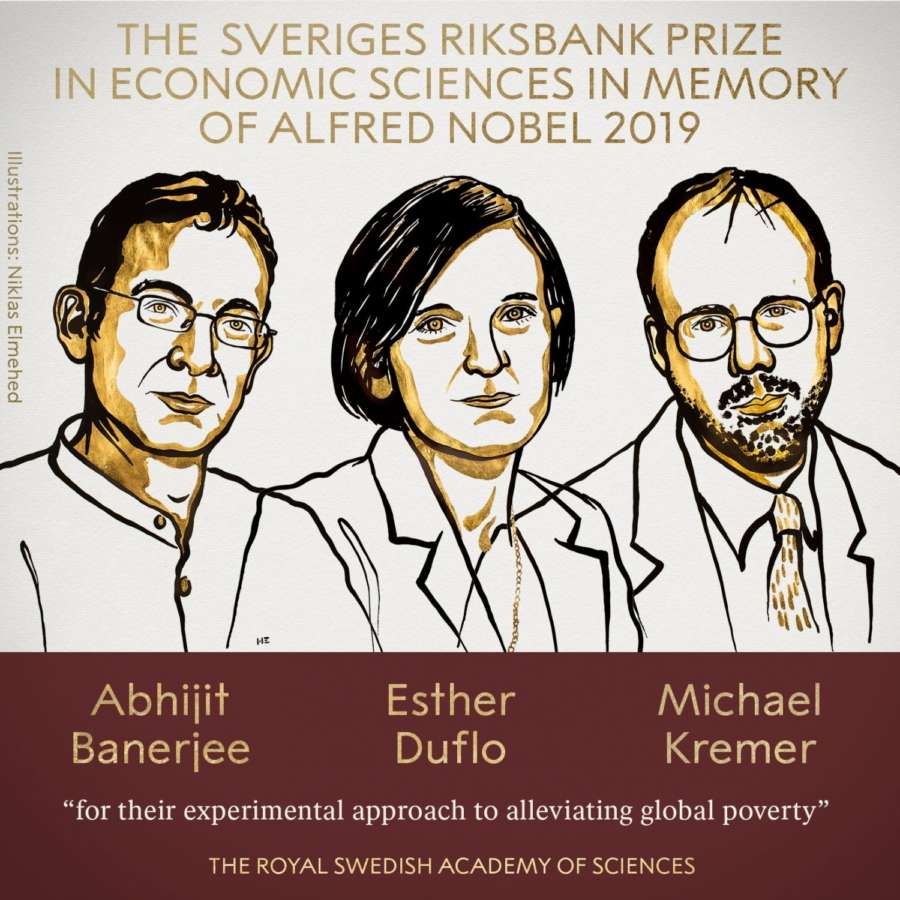 Admitting that some Asian countries had initially adopted an authoritarian course, he pointed out these nations had switched to democracy after reaching a middle income category. He argued India was approaching middle income status and would get there in a decade. In the interim, he recommended India should have "vibrant universities and culture", citing the case of Jawaharlal Nehru University producing a Nobel Laureate like Abhijit Banerjee. "We should invent a new model for ourselves," he suggested.
Rajan went on the say that centralisation by the Indian prime minister's office under Modi had caused a "decision-making paralysis". He further commented, suppression of dissent had choked vital feedback to policy makers in the government.
He acknowledged he was worried about the Indian economy, saying he feared the sharp slowdown was "more than cyclical". He was particularly concerned about the extent of malnutrition in the country.
Regarding non-performing assets of banks and co-operative banks collapsing, he stated: "We need to clean up the financial system across the board." He also advocated a "serious debt recovery process."
Rajan felt the 2016 demonetisation carried out by Modi had done "an enormous amount of economic damage". In respect of the Goods & Services Tax introduced in 2017, he lamented "we theorise", meaning there hadn't been sensible planning and a phasing in of the regime.
Speaking at the same function, Sam Pitroda, global chairman of the Indian Overseas Congress, which is affiliated to the Congress party in India, quipped: "BJP's stock is going up, the Indian economy is going down." Without mincing words, he described the present powers-that-be in India as "a bunch of clowns".