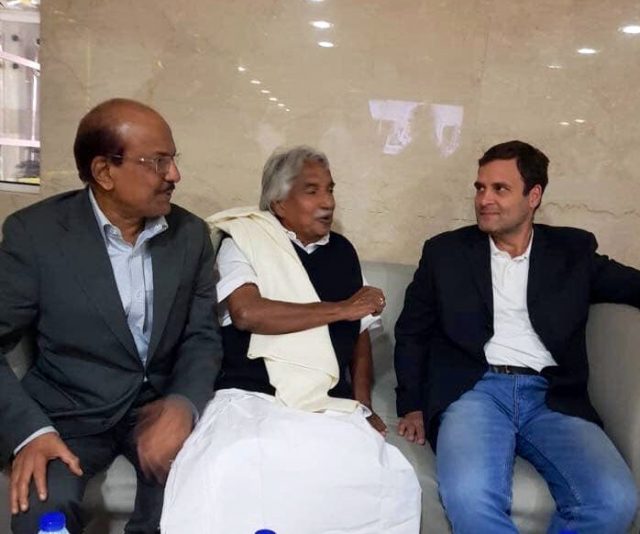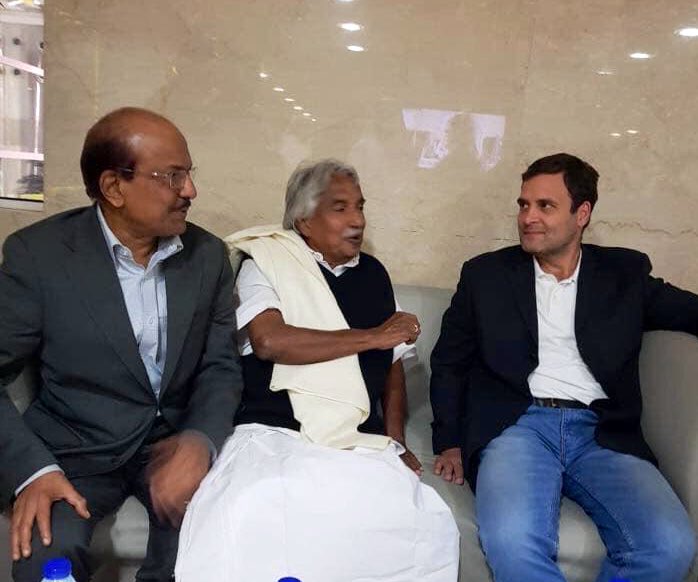 The city of dreams in Arabia gears up to greet the rising star of South Asian politics. Congress President Rahul Gandhi along with Sam Pitroda, chairman of the Overseas Congress along with several prominent leaders arrived in Dubai to attend the mammoth meeting organised at Dubai Cricket stadium.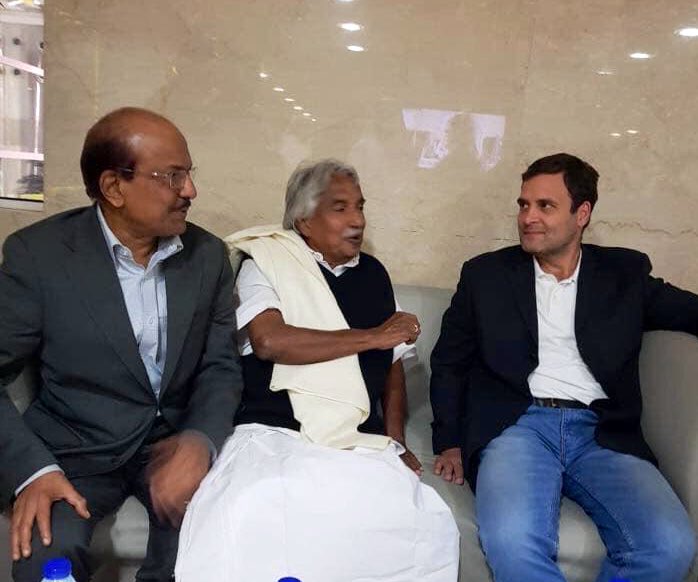 Surprisingly, Muslim League workers hailing from the south Indian state of Kerala are in the forefront to make the event a huge success.  Former Kerala Minister and current MP PK Kunhali Kutty is also pulling strings to make the event to match with the event held by Prime Minister Narendra Modi during his first trip to the UAE. This is Rahul's first international tour of 2019.
He is also scheduled to visit Labour camps and interaction with the members of the Indian Business and Professional Council (IBPC) in Abu Dhabi. He will also visit Sheikh Zayed mosque in Abu Dhabi. There are many meetings scheduled including one with UAE Tolerance Minister Sheikh Nahyan Bin Mubarak Al Nahyan and an interaction with university students.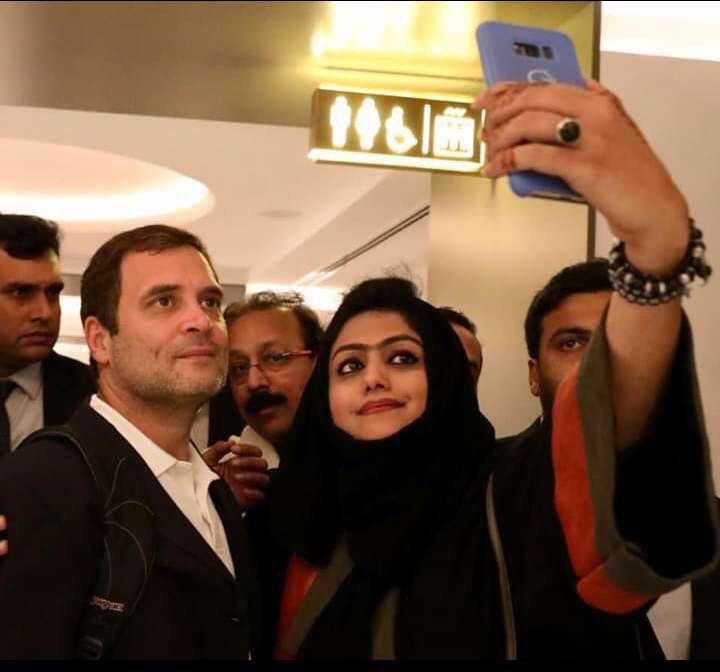 Sam Pitroda, the president of the Indian Overseas Congress, in a video statement said: "We want to interact with Indian origin people in various countries including UAE. In Dubai we'll meet business leaders, local leaders, visit labour camp and the event at Dubai international cricket stadium."
In 2018, Rahul Gandhi had visited the US, London, Malaysia, Germany and Bahrain as part of his international outreach programme.
---