Advertisement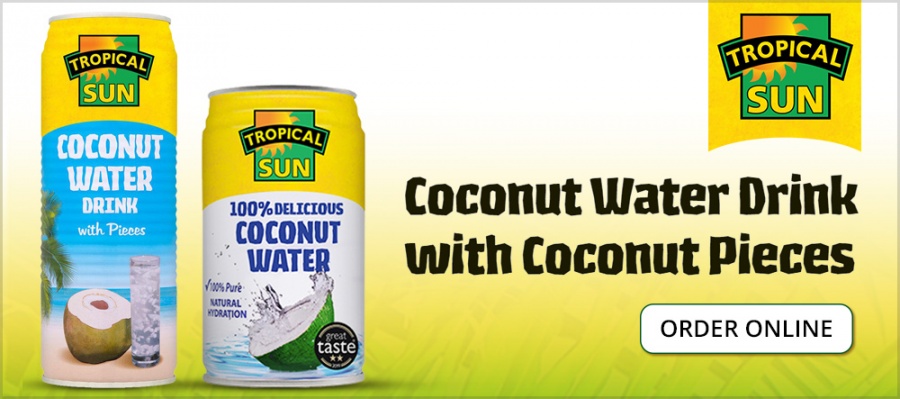 Sadhguru Jaggi Vasudev's  'Rally for Rivers,' a nationwide campaign to revitalise the country's fast-depleting water bodies, will enter Gujarat on Wednesday….reports Asian Lite News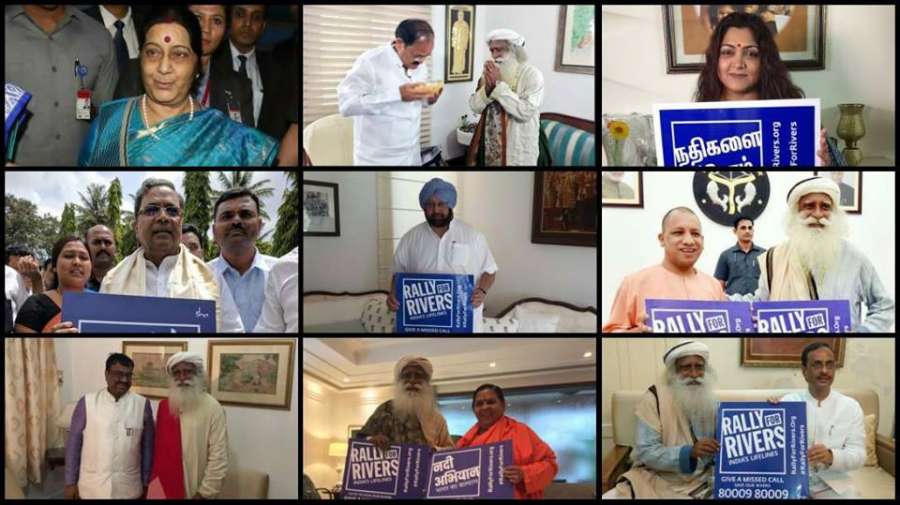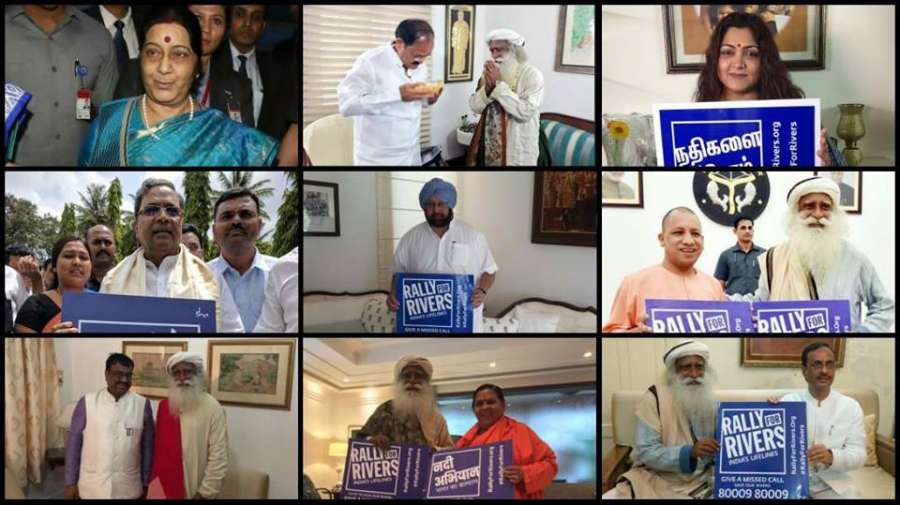 The main event will take place at Sabarmati river front event centre at Ahmedabad at 6pm. State Chief Minister Vijaybhai Ramniklal Rupani will be the chief guest and state Education Minister Mr B Manubha Chaudasama will be the chief invitee.
Before starting the Mumbai-Delhi phase of the campaign on Tuesday, Sadhguru, the founder of Isha Foundation, said India needs a long-gestation policy on rivers' revitalisation to ensure a comprehensive approach towards solving the issue of river depletion.
"We are living like we are the last generation on the planet," Sadhguru said. "We have generation on the planet. We have taken the largest bite off the planet…We need a long-term, comprehensive policy with a gestation period of 20-25 years. In October, we will submit the draft recommendations to the government of India, which will be made available to each state, media and public for their contributions."
The Rally for Rivers is an awareness campaign initiated by Sadhguru of Isha Foundation. As India's rivers are drying up and major rivers are turning seasonal, the rally aims to create mass awareness and garner public support for a government policy to save them. In collaboration with over 25 scientists and lawmakers, including Tamil Nadu Agricultural University, Isha Foundation is drafting a national overarching policy recommendation to the Central government.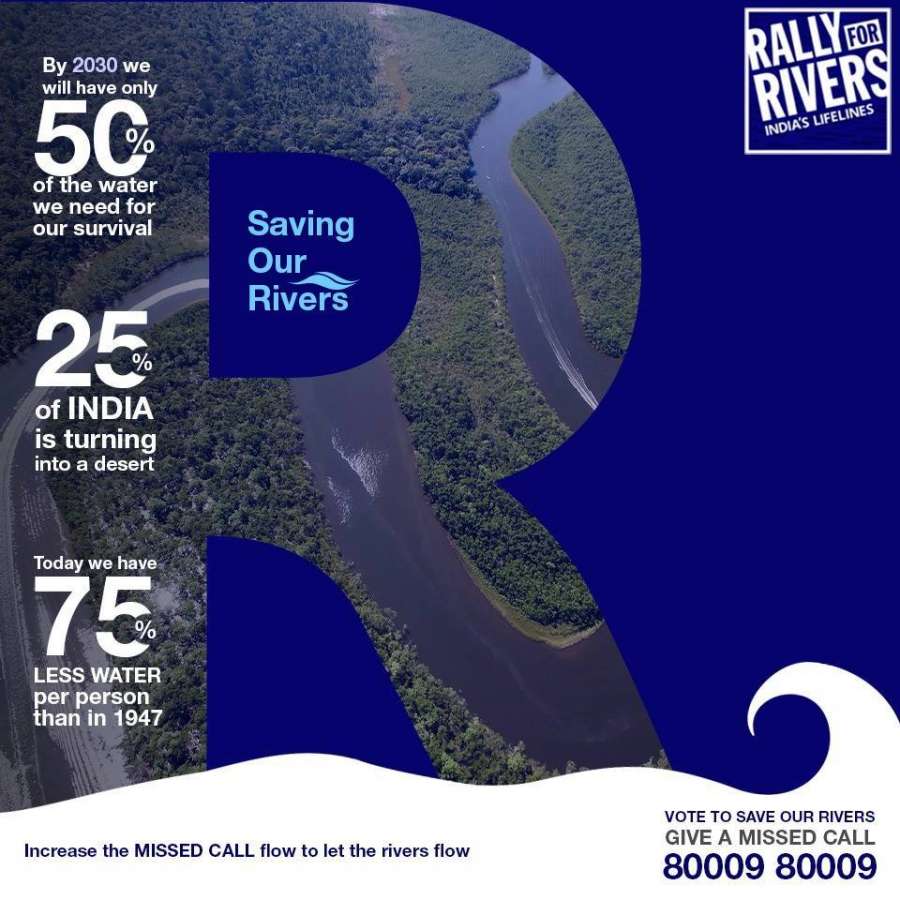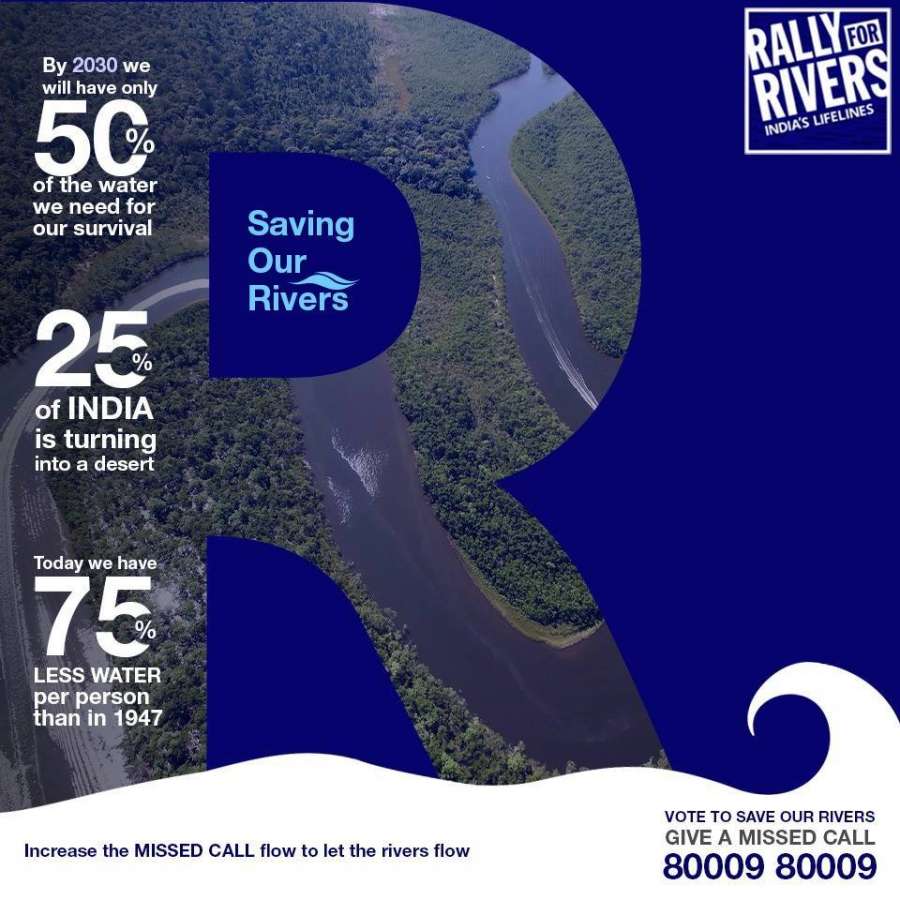 The experts group is represented by experts from hydrology, hydrogeology, forestry, agro-forestry, horticulture, FPOs, irrigation, agribusiness, agri-marketing, natural resource management, bureaucrats and also experts from Food Safety and Standards Authority, project financing, social behavior change experts, farmers' unions and health and nutrition.
In simple terms, the premise of the policy is to increase the amount of water flow in the rivers through tree plantation for a minimum of one kilometre width on either side of rivers and half a kilometre for tributaries. This is the rally's fundamental approach to river revitalisation, and has been deliberately communicated in generic and simple terms for a layman's understanding during the mass awareness phase of the campaign. However, the draft policy recommendation itself will be comprehensive and holistic.
The government will need strong backing by the public to implement this long-term solution to reviving our rivers. Hence, the rally appeals for every citizen to give a missed call to 80009 80009, as his or her vote in support of saving our rivers. As part of this effort, this month Sadhguru is personally driving through 16 states, holding 23 major events attended by chief ministers, celebrities, artists and sports personalities.
Conceived by Sadhguru, the rally was flagged off from Isha Yoga Center, Coimbatore on September 3 and will culminate in Delhi on October 2, covering 13 states and 21 major cities. Sadhguru will be driving this entire stretch of 6560 km across India.