Thousands of cheering party activists and supporters greeted the caravan of ousted Pakistan Prime Minister Nawaz Sharif as it reached Lahore from Gujranwala late in the night on the fourth day of the PML-N rally….reports Asian Lite News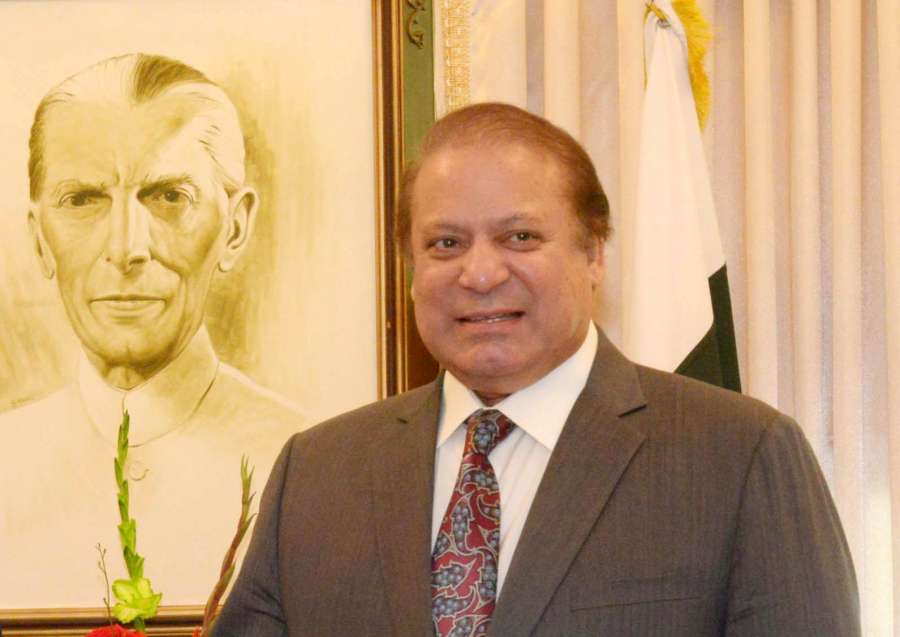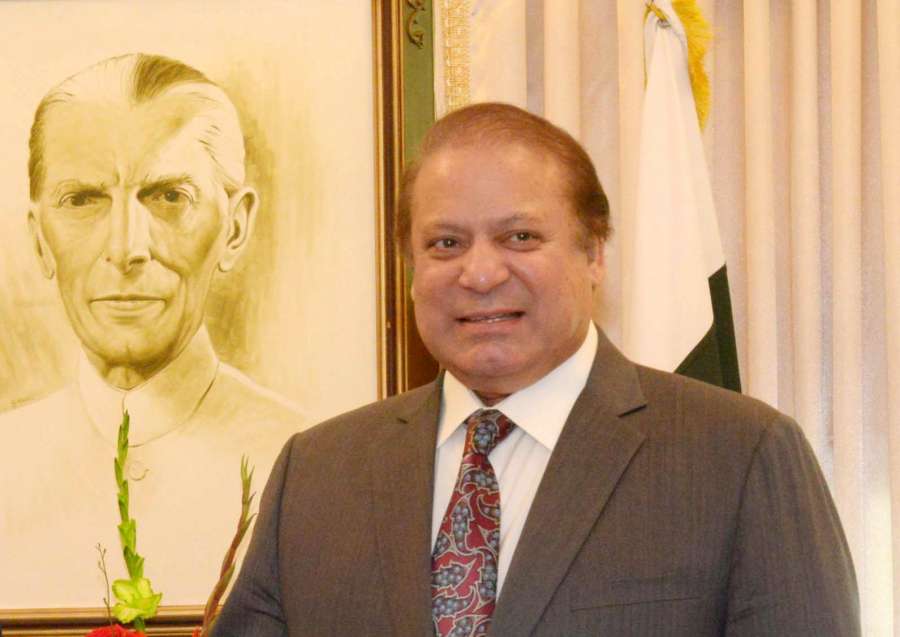 Sharif told his slogan shouting admirers that he will announce a new programme on August 14.
Sharif arrived in Lahore on Saturday night, the fourth and the last day of the Pakistan Muslim League-N rally, which had set off from Islamabad on August 9, as part of his 'homecoming' trip via the ancient Grand Trunk Road.
Sharif was accorded a historic welcome in Lahore as thousands of people, party workers and supporters gathered on the streets to greet their leader and extend him support, Pakistan Today reported.
"I will never forget the love I have received on this trip. I promise to bring forth my new programme on August 14, and I have full faith you will back me when I do," he said.
The people chanted slogans and carried placards, banners and posters of the former Prime Minister.
"What am I seeing today in Lahore. I have never seen anything like this before. You made me a Prime Minister, and five people disqualified me," Nawaz Sharif said, addressing a mammoth crowd at Daata Darbar.
"Tell me, is their verdict acceptable to you?" he asked, to loud shouts of dissent.
"I have come to you after four days on the road. Everyone in Pakistan is protesting Nawaz Sharif's disqualification," he said. "Those who disqualified Nawaz Sharif, are they themselves qualified to make that decision," he said.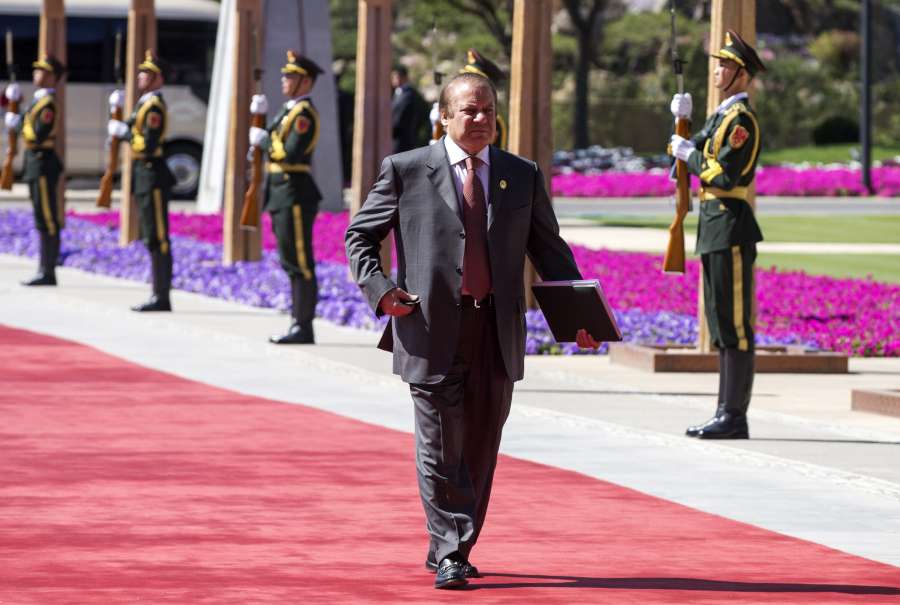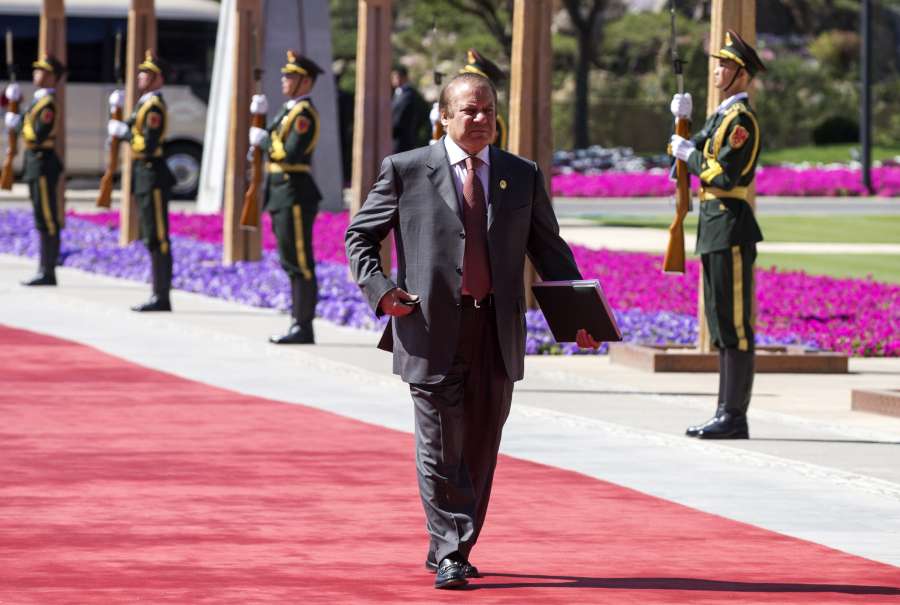 "Nawaz Sharif was not involved in any corruption or any misappropriation. They disqualified me for not taking a salary from my son – what is that to you? Whether I take something from my son or not, what is that to you," he asked.
"They have been treating your prime ministers the same way for the past 70 years," he said. "Is this acceptable to you," he said – to a big "No" from the crowd.
"Is the Pakistan of 2017 not better than the Pakistan of 2013," he asked, turning again to his achievements as a leader.
"Shouldn't Nawaz Sharif have been praised for what he achieved?" he asked. "Shouldn't the 200 million people of this country hold dominion over its affairs?" he continued, again to resounding cheers of "Yes!"
"I have come out for justice, not for power. I have come not for my rule, but for your rule over this country," he said.
"Swear your loyalty to me, but swear truly. Tell me, what you swear to, will you fulfil?" he asked, receiving loud cheers in response. "Will you stand with me as we bring a revolution to Pakistan," he asked.
"The decision to disqualify me was pre-planned," he told the gathering.