Advertisement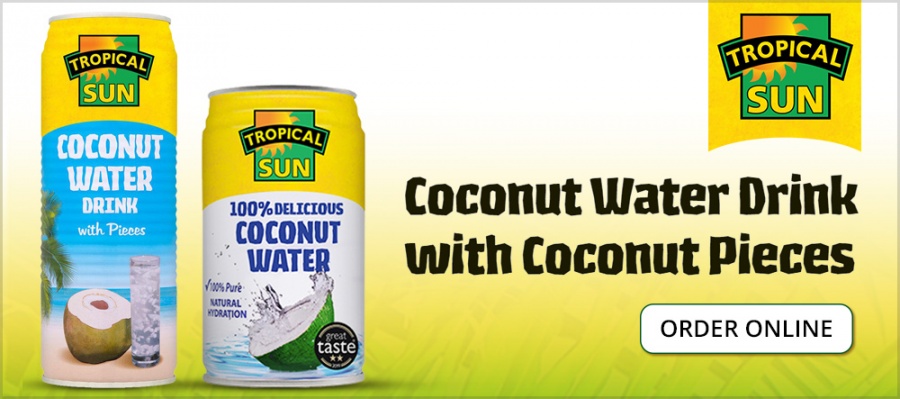 Ousted Pakistani Prime Minister Nawaz Sharif's wife Kulsoom Nawaz has won the parliamentary seat vacated by her husband, the unofficial result showed, amid the PTI candidate — who came second — alleging manipulation of the result…..reports Asian Lite News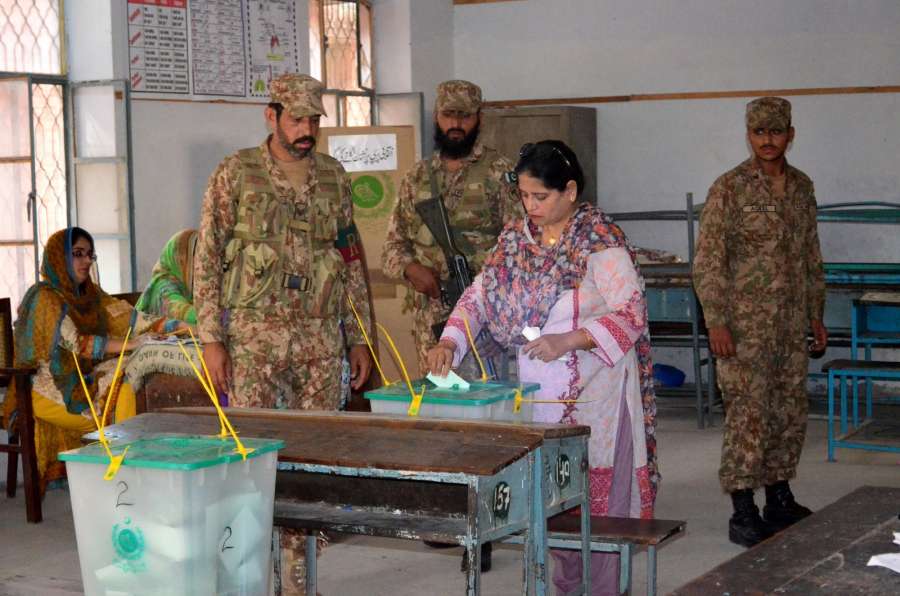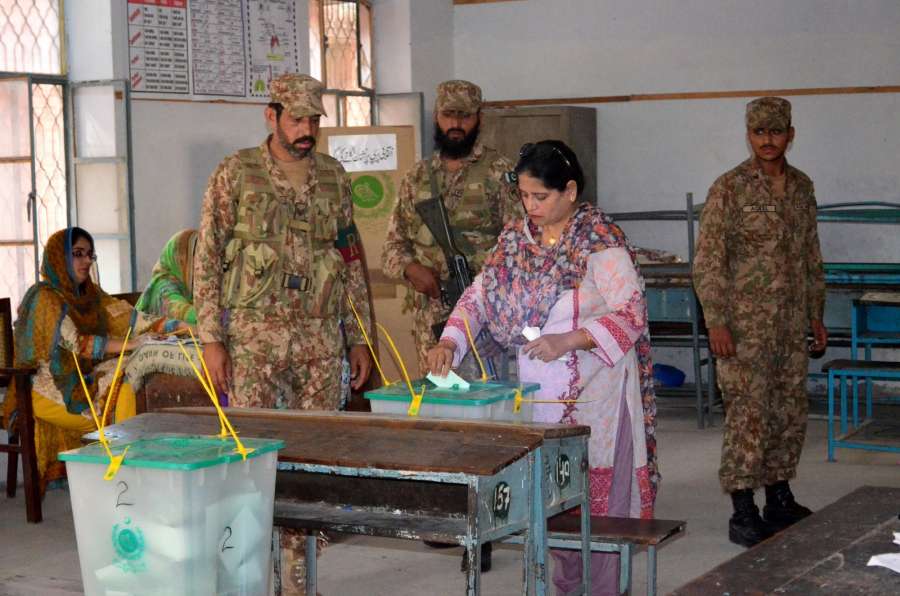 The National Assembly seat in Lahore, the capital of Punjab province, fell vacant after the country's top court removed Nawaz Sharif as Prime Minister over corruption charges in July.
Kulsoom Nawaz had so far secured 61,745 votes while her main rival, Yasmeen Rashid of the Pakistan Tehreek-e-Insaf (PTI), bagged 47,099 votes, an election official told media persons. The vote count was still on although Kulsoom Nawaz was unlikely to be defeated.
PTI's Rashid told reporters in Lahore that "we had pointed out the discrepancies in the votes when the election was announced and we have so far submitted 25 petitions with the ECP against these discrepancies."
"I am the one who has suffered this. We were not given a level-playing field by the ECP," she alleged.
Vowing to take the top electoral body to court, Rashid said her party wanted to know what action the ECP took over numerous violations of its code of conduct by the Pakistan Muslim League-Nawaz (PML-N).
"We will not back out until our petitions in the ECP are settled. I'm going to take the ECP to court," she threatened.
Sheikh Azhar Hussain, an independent candidate, got 7,130 votes and was third in the contest, which assumed importance after Sharif's disqualification. The total voter turnout in the election was 39.42 per cent.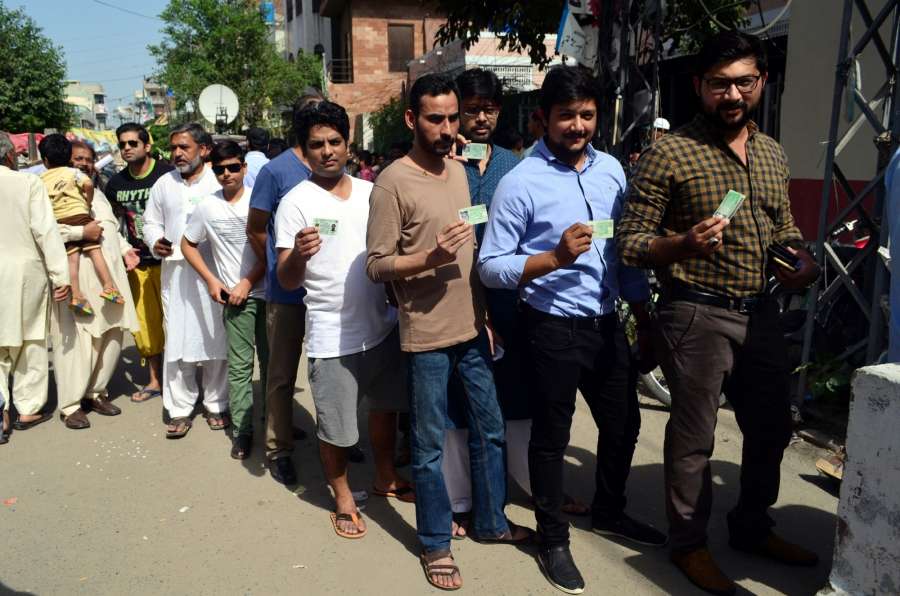 Faisal Mir of the main opposition Pakistan Peoples Party got only 1,414 votes. Punjab is considered the power base of Nawaz Sharif's Pakistan Muslim League (PML-N).
Commenting on the by-election results, Pakistan Peoples Party (PPP) leader Asif Ali Zardari said in Peshawar that "it was a story of conflicting interests and, as it happened, Maryam Nawaz revealed everything in her thanks-giving speech".
Official results will be announced by the Election Commission in a couple of days.
Kulsoom Nawaz, currently under treatment in a London hospital for cancer, was grateful to the voters, her daughter Maryam Nawaz said in a speech to thousands of cheering supporters after it became known that her mother was on the road to victory.
Maryam Nawaz, who had led the election campaign for her mother, told supporters that people had rejected those who wanted "conspiracies and chaos" in Pakistan.
"Nawaz Sharif still lives in the heart of the people," she said outside the party's election office in Lahore.