Advertisement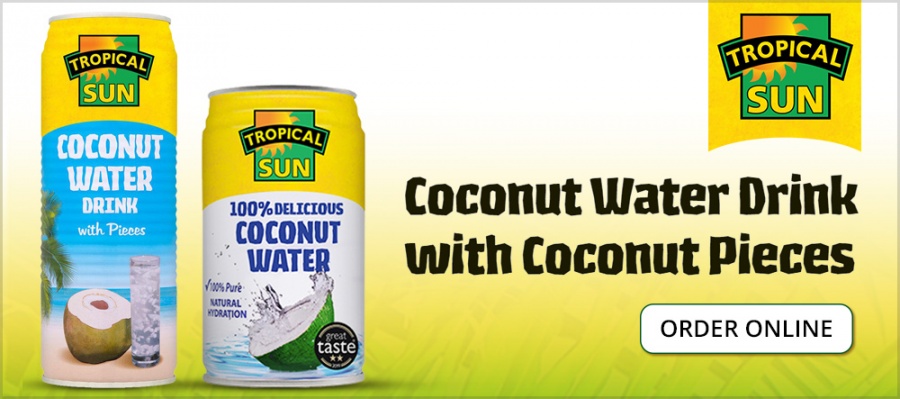 A citizen group led by former Union Minister Yashwant Sinha urged the Central government to start the dialogue process with all stakeholders in Jammu and Kashmir to restore peace and normalcy as the "well-intentioned statements" by Prime Minister Narendra Modi and Home Minister Rajnath Singh have raised hopes….reports Asian Lite News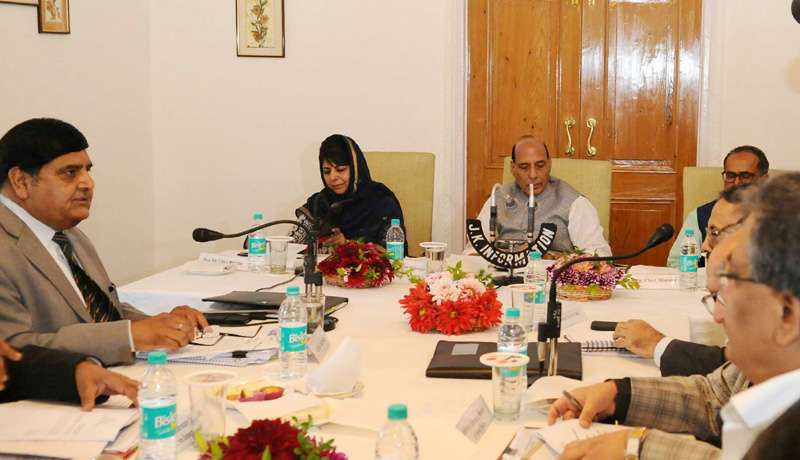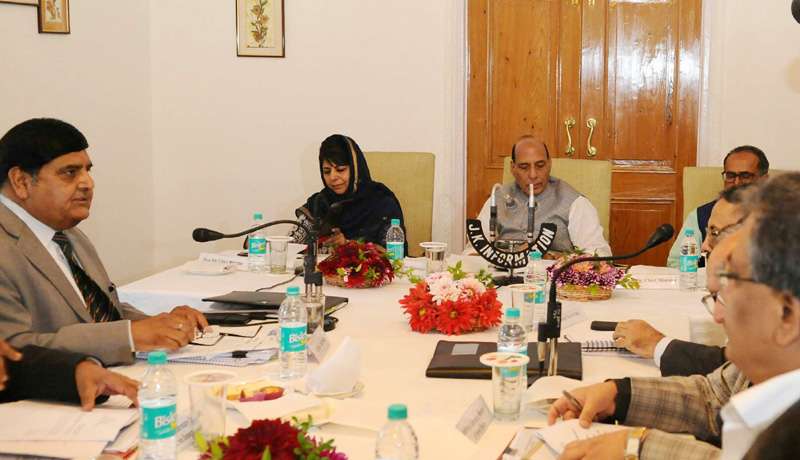 The statement signed by Sinha, Congress leader Manish Tewari, former Foreign Secretary Nirupama Rao, Air-Vice Marshal Kapil Kak (retd.), and writers Ramchandra Guha and Badri Raina among others urged the government to set a time frame as soon as possible for the beginning of the dialogue process and start it.
"The Concerned Citizens Group has read with much hope the statements of the Prime Minister, the Home Minister and the BJP leadership on a positive change in policy towards Kashmir's citizens, as have many Kashmiris," the group said in a statement.
"While looking forward to a concrete follow up, we would like to suggest that in order to operationalise the well-intentioned statements that have so eloquently been made, it is now necessary for the government to clearly identify the stakeholders, announce the name of an authorized interlocutor, set a time frame for the beginning and conduct of the dialogue process and start it as soon as possible," it added.
"Despite deep skepticism that has taken hold of their minds, the encouraging statements by the Prime Minister, Home Minister and others hold promise for the Kashmiris. The present opportunity should not be wasted.
"And, therefore, it is our fervent appeal to the government to quickly act definitively on the sentiments expressed in a time-bound manner," the group said.
The other signatories include former Chairman Minorities Commission Wajahat Habibullah, former Special Secretary V. Balachandran, academician Zoya Hasan, journalists Bharat Bhushan, John Dayal and Sushobha Barve.