Despite international criticism after BBC exposing the detention of Uyghur Muslim children, Chinese authorities are still pursuing their brainwash agenda…. Writes Rifan Ahmed Khan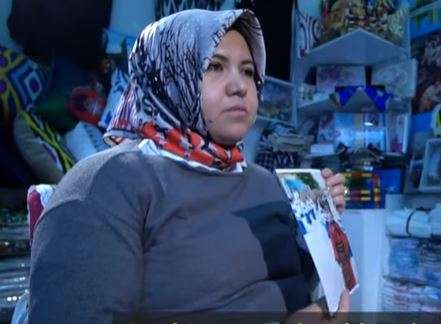 BBC journalist John Sudworth in an exclusive report exposed the abuse of Muslim children at China's Xinjiang region. The reports reveals that children in China's Xinjiang region are being systematically separated from their families and undergoing trainings at re-education centres to emulate Chinese values!
The Chinese authorities in the re-education centres brief the depressed children that their parents have come under the influence of religious radicalisation, violence and terrorism (three evil forces), and need to participate in collective education training so that in future, they could not harm their family and friends.
The parents of these children are kept in so-called Collective Education Training School in Turpan City, in Xinjiang region, China, in the name of providing comprehensive, systematic and closed door mode of educational training for complete ideological transformation, though in the internment centres, they are being brainwashed to leave behind their cultural and religious freedom.
Children are surprisingly believed to assume that detainees are imparted long duration training (of minimum one year) by the faculty to inculcate Chinese rules and regulation, national policy and technical skills so that they (detainees) get good job in future and improve their social conditions.
The detainees are at the end of the year need to appear in an assessment test, and if the authorities of the centre believed them that they have been indoctrinated norms of the government and Communist Party, they could be released.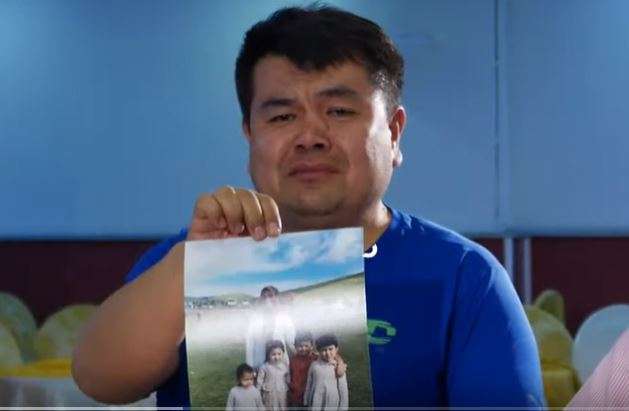 These separated children, during the alleged period of reform, cannot meet their parents who are not allowed to leave outside the camp. The intern authorities, sometimes, make arrangement for video conferencing with the children in very extreme exigency, which will entirely depend upon the performance and the discipline maintained by the detainees during the period.
One of the children who witnessed the briefing session of the Chinese authorities has confirmed that internment centres carry-out two-way assessment and special appraisal of each detainee is performed on daily basis. Furthermore, detainees are bound to perform outstandingly well each day and continuously work hard for considerable period of time to get good assessment and appraisal points.  Then only, intern authorities would work out formalities for their release on completion of training period.
The harsh reality is that these children of the detained parents are left with no money to continue their studies in school and they could not pay any tuition fees to the school. Their farmland could not be cultivated for want of manpower and money as both of them have been in captive of State authorities in detention centres.
The detainees in the detention centres are called to be as infected with a 'virus' or 'tumour' and cannot be freed until the Chinese authorities are thoroughly satisfied that their ideology – named 'religious extremist thinking' is eliminated from their mind.  During the so-called educational training, detainees are subjected to various modes of repression and inhuman suffering while keeping at bay all the human values.
Most of the minority Uyghur Muslims, even old-aged people, are termed by the Chinese authorities as common enemy of the country, who could disrupt ethnic unity and cause harm to the society.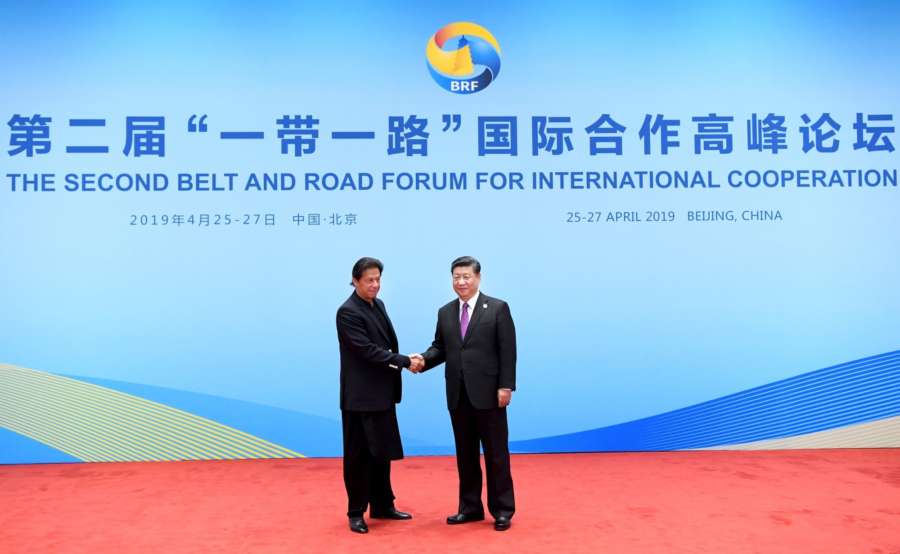 Shockingly, the Chinese state authorities are even detaining Uyghur Muslims and other ethnic minorities of Xinjiang region on their return from visiting abroad on tour or otherwise and forcibly keeping them in these internment camps. The authorities believe that they (minority Muslims) could have been lured by overseas hostile forces to disturb the peace and harmony of the country.
Because of these fears, many Uyghurs who are staying abroad have requested their family members to not to call them, as any contact with them would lend them in trouble and could also meet the same fate on return.
In a recent startling revelation from the documents obtained by the International Consortium of Investigative Journalists (ICIJ), a non-profit organization based in Washington, described the similar horror stories of inmates who were cut off from their families for at least a year and held behind multiple layers of security to undergo ideological transformation.
Following this leak by ICIJ, the UK Foreign Office demanded "an end to the indiscriminate and disproportionate restrictions imposed on the cultural and religious freedoms of Uighur Muslims and other ethnic minorities in Xinjiang." It further asked China to end its arbitrary detentions and other violations against the rights of Muslims in the north-west border region of Xinjiang.