Advertisement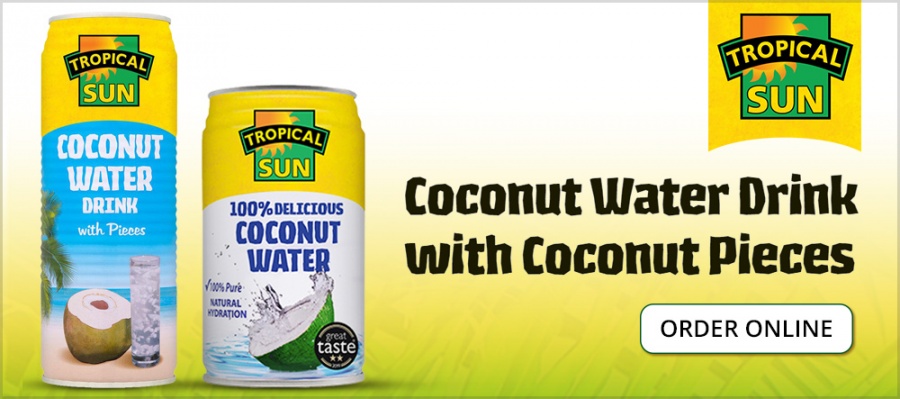 Economy of Islamic fundamentalism in Bangladesh ….Amitava Mukherjee
Bangladesh is now at the crossroads. The war crimes tribunals, set up to punish those who had committed crimes against humanity during Bangladesh's liberation war of 1971, have already sent to gallows three leading lights of the Jamaat-e-Islami (JeI) — Abdul Quader Mollah, Mohammed Qamruzzaman and Ali Ahsan Mujahid — while death penalties have been awarded to Motiur Rahman Nizami, the chief of the JeI in Bangladesh. However, the Jamaat's enormous financial clout has created a dangerous situation for the Awami League-led government.
While the election commission barred the Jamaat from the polls on Bangladesh Supreme Court orders in 2013, several front-ranking Awami League leaders are now demanding its outright ban. But Jamaat has so much financial clout that any attempt to uproot it altogether at this moment may lead to social unrest.
According to Abul Barkat, a professor of economics at the Dhaka University, the Jamaat-e-Islami has created a 'state within a state' and an 'economy within an economy' in Bangladesh. Barkat's study paints a frightening picture. The JeI is now almost everywhere in Bangladeshi society like large financial institutions, household-level micro-credit organisations, madrasas, mass media, information technology, big trading houses and non governmental organizations.
Barkat has calculated that Jamaat's net annual profits from such ventures amounts to about $278 million and the largest chunk – 27.5 percent – of this comes from banks, insurances and leasing companies. The NGOs contribute 18.7 percent, 10.5 percent comes from trade and commerce, 10.1 percent from pharmaceutical industries and healthcare institutions, 9.4 percent from ethe ducation sector, 8.8 percent from real estate business, 7.3 percent from transport and 7.7 percent from the media and information technology business.
Bangladesh Culture Minister Asaduzzaman Nur has recently alluded to Islamic fundamentalists' involvement behind collection of huge funds from mosques and Bangladeshi establishments in London. But the fundamentalists perhaps do not need such collections as nearly 10 percent of Jamaat's annual profit in Bangladesh goes towards funding the party's political activities. It has also been calculated that this 10 percent can sustain nearly 600,000 cadres. As the Jamaat controlled economy is showing a higher growth rate – 9 percent per annum – than the mainstream's growth figure of 6 percent, the fundamentalist bloc can remain assured of a continuous flow of money.
Abul Barkat has calculated that from 1975 to 2012, the Jamaat has earned a profit of $11 billion.
Jamaat's principal financial arm in the country is the Islami Bank of Bangladesh Ltd. (IBBL), an organization which was once penalized for money laundering by the Bank of Bangladesh, the country's apex regulatory institution for the financial sector.
Mir Quasem Ali, a Jamaat central executive committee member now awarded the death sentence, was once the IBBL director. The beneficiary of IBBL's alleged illegal acts was no doubt the Jamaat-e-Islami. It is interesting to note that the IBBL was founded in 1975 at the initiative of Fuad Abdullah Al Khatib, the Saudi Arabian ambassador to Bangladesh.
The JeI's penetration into the political economy of Bangladesh is astounding. Apart from the IBBL, Jamaat is in control of 14 other banks which are working mostly in the country's rural sector. In addition, the IBBL is now widely linked with other powerful financial institutions of the Islamic world. Notable among them is the Al Razee Bank of Saudi Arabia.
The IBBL has now become one of the three largest banks in South Asia, with 60 percent of its shares held by Saudi individuals and institutions. Among the rest Kuwait, United Arab Emirates and Qatar have prominence. Moreover, Jamaat has its presence in the insurance sector also and has entered into a collaboration agreement with the Far Eastern Islamic Insurance Corporation.
If information from across the border is to be believed, the Jamaat has already started taking steps to safeguard its financial interests in the event of a crackdown by the Bangladesh government and line-up the next generation of leaders if Matiur Rahaman Nizami and Mir Quasem Ali are really hanged. For over 40 years, Mir Quasem was Saudi Arabia's 'money man' in Bangladesh and it's is quite probable that pressures will be mounted by the Islamic world of West Asia and the Middle East to stop his execution. He had taken refuge in Saudi Arabia after the birth of Bangladesh.After coming back in 1974 he immediately got a job in the IBBL and soon became its director.
Mir Quasem Ali is a crucial man in the Jamaat chain of commands that extends up to the Middle East and West Asia. He happened to be the chief of the Islamic Bank Foundation(IBF) too, an affiliate of the IBBL. The IBF acts as the custodian of Jamaat's money accruing from various projects and foreign donations. Mir Quasem was also the country director of a Saudi Arabia-based NGO named Rabeta-al-alam-al-Islami. Rabeta, along with other NGOs like the Kuwait Relief Fund and the Al-Nahiyan Trust of Saudi Arabia, used to run many projects in Bangladesh.
Economics professor Abul Barkat has calculated that the Islamic fundamentalism controlled economy in Bangladesh amounts to 8.62 percent of the nation's developmental budget and 1.54 percent of the national export earning.
In such a situation, the JeI-led Islamic fundamentalist bloc is a reality in Bangladesh and mere hangings of some Jamaat bigwigs may not be enough to wipe it out.