Talks underway over Afghan prez poll result announcement …. reports Asian Lite News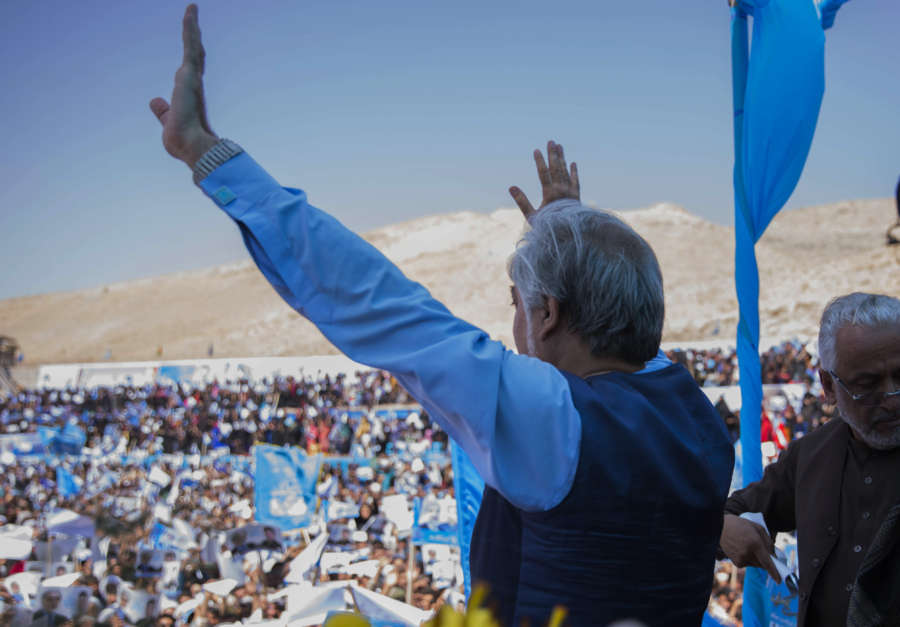 Discussions were underway at the Independent Election Commission (IEC) of Afghanistan for the announcement of the results of the September 28 presidential election, following the recount of votes in 27 out of 34 provinces.
The IEC has recounted votes from over 7,000 polling stations in the 27 provinces out of a total of 8,300 polling stations, TOLO N.
"They (the commissioners) are working on a detailed report," the head of the IEC Secretariat Habib-Ur-Rahman Nang said.
Some former IEC officials however, said that the Commission should first address concerns around the electoral process ahead of announcing the results.
"Announcing the results ahead of addressing the complaints of the electoral teams will bring a crisis to Afghanistan," said the former head of the IEC secretariat, Abdullah Ahmadzai.
"Any response which is based on the regulations should be made public in front of observers and the media so that we can see that the (election) commission is working professionally," said Mohammad Yusuf Rasheed, head of the Free and Fair Election Commission of Afghanistan.
The development follows a protest in Kabul on November 29 organized by presidential candidate and incumbent Chief Executive Abdullah Abdullah's campaign team calling for transparency in the vote recount process.
The protesters warned the commission to not announce the preliminary results before invalidating the 300,000 disputed votes.