Advertisement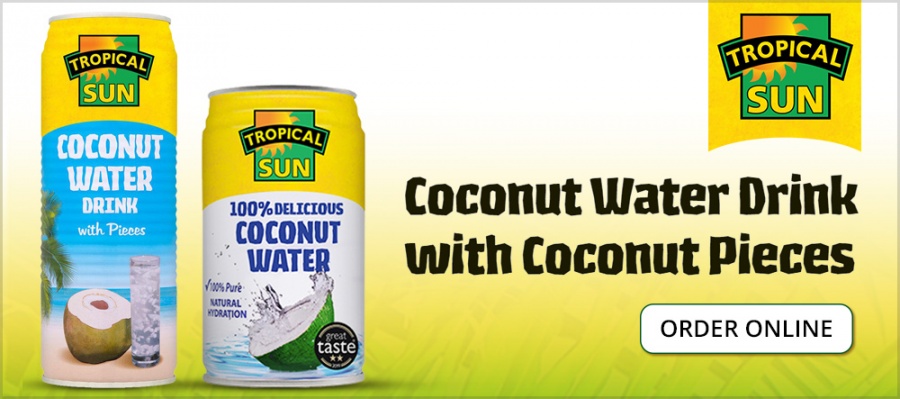 Former Thai Prime Minister Yingluck Shinawatra, who fled the country last month, was found guilty of dereliction of duty over a controversial rice subsidy scheme and sentenced to five years in prison in absentia….reports Asian Lite News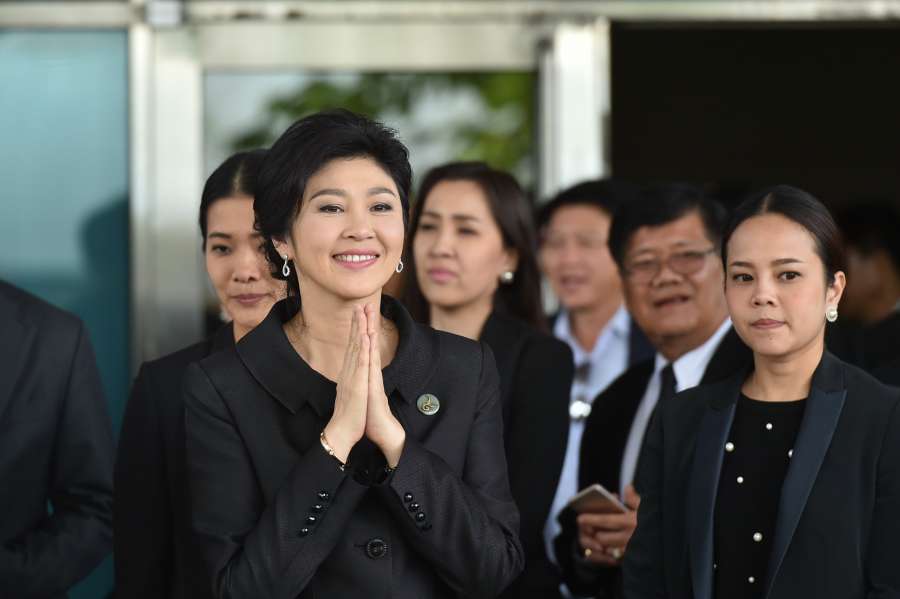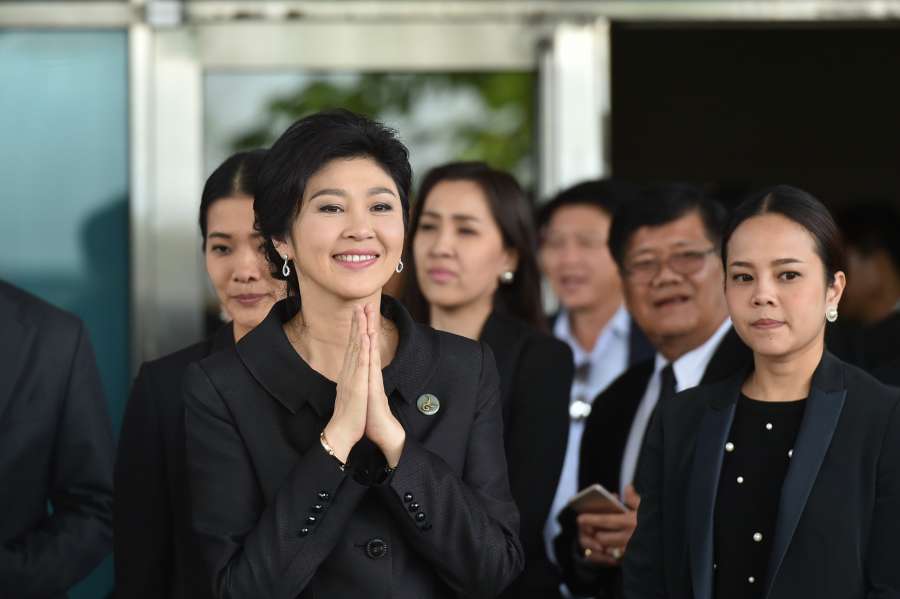 The Supreme Court convicted her of mishandling the scheme which allegedly cost Thailand at least $8 billion. Ousted in 2014, weeks before a military coup, and later impeached, Yingluck denied all charges and fled Thailand before the scheduled verdict on August 25, the BBC reported.
According to reports, Yingluck is in Dubai, where her brother Thaksin Shinawatra, also a former Prime Minister, lives in exile to avoid corruption charges. A warrant was issued for her arrest.
The Supreme Court judges said Yingluck had been aware of the falsified rice deals but did nothing to stop it.
"The accused knew that the government-to-government rice contract was unlawful but did not prevent it… which is a manner of seeking unlawful gains. Therefore, the action of the accused is considered negligence of duty," the court said.
The rice-buying scheme was introduced in 2011 and pledged to pay farmers well above the market rate for their crops.
Critics said the programme wasted large amounts of public funds trying to please rural voters, hurting exports and leaving the government with huge stockpiles of rice it couldn't sell.
Yingluck said the subsidy scheme was "beneficial for the farmers and the country" and that claims that the country lost billions of dollars due to it were wrong.
During her trial, Yingluck had argued she was not responsible for the day-to-day running of the scheme and insisted she was a victim of political persecution.
Yingluck has maintained a core group of followers since being ousted by the military coup. Some were outside the court on Wednesday, waiting to hear the verdict, though there were far fewer than the crowds seen spilling over the pavement onto the streets in August.