Advertisement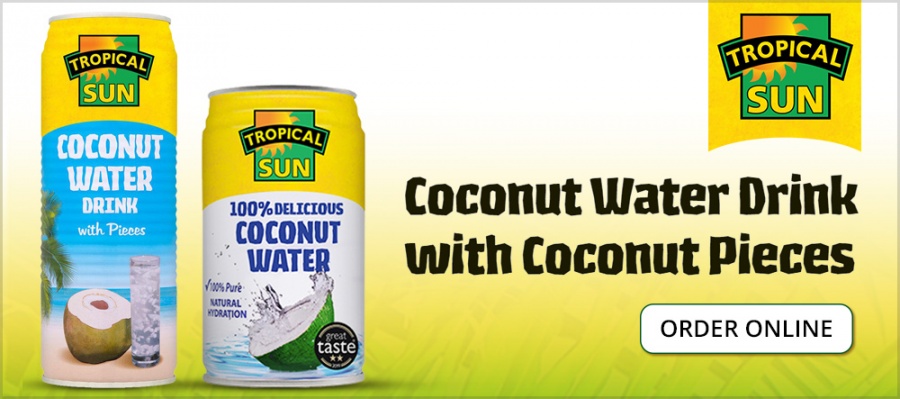 A Sri Lankan student from Walthamstow has just two months to find a stem cell donor to save her life
In late September, Vithiya Alphons was a happy, healthy optometry student who had just started back at Cardiff University, after a busy summer volunteering in Japan and Maldova.  She had even secured a graduate job at Specsavers and was feeling positive about the future.
But just days into her final year, the 24-year-old Londoner was given the shattering news that she had an aggressive form of leukaemia.
"I'd just finished unpacking in my new room at Cardiff University, and was about to go out shopping in town, when I came down with a fever and severe sickness," said Vithiya. "On Monday, I went to my first lectures of the new term and I had to come home as I felt so sick again and had a pain in my leg.
"That night, I had a dream that I was in a wheelchair.  I'm generally a very well person and hardly ever go to the GP, but I felt very weird after this dream, like I knew deep down something was wrong with my health. So I went to see the GP on Wednesday, I was given a blood test the next day, and by that evening, I'd been called back in and told I had Acute Myeloid Leukaemia.
"From the first symptom to being diagnosed, it was only five days. I'd been absolutely fine before that. My whole life changed in under a week."
Vithiya was put onto oral chemotherapy the very same day and her parents and brother Clime, 22, rushed to Cardiff to be by her side. Clime quit his new job as a network engineer immediately to be with his sister.
"I'm blessed to love what I do, so I was desperate to get back to my studies.  I asked if I could go back to uni, and I remember the doctors looking at me and saying no way. They explained, 'If you'd left it a few more days, your parents would have been organising your funeral this week.' It was a shock. I just thought, 'thank god I'm still alive."
Over the next four weeks, Vithiya had a difficult time with complications from chemotherapy. "I was in so much pain, vomiting six or seven times every day, and had every side effect possible, but I tried to stay positive."
When she was well enough to travel, she was transferred back to London for treatment at University College Hospital.
After her third course of chemotherapy, things were looking good. "I felt normal again, I'd been home for three weeks and my hair was growing back. I felt so positive. My nurses, consultant, everyone, thought we'd beaten it.
"But unfortunately, further tests showed the leukaemia was still there in my blood and I'd definitely relapse in under a year unless I had a stem cell transplant. It was so upsetting and unexpected."
Doctors told Vithiya her best option was now a stem cell transplant, which was needed in the next two months. First, they needed to find a donor, and sadly her brother Clime was only a 50% match. Her best chance of survival is a closer match from an unrelated donor.
Blood cancer charity Anthony Nolan is now searching the world's donor registers for a donor whose tissue type matches Vithiya's. But the search is more complex due to her Sri Lankan background.
"I knew it was going to be difficult because there aren't many people from South Asian backgrounds who are signed up as donors. It's frustrating but I don't think it's about Asian people not wanting to sign up. They just don't know what it is – they think it's taking something from your bone. We have to raise awareness."
Vithiya's friends and family have now launched social media appeals to raise awareness and recruit stem cell donors.
"I've been blown away by the support. I've had thousands of messages from people I don't even know, saying they've signed up and are spreading the word. Some of my friends are hoping to arrange donor drives at their universities. It's been incredible.
"My family have been amazing too. My auntie and cousins have made home-cooked food for me every day and Clime has been my personal delivery man, bringing it into the hospital for me.
"I'm a big believer that everything happens for a reason. Maybe it will make sense one day. In the meantime I'm determined to raise awareness in my community. Even if it doesn't help me, it could help someone else."
Ann O'Leary, Head of Register Development at Anthony Nolan, said: "Vithiya is a bright and inspirational young woman and somewhere out there, there's a potential lifesaver who could give her a lifeline by donating their stem cells.
"We are so grateful to Vithiya for raising awareness of the need for more Asian and ethnic minority donors, and for busting the myth that donating stem cells is painful.
"Joining the Anthony Nolan register just involves filling in a form and providing a saliva sample. If you're one of the privileged few who goes onto donate, 90% of the time this will now take place via an outpatient appointment which is similar to donating blood."