The trial for historic sex offences against Lord Ahmed and his two elder brothers has been postponed to July 13 as Lord Ahmed's Barrister falls ill…. Writes Kaliph Anaz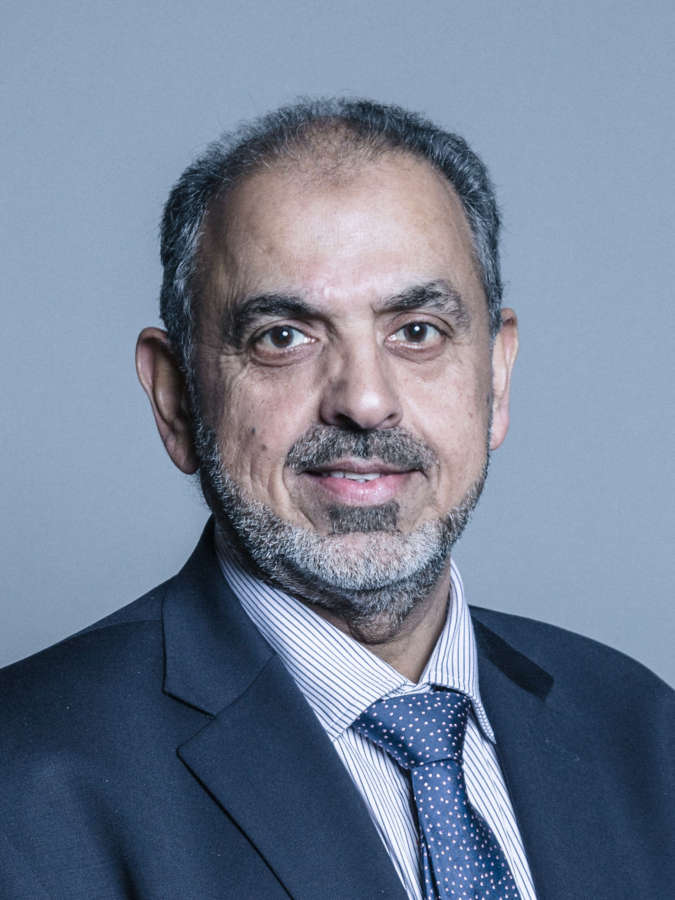 Britain's Lord Nazir Ahmed and Hollywood Mogul Harvey Weinstein appeared in courts to face charges of sexual misconducts. When a smiling Weinstein in a walker faced the crowd thronged at New York court to ace the charges, Lord Ahmed appeared in court along with his two brothers.
Weinstein's Jury selection is scheduled to start this week more than two years after the allegations against him fuelled the #MeToo movement. But the trial of Lord Ahmed was postponed because his barrister being ill.
Recorder of Sheffield Judge Jeremy Richardson, QC, said it would have been wrong to expect another barrister to represent Lord Ahmed at such a late stage.
The trial is now postponed to July 13 and a hearing will take place on April 14.
Lord Ahmed, 61, is facing charges along with his two brothers Mohammed Farouq (68), and Mohammed Tariq (63). Ahmed is charged with indecently assaulting the boy and two counts of attempted rape against a girl aged under 16 in the early 1970s. He was also charged an allegation of buggery against a boy under 11. He denied all the charges.
Farouq has pleaded not guilty to all of the charges and Tariq has not entered any pleas. Ahmed and Tariq were bailed until July 13 and Farouq was bailed until a hearing on April 14.
The former Labour politician would have been aged between 14 to 17 when the alleged abuse took place against the two complainants. No pleas have been formally entered. But his brothers have denied sexually abusing the same boy between 1968 to 1972.
Mohammed Farouq (68), of Worrygoose Lane, Rotherham, denied at the earlier hearing four counts of indecent assault, said to have taken place when he was aged between 17 and 22. Mohammed Tariq (63), of Gerard Road, Rotherham, also denies two counts of indecently assaulting the boy when he would have been aged between 14 to 16.
All the accused will appear on July 13 at Sheffiled Crown Court to face a two week trial. All the accused were on unconditional bail now.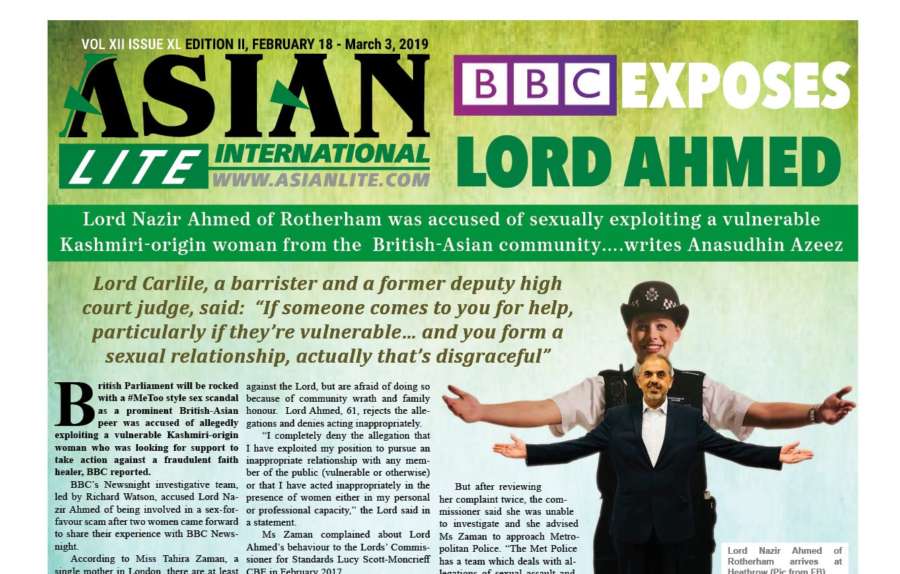 Lord Ahmed, one of the most influential British-Asian politicians of Pakistani-origin, was in news recently as BBC aired a programme in which two victims accused the Lord of sexually abusing them.
In May 2016, police received reports of sexual offences, which were alleged to have taken place in Rotherham in the late 1960s and mid-1970s. Lord Ahmed was a member of the Labour Party for most of his career. In 2013, he was suspended from the party following allegations of antisemitism. It was reported that he blamed a Jewish conspiracy for a prison sentence he received following a fatal motorway crash, resulting in immediate suspension from the Labour party, from which he resigned later in the year. He was expelled from the Party after reports show that he is trying to raise bounty for then US President George Bush and prime minister Tony Blair.
Mr Weinstein has pleaded not guilty to three charges against two women. He is trying for a deal with his accusers. The tentative deal floated by lawyers to have been agreed by most parties. It would pay out $25m to nearly 30 actresses and ex-employees. However, a number of plaintiffs and lawyers expressed anger at the terms. The deal has still to be signed off and Weinstein has not commented.