Advertisement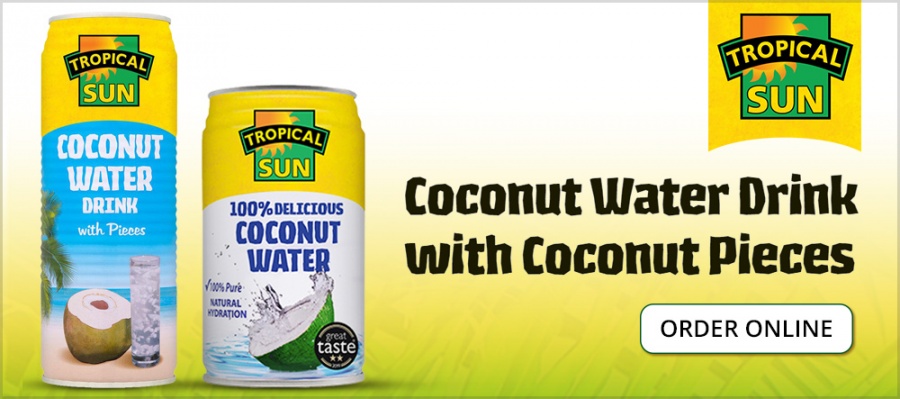 Asked about his opinion of US President Donald Trump during the just concluded BRICS summit in China, Russian President Vladimir Putin had brushed aside the query saying Trump "is not my bride"….reports Asian Lite News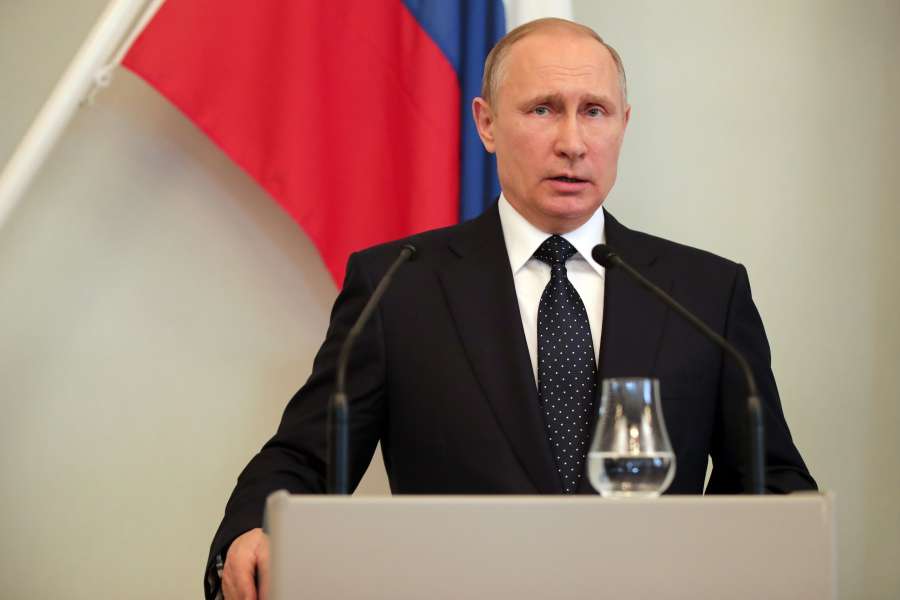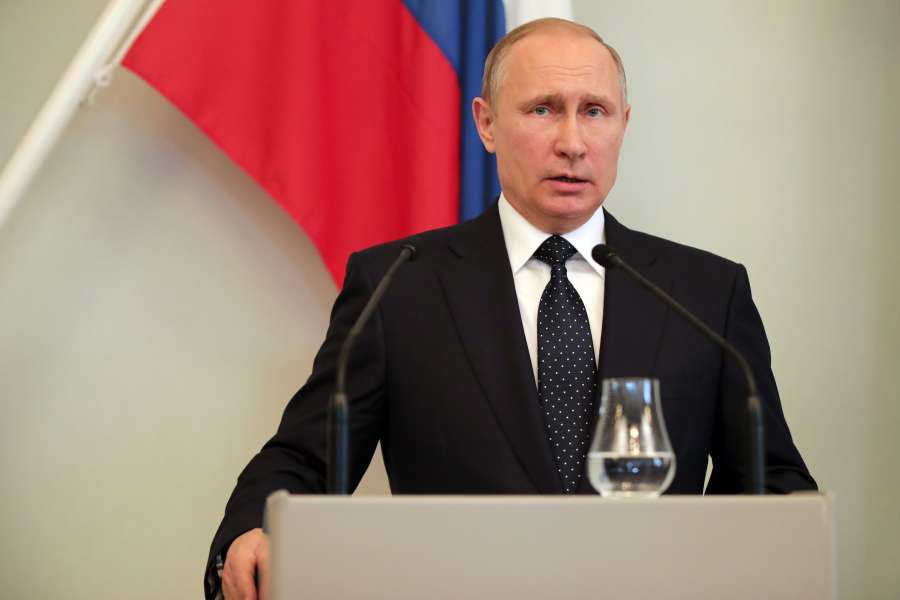 "I am not his bride, nor his groom," Putin said when asked whether he was disappointed with Trump. This was on the sidelines of the 2017 summit held in Xiamen, Xinhua quoted the Washington Post.
Calling it a "naive" question, Putin said he and Trump were both working for their governments and only engaged in state activities.
Regarding the two countries recently closing diplomatic properties belonging to the other, Putin said Russia's Foreign Ministry will file a lawsuit against the US, the Post said.
When asked to comment on the US probe into alleged ties between Trump's campaign team and Russian intelligence, Putin said: "It's America's internal political issue and not Russia's business."