Dubai-based Indian philanthropist Sunny Varkey meets President Trump at White House. The President lauds the activities of Varkey Foundation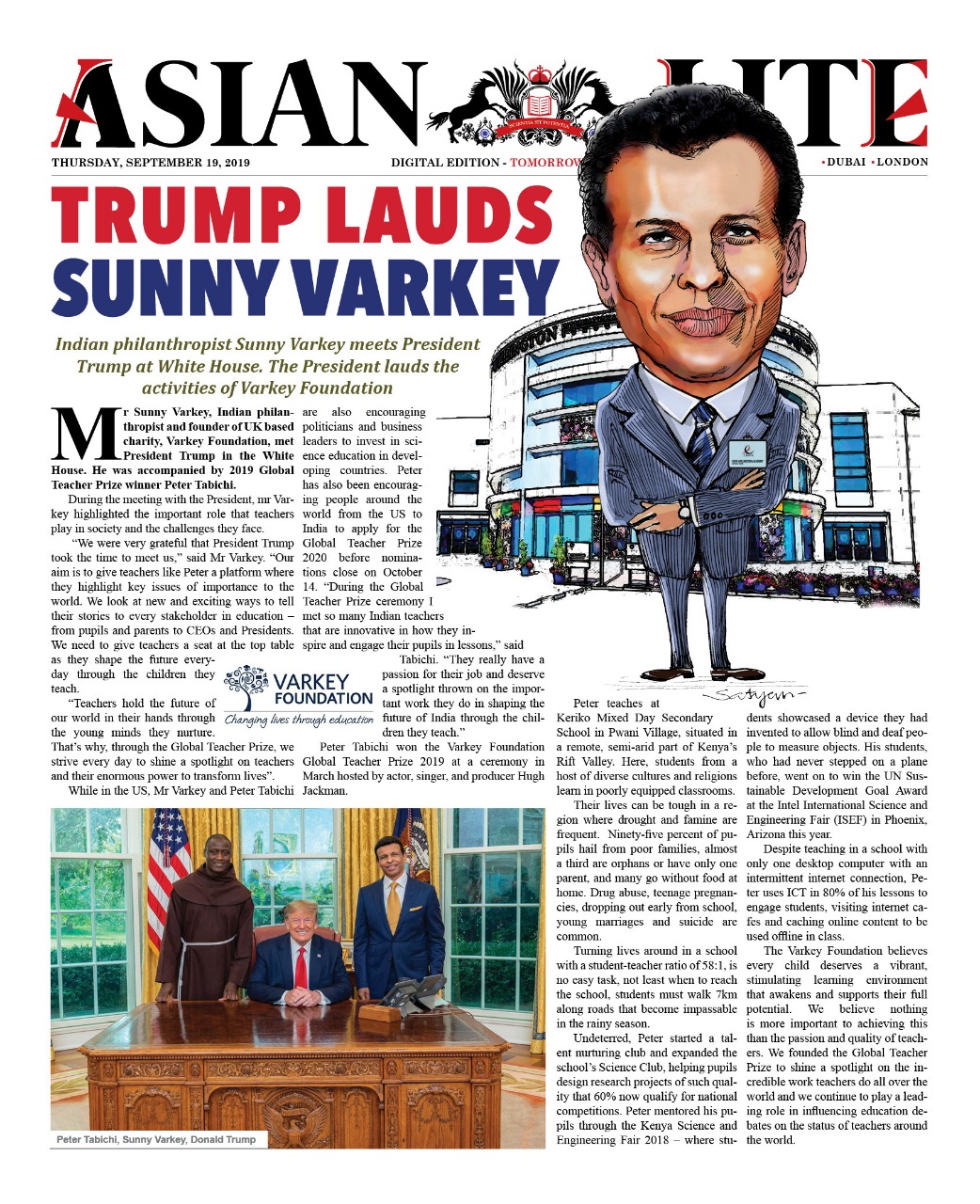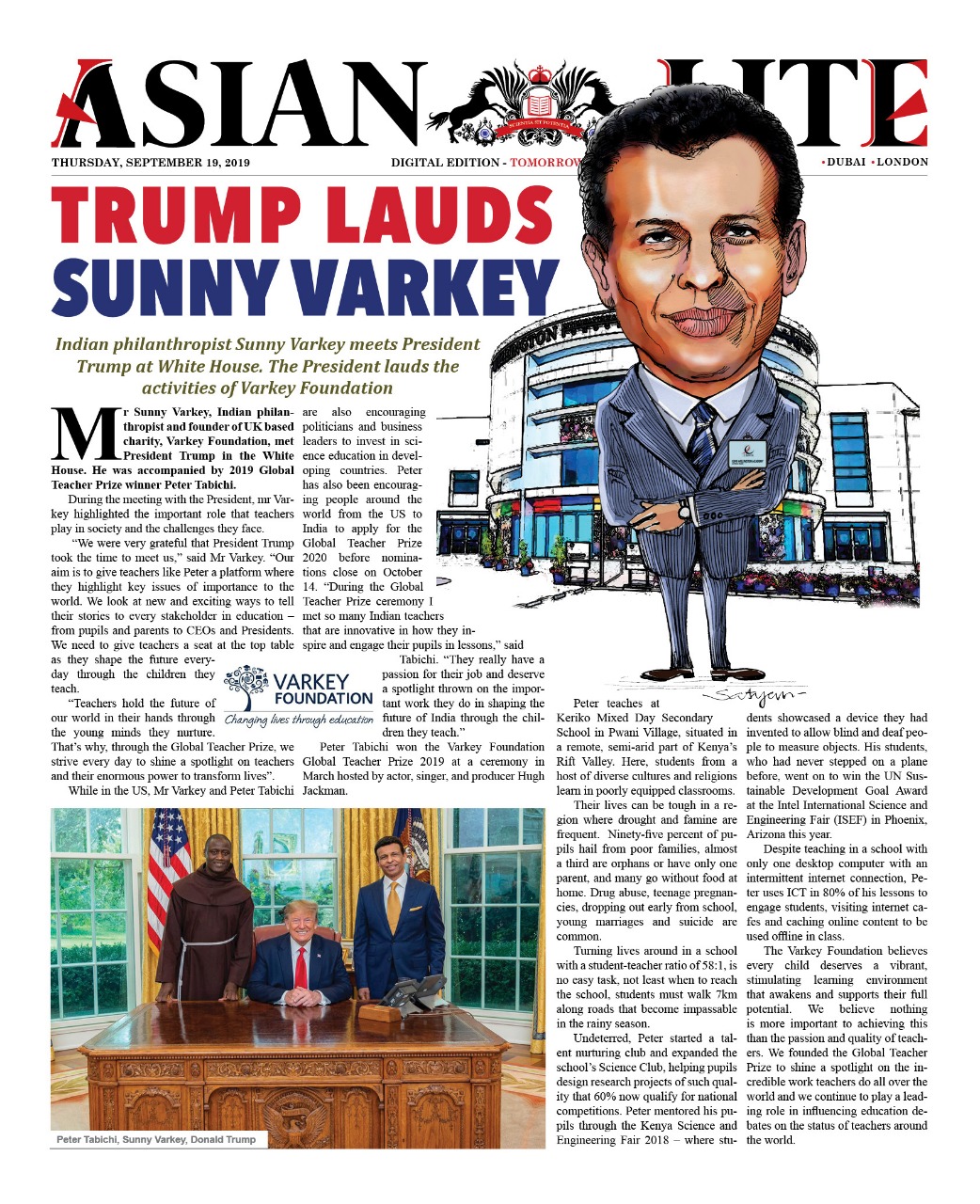 Mr Sunny Varkey, Indian philanthropist and founder of UK based charity, Varkey Foundation, met President Trump in the White House. He was accompanied by 2019 Global Teacher Prize winner Peter Tabichi.
During the meeting with the President, mr Varkey highlighted the important role that teachers play in society and the challenges they face.
 "We were very grateful that President Trump took the time to meet us," said Mr Varkey. "Our aim is to give teachers like Peter a platform where they highlight key issues of importance to the world. We look at new and exciting ways to tell their stories to every stakeholder in education – from pupils and parents to CEOs and Presidents. We need to give teachers a seat at the top table as they shape the future everyday through the children they teach.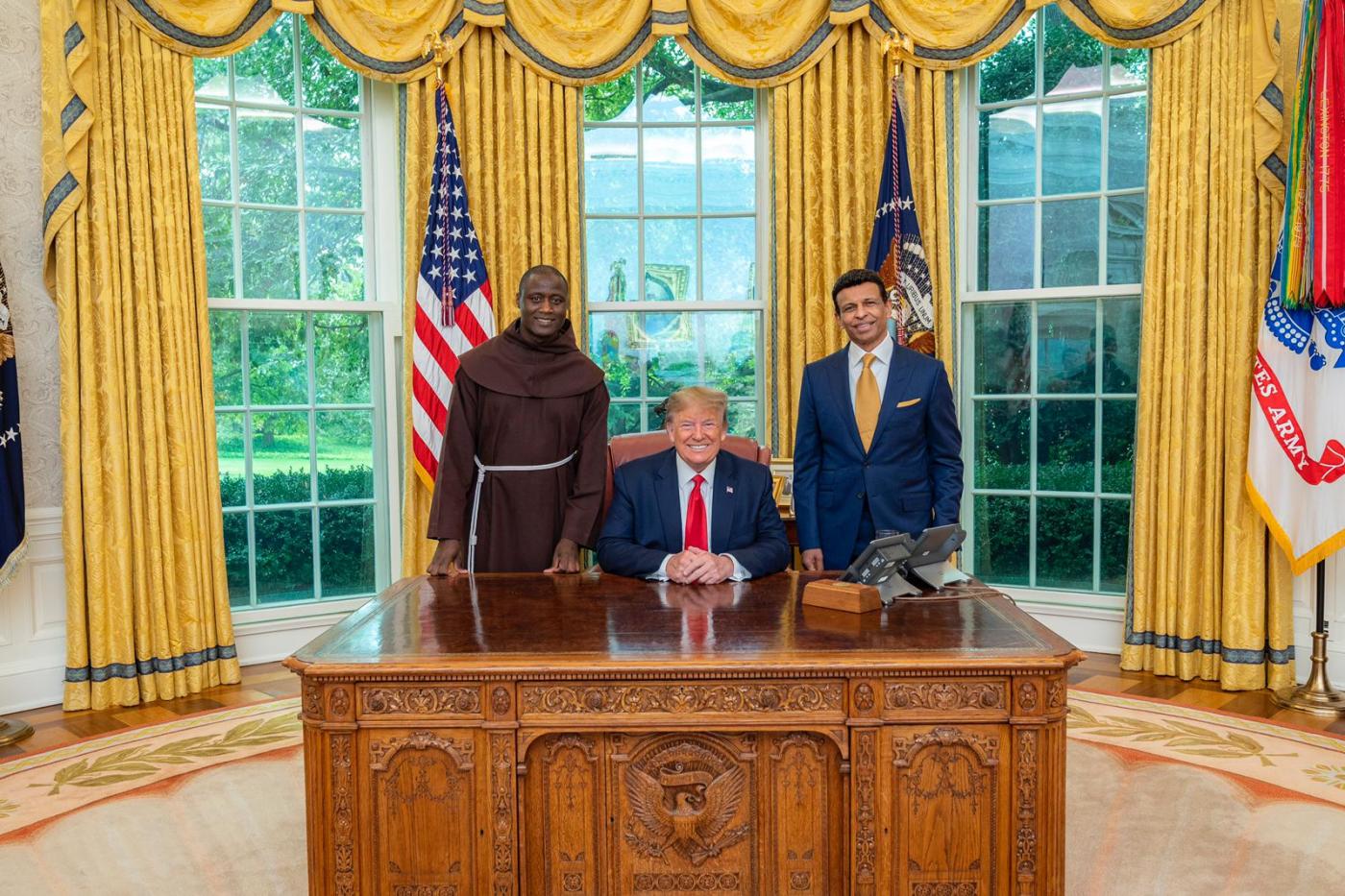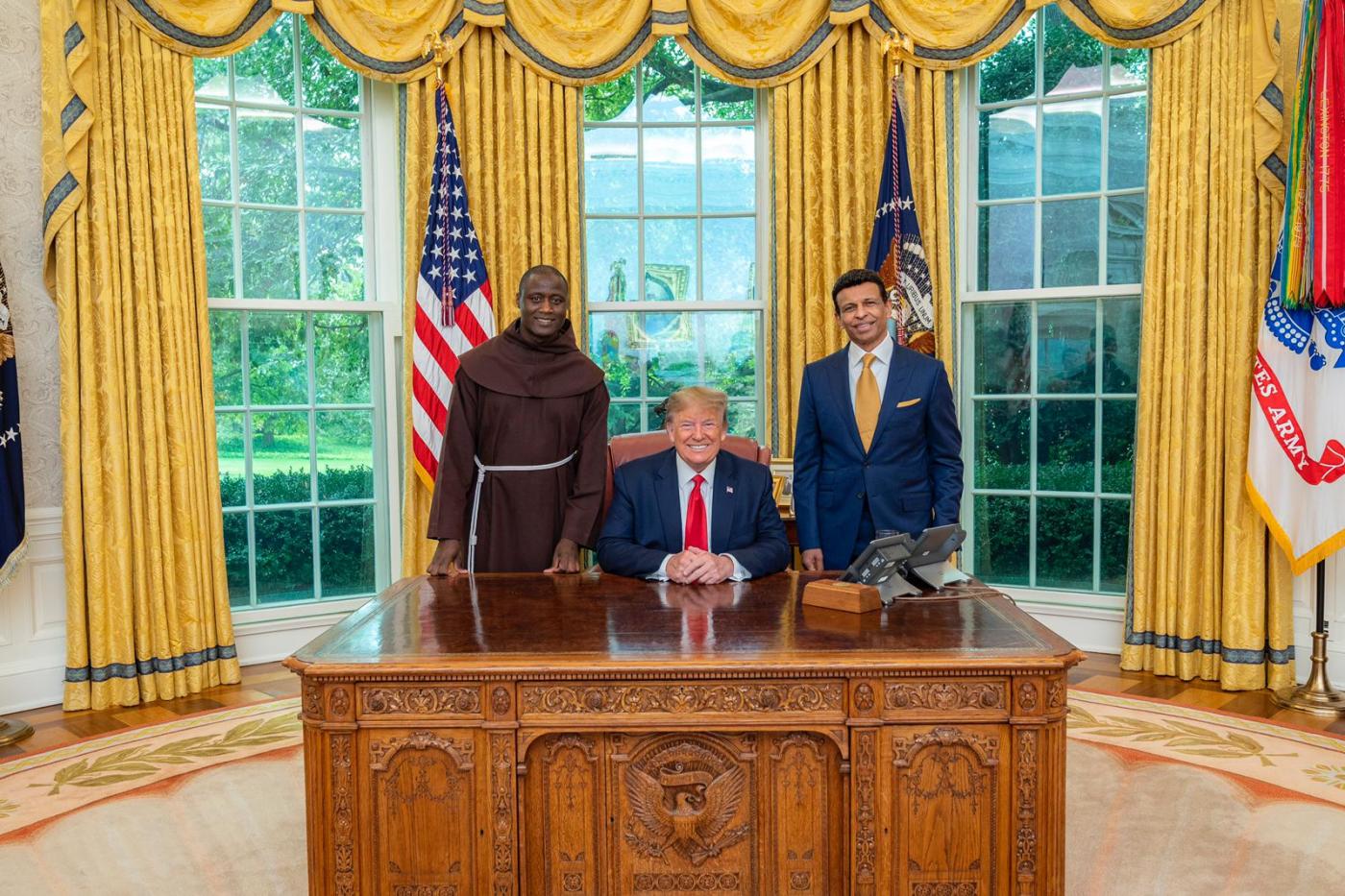 "Teachers hold the future of our world in their hands through the young minds they nurture. That's why, through the Global Teacher Prize, we strive every day to shine a spotlight on teachers and their enormous power to transform lives".
While in the US, Mr Varkey and Peter Tabichi are also encouraging politicians and business leaders to invest in science education in developing countries. Peter has also been encouraging people around the world from the US to India to apply for the Global Teacher Prize 2020 before nominations close on October 14.
"During the Global Teacher Prize ceremony I met so many Indian teachers that are innovative in how they inspire and engage their pupils in lessons," said
Tabichi. "They really have a passion for their job and deserve a spotlight thrown on the important work they do in shaping the future of India through the children they teach."
Peter Tabichi won the Varkey Foundation Global Teacher Prize 2019 at a ceremony in March hosted by actor, singer, and producer Hugh Jackman.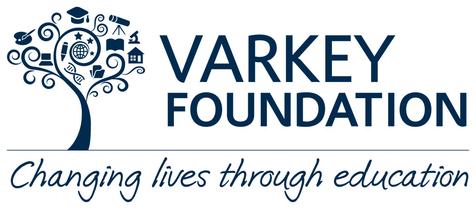 Peter teaches at Keriko Mixed Day Secondary School in Pwani Village, situated in a remote, semi-arid part of Kenya's Rift Valley. Here, students from a host of diverse cultures and religions learn in poorly equipped classrooms. Their lives can be tough in a region where drought and famine are frequent.  Ninety-five percent of pupils hail from poor families, almost a third are orphans or have only one parent, and many go without food at home. Drug abuse, teenage pregnancies, dropping out early from school, young marriages and suicide are common.
Turning lives around in a school with a student-teacher ratio of 58:1, is no easy task, not least when to reach the school, students must walk 7km along roads that become impassable in the rainy season.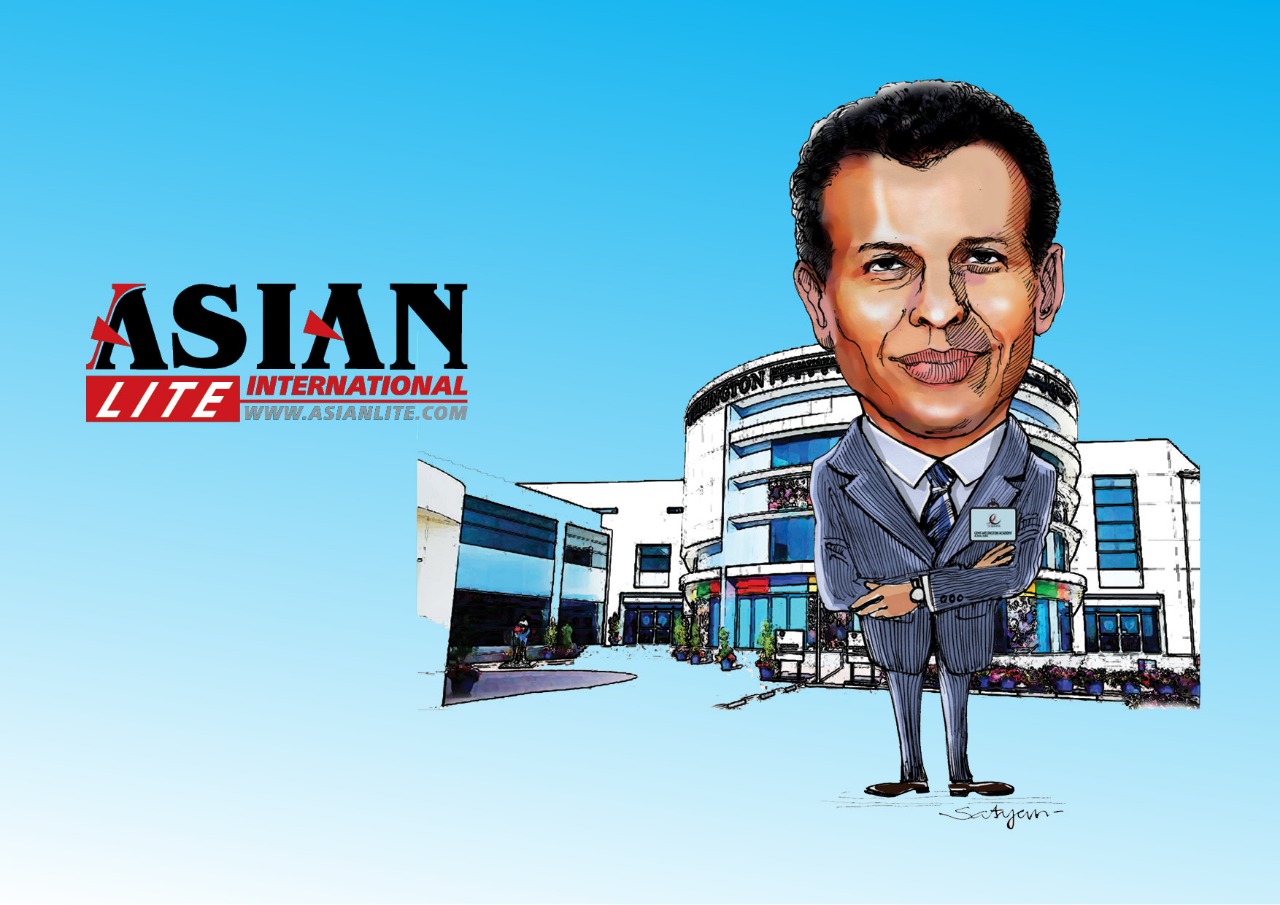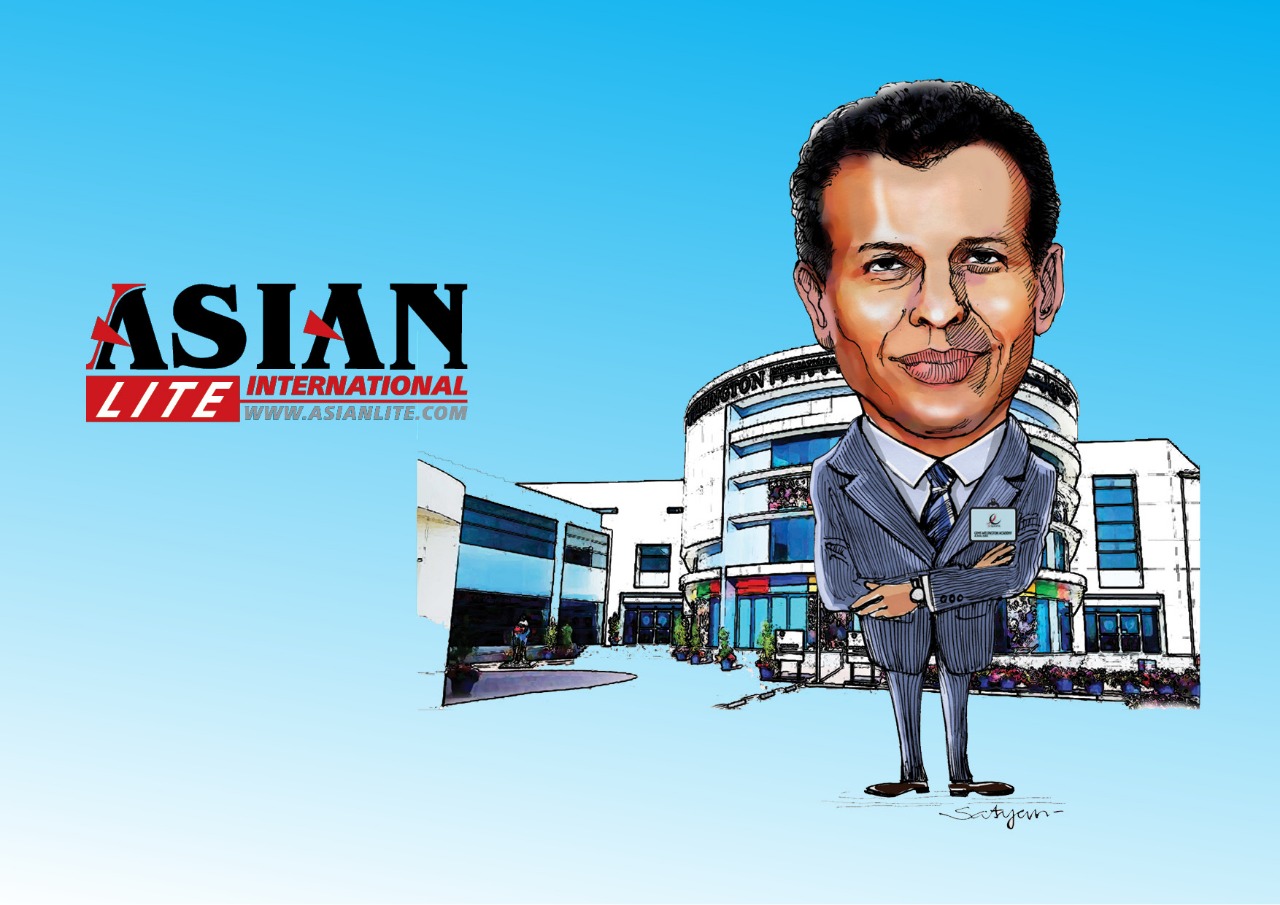 Undeterred, Peter started a talent nurturing club and expanded the school's Science Club, helping pupils design research projects of such quality that 60% now qualify for national competitions. Peter mentored his pupils through the Kenya Science and Engineering Fair 2018 – where students showcased a device they had invented to allow blind and deaf people to measure objects. His students, who had never stepped on a plane before, went on to win the UN Sustainable Development Goal Award at the Intel International Science and Engineering Fair (ISEF) in Phoenix, Arizona this year.
Despite teaching in a school with only one desktop computer with an intermittent internet connection, Peter uses ICT in 80% of his lessons to engage students, visiting internet cafes and caching online content to be used offline in class.
The Varkey Foundation believes every child deserves a vibrant, stimulating learning environment that awakens and supports their full potential. We believe nothing is more important to achieving this than the passion and quality of teachers. We founded the Global Teacher Prize to shine a spotlight on the incredible work teachers do all over the world and we continue to play a leading role in influencing education debates on the status of teachers around the world.