Advertisement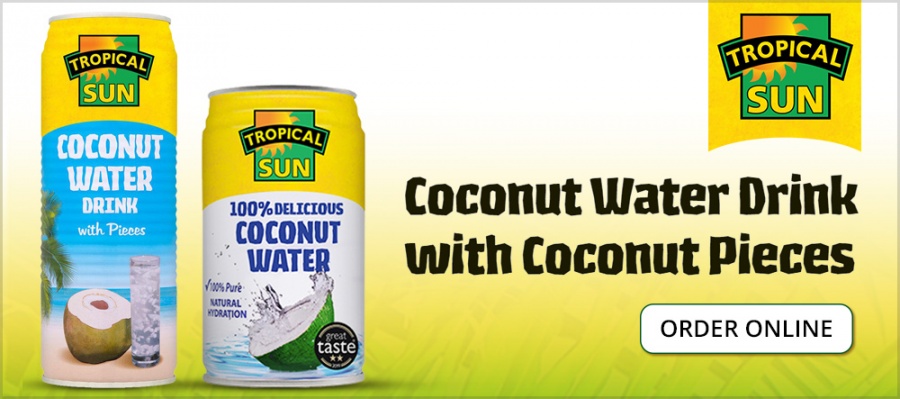 US President Donald Trump and his Chinese counterpart Xi Jinping spoke over phone and discussed the visit of American President later this year and the escalating crisis in Korean Peninsula….reports Gaurav Sharma for Asian Lite News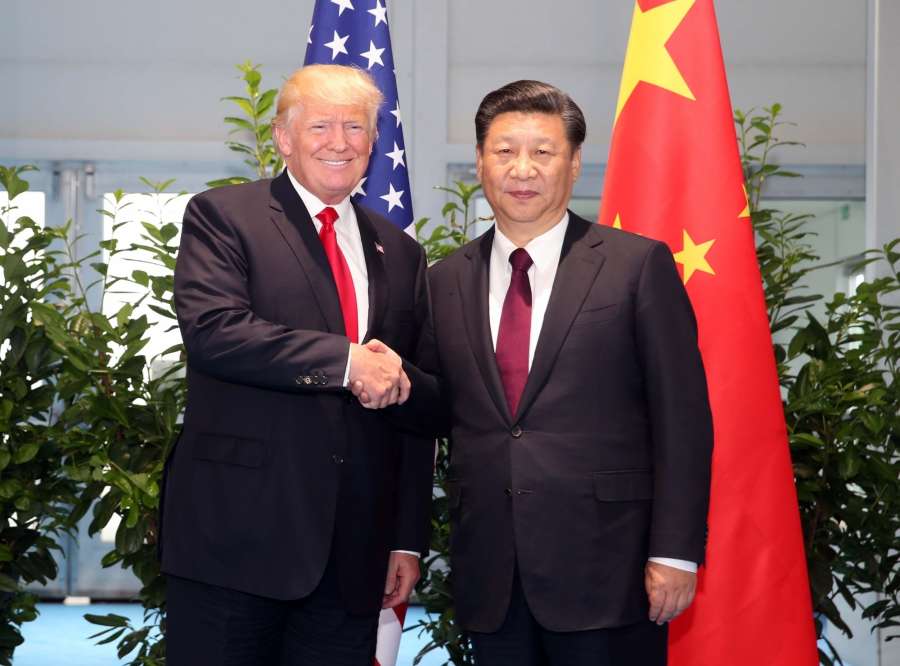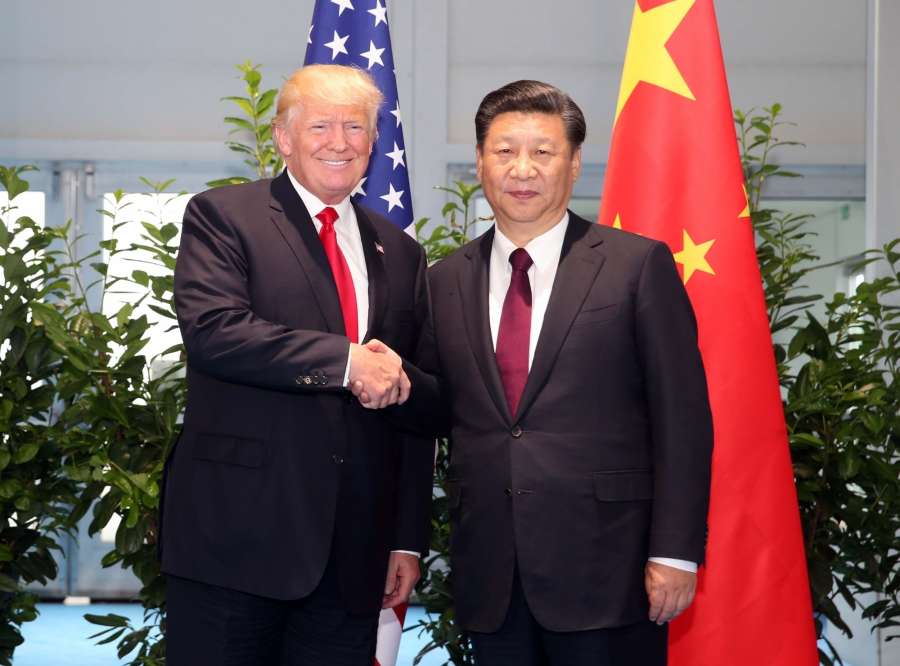 According to China's official news agency Xinhua, Xi told Trump that Beijing attaches great importance to his state visit.
Xi also called on both sides to work closely so as to ensure a fruitful trip and inject new impetus into the development of Sino-US relations.
Both leaders also discussed the worsening situation in Korean Peninsula, the late night dispatch from the state agency said.
US was for more punitive actions against North Korea for which so far has conducted six nuclear test, the latest in September and also accused China being indulgent towards its ally.A
However, China has called from restraint and says that it does not hold the key to the Korean crisis which it did not even create.
The Chinese leader said that he is happy to keep in contact with the US leader on a regular basis over topics of mutual concern.
For his part, Trump said he is looking forward to his visit to China, hoping that the trip can strongly move bilateral ties forward.