Erdogan, Merkel discuss bilateral ties, regional developments …. reports Asian Lite News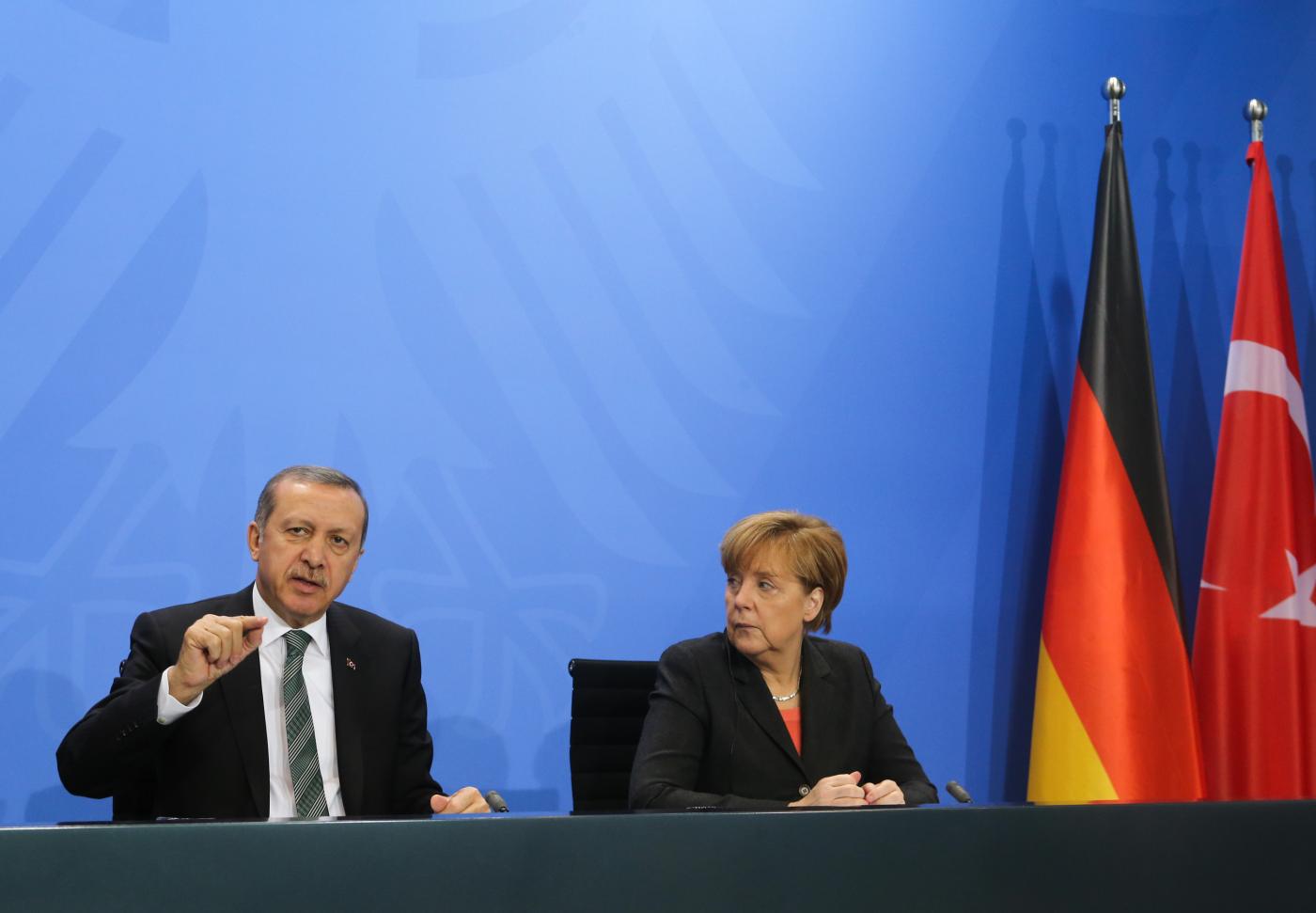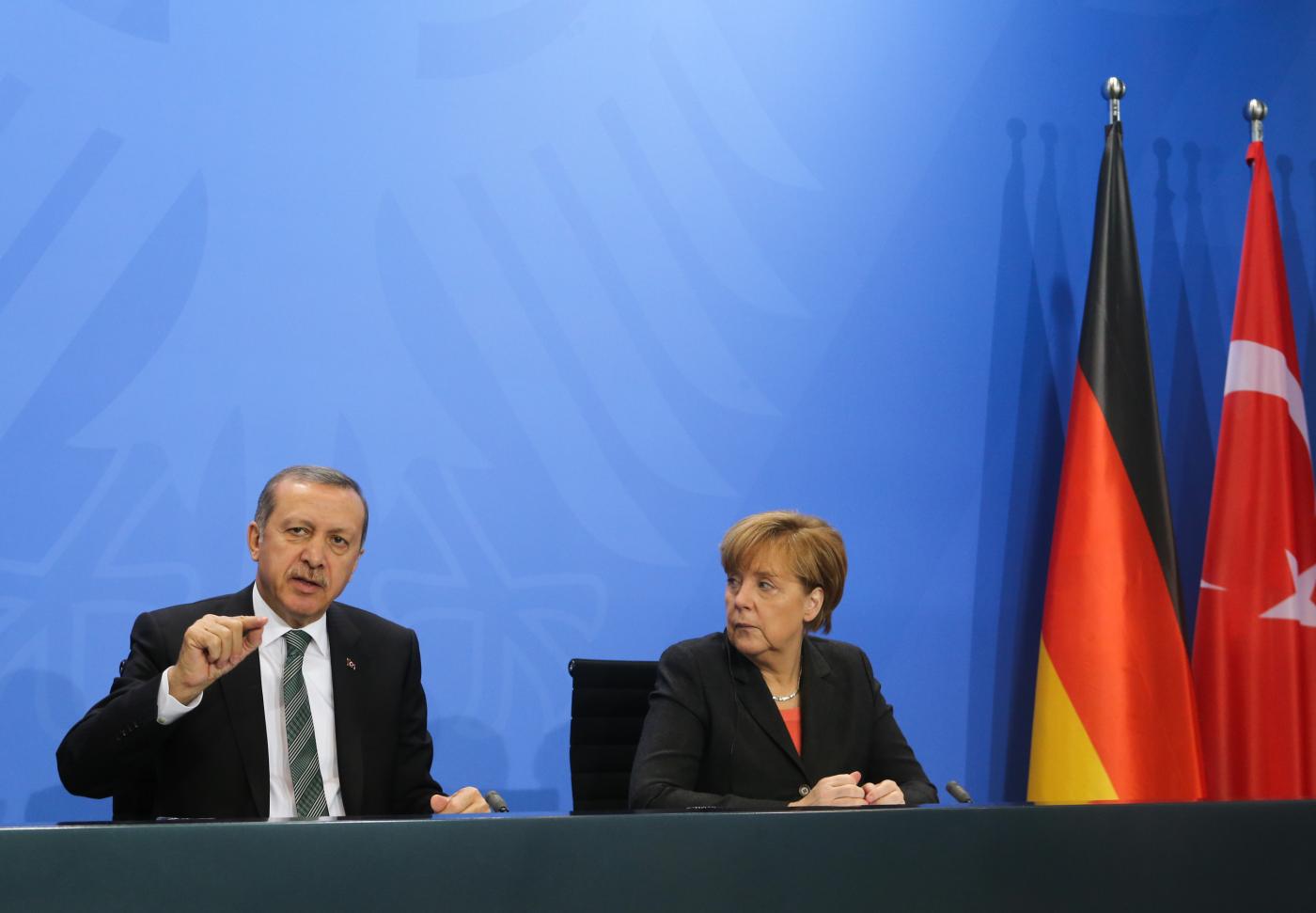 Turkish President Recep Tayyip Erdogan held a phone conversation with German Chancellor Angela Merkel, state run Anadolu Agency reported.
Erdogan and Merkel discussed migration, developments in Syria and Libya as well as bilateral relations, the Turkish Presidential Communication Office said in a statement on Wednesday, Xinhua news agency reported.
Turkey has threatened the EU that it would open its gate for refugees to enter Europe, if the EU does not take actions to support Turkey in its refugee issue.
Turkey currently hosts some 3.6 million Syrian refugees, more than any other country in the world, according to UN.
Turkey's relations with Nato allies were strained because of their decision to take defence equipment from pariah Russia.  Turkey last week received the second batch of the equipment of Russia-made S-400 defence system.
"The second batch of components of S-400 missile defence system has arrived at Murted Air Base near Ankara," the Ministry said in a statement on Twitter.
"The delivery process will continue for around one month," it added.
The first batch of S-400 defence system was delivered from Russia to Turkey in July and completed on July 25.
Turkey signed a contract with Russia in April 2017 to purchase the advanced S-400 systems.
Tensions between the US and Turkey have escalated ever since over the deal as Washington claims that the S-400 system would be incompatible with the NATO system and may expose its confidential military information to Russia.
Washington has repeatedly threatened to halt Turkey's purchase of F-35 fighters if Ankara goes ahead with the delivery of the S-400s.