Advertisements


US sanctioning Chinese officials brings world's attention to atrocities against Uighur Muslims …. Writes Dr Sakariya Kareem


"Hold Xi Jinping responsible for atrocities committed against Uighur Muslims in Xinjiang"- this is a voice that got much needed boost after the United States sanctioned four Chinese officials. The decision of the US has once again rekindled hope of freedom and justice among the subdued Muslims minorities after the previous attempt by the UK and 21 other countries to indict Beijing in the United Nations was defended by a league of 54 nations.
The minority Uighur and other Turkic Muslims now have demanded the United Nations to investigate the acts of genocide perpetrated against them and hold Chinese President Xi Jinping accountable for the crimes. In a report submitted to the UN, Campaign for Uighurs, which works for the community, said Beijing had continued with oppression and persecution of Uighurs even during the Covid-19 pandemic.
When China blatantly and unethically killed the international treaty to impose dictator rule to Hong Kong recently, the world must have gazed in awe at Beijing's ways to handle dissenters. The Hong Kong episode has led to demands of punitive action against China from many quarters of international community. And the US responded swiftly by imposing sanctions on top Chinese officials over human rights abuses against the Uighur Muslim minority.
The US President Donald Trump signed the Uighur Human Rights Policy Act that would not just impose sanctions on Chinese officials responsible for the horrific abuses against Uighurs and other Muslim minorities but also require the federal government agencies to report on abuses in Xinjiang and attempts by Beijing government agents to harass Uighurs and Chinese nationals in the US.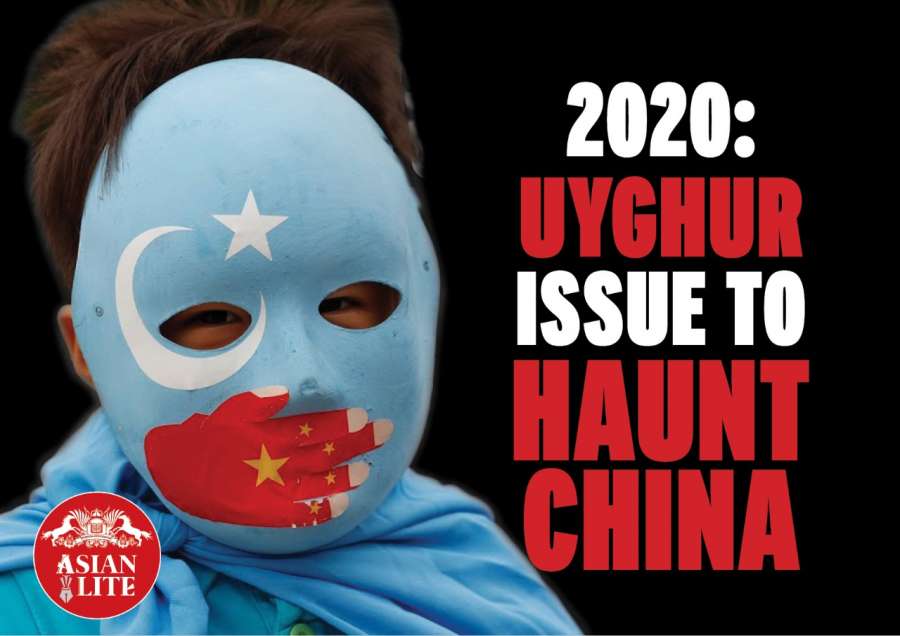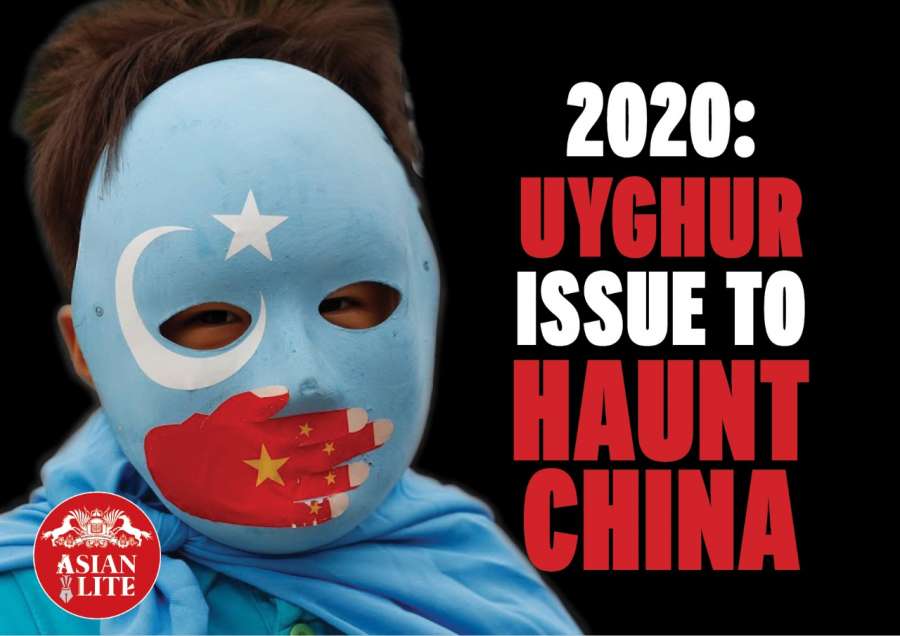 About 75 Senators and Congressmen led by Chairman of the Senate Select Committee on Intelligence Marco Rubio had urged Trump administration to take a tougher stand on communist Chinese government's crackdown in Xinjiang.  The US government then sanctioned four Chinese officials including notorious Communist Party Secretary of Xinjiang Chen Quanguo as well as a government entity for grave human rights abuses against ethnic Uighurs and other Turkic Muslims.
"For far too long, Chinese officials have not been held accountable for committing atrocities that likely constitute crimes against humanity," Rubio said. "This is an important step, however, we must continue to use all available tools to stop these crimes and to hold accountable those individuals perpetrating the horrific campaign against Uighurs and other ethnic minorities."
In 2019, more than 400 pages of internal Chinese government documents    were leaked to newspapers, which showed President Xi Jinping having advocated for using the tools of "dictatorship" to eliminate Islamist extremism in Xinjiang.   "We must be as harsh as them," he added, "and show absolutely no mercy."
Now US Secretary of State Mike Pompeo has condemned the recent exposure about of China's involvement in coercive family planning against Uighurs. With the help of data-driven work on the detention camps, German researcher Adrian Zenz exposed how Uighur women are subjected to forced sterilization to curb the growth of ethnic minority populations. Pompeo said the revelation was "sadly" consistent with the practices of communist Chinese governments, which demonstrated "an utter disregard for the sanctity of human life and basic human dignity".
The government statistics validate the allegations of Zenz, he made in his widely commended report- Wash Brains, Cleanse Hearts": Evidence from Chinese Government Documents about the Nature and Extent of Xinjiang's Extrajudicial Internment Campaign. The net population growth rate in Kashgar and Hotan, two regions in Xinjiang fell by 72.3 percent in just one year in 2018. It caused the net population growth to go below (2.58 percent) that of national average (3.81 percent)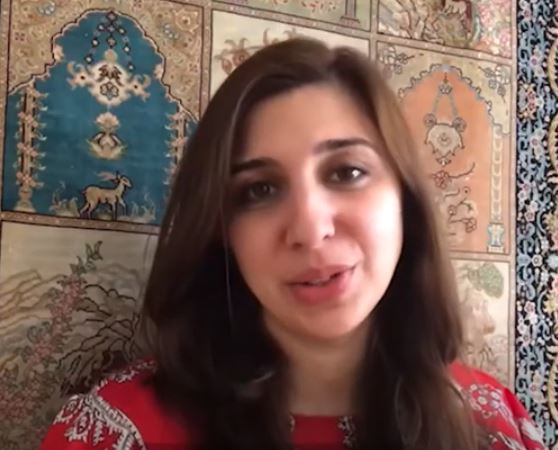 The documents accessed by Zenz revealed Beijing pumped in loads of money to run birth control campaign in which women were offered cash incentives to get sterilised.
In just two years, from 2016 to 2018, Xinjiang saw seven-fold increase—over 60,000 sterlization procedures. In 2019, 14,872 sterilizations were done in Hotan city, which accounted for over 34 percent of all married women of childbearing age.
China has been committing grotesque violation of human rights in the Xinjiang province as it has killed thousands of Muslims over past few decades and have detained millions in mass internment camps where the inmates are subjected to political indoctrination to erase their cultural identity. The Uighurs, a predominantly Turkic-speaking ethnic group, are not allowed enjoy their cultural or religious freedom and are subjected to invasive surveillance and arbitrary detentions.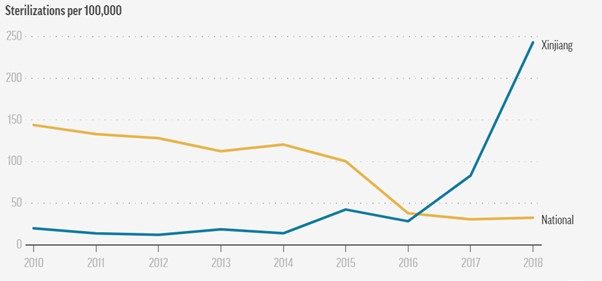 The United Nations has asserted that it has credible report showing up to 2 million Muslims, including Uighurs and others minorities, such as Kazakhs, and Uzbeks, along with Uighurs, were detained in internment camps. Unlawful internment of innocent citizens, putting minority Muslims in dehumanising conditions, the inordinate mortality rates are the fallout of Xi Jinjiang's obnoxious policies. His encouragement to unleash brutal measures to subjugate Uighurs have resulted into torture, rape and murder in an intentional and systematic fashion.
Council on Foreign Relations, a think tank, found that most people in the detention camps have never been charged with crimes and have no legal avenues to challenge their detentions. Now, the United States Commission on International Religious Freedom (USCIRF) has urged Trump to declare that US officials would not visit China to participate in the 2022 Winter Olympics if Beijing does not close the concentration camps in Xinjiang.