Advertisements


US, China close to finalising sections of trade deal …. reports Asian Lite News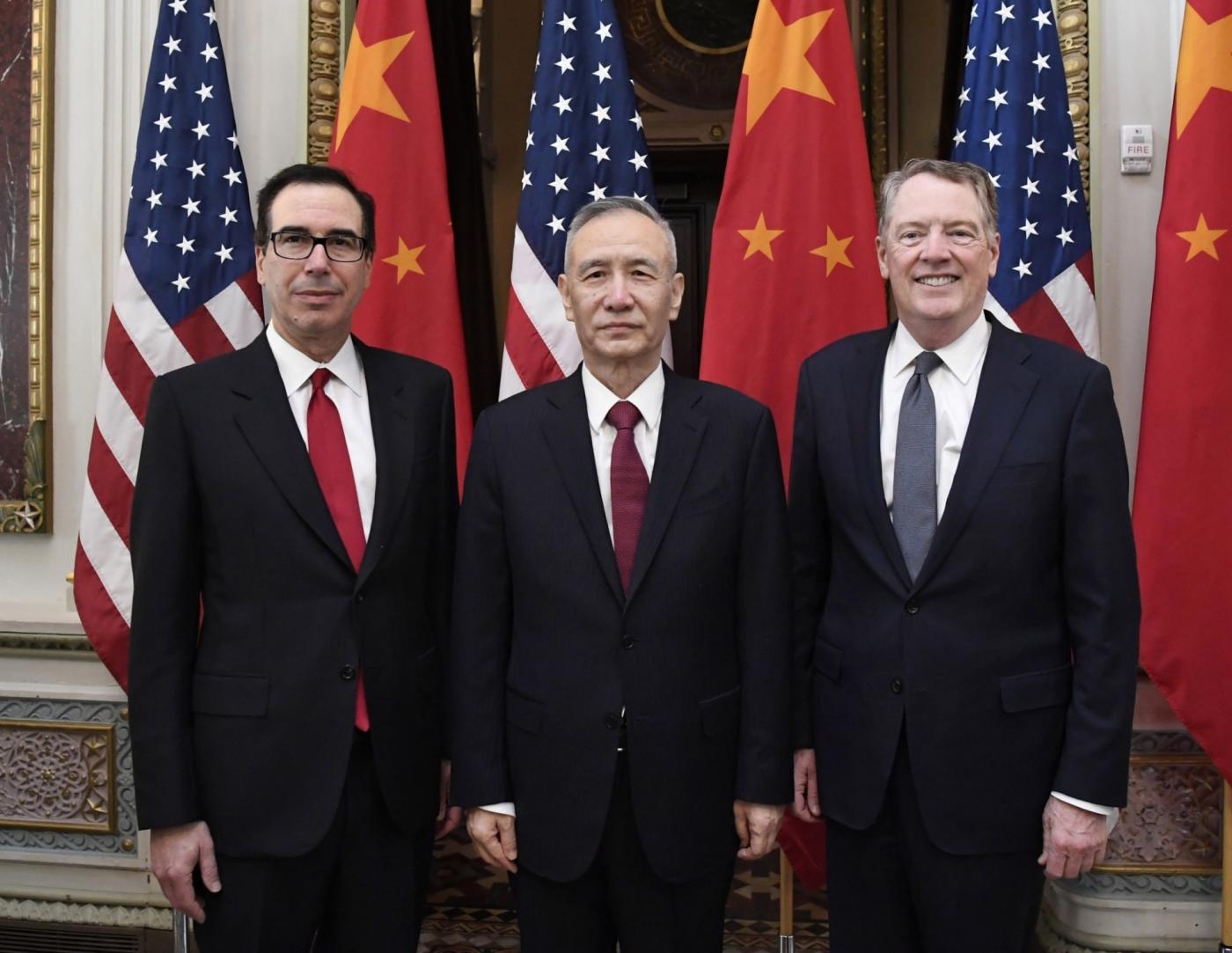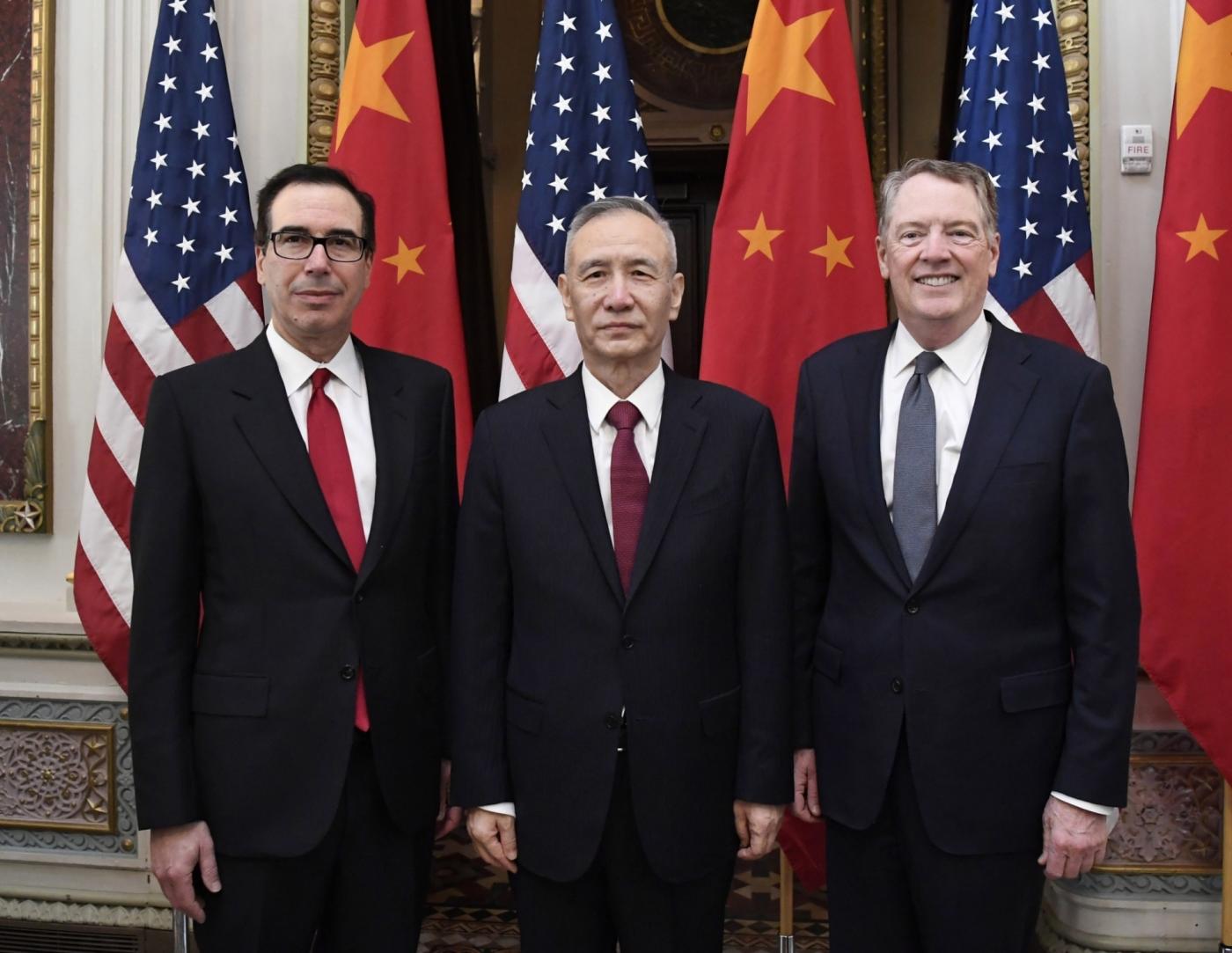 The Office of the US Trade Representative (USTR) has said that Washington and Beijing were close to finalising sections of an accord that aims to put an end to the ongoing trade war between te two economic giants.
US Trade Representative Robert Lighthizer and Treasury Secretary Steven Mnuchin made the announcement on Friday in an official statement after discussions with Chinese Vice Premier Liu He about "phase one" of the agreement, reports Efe news.
The negotiators "made headway on specific issues and the two sides are close to finalizing some sections of the agreement. Discussions will go on continuously at the deputy level, and the principals will have another call in the near future", the statement said.
Minutes later US President Donald Trump said from the White House that negotiations were going "very well" and "a lot of good things are happening with China".
"They want to make a deal very badly," he added.
These talks are aimed at smoothing off the rough edges of an agreement that should be signed by Trump and his Chinese counterpart, Xi Jinping, during the Asia-Pacific Economic Cooperation Forum (APEC) to be held in Santiago on November 16-17.
Trump announced earlier this month a partial accord meant to establish a truce in the trade war with China, which has gone on for almost a year and a half, while shelving his plans to boost tariffs on imports from the Asian giant.
He described the pact as "phase one" in a process that could be rolled out in three phases, and said he trusts the initial deal can be signed together with Xi during the APEC summit.
For its part, China committed itself to increase purchases of US agricultural products up to $40 billion or $50 billion, a sum that, according to Trump, is a vast improvement, because "what they've been doing now, I believe, is about $8 billion, right?"
Neither of the two governments, however, has yet published any details of the accord, but Trump said that it includes some measures related to the devaluation of the Chinese currency and the subject of intellectual property, though it does not deal with the forced transferal of technology to China, a subject to be discussed in the second phase.
Nor does the accord settle the matter of vetoes on exports affecting China's giant Huawei telecom company, something being negotiated in a parallel process.
The International Monetary Fund (IMF) has warned about the global effects of the trade war between the two economic titans, and has consequently lowered the growth forecasts both for the US and China during this year and the next.