US, Taliban make progress on 'safe zones'….reports Asian Lite News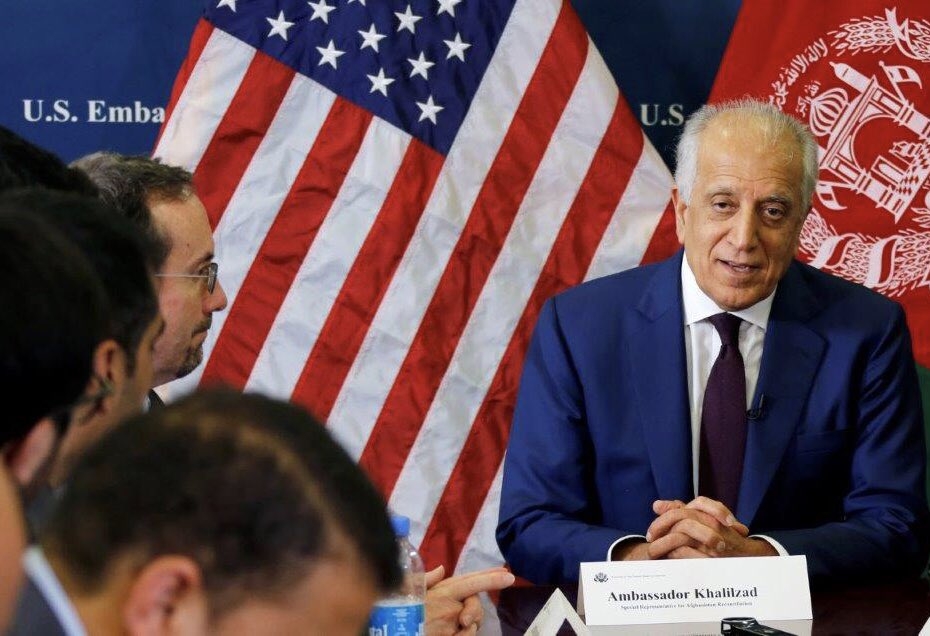 The US and Taliban negotiators have made progress on establishing safe zones once the American forces started leaving Afghanistan, sources familiar with the ninth round of the peace talks in Doha said.
The sources said on Monday that based on the safe zone strategy, there will be ceasefire announced in every province from where US forces would leave while nationwide ceasefire will be implemented after the complete withdrawal, reports TOLO News.
A Taliban spokesman in Doha Suhai Shaheen, who is also part of the group's negotiating team, said in a tweet on Monday that the two sides had lengthy discussions on Sunday evening which lasted until midnight.
The Taliban has convened an internal meeting after which they will again resume discussions with the US negotiators.
Meanwhile, US Special Representative for Afghanistan Reconciliation, Zalmay Khalilzad on Monday rejected media reports that said Washington would stop funding the Afghan National Security and Defence Forces as part of a peace deal.
Khalilzad who leads the US in the talks with the Taliban in Doha said that no one should be "intimidated or fooled by propaganda" regarding the US's support to the Afghan security forces.
Meanwhile, Chief Executive Abdullah Abdullah has reiterated calls to the Taliban to accept the demand of the Afghan people and engage in intra-Afghan talks as soon as possible.
---