Advertisement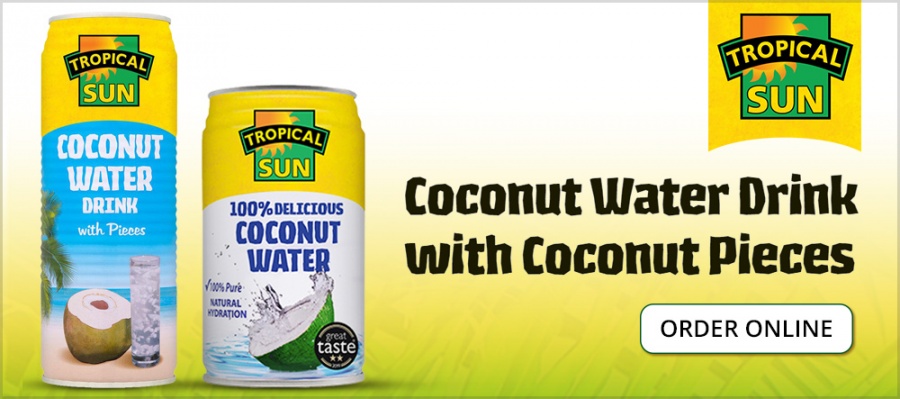 The BRICS issued a statement blaming Pakistan for providing safe havens for terrorists on its soil. This was for the first time that Pakistan, though not mentioned directly, got badly exposed at a summit level meeting taking place on the Chinese soil….writes Dr Sakariya Kareem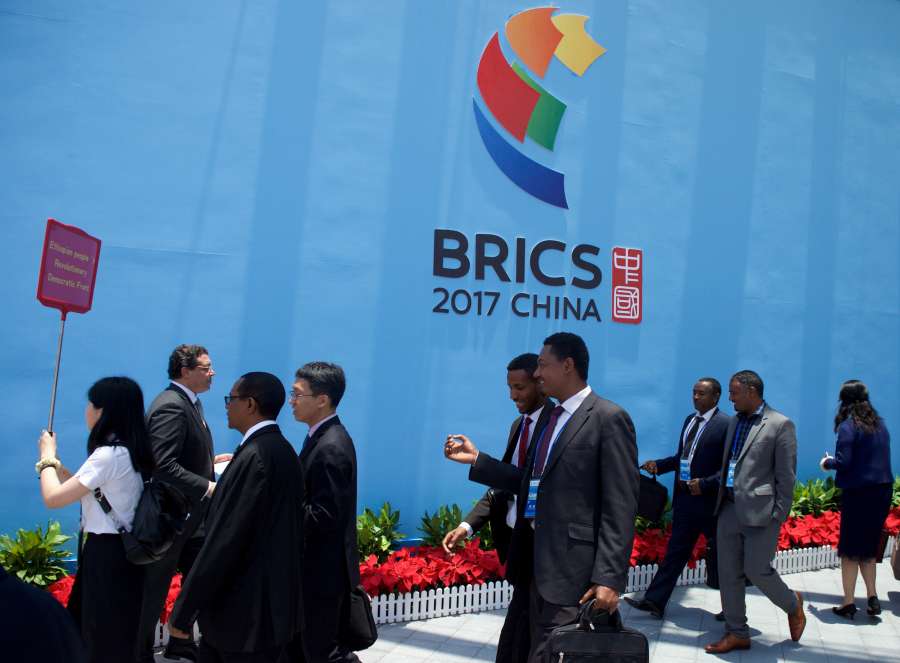 Pakistan is sore that its role in hosting various terror groups on its soil found a big mention in the Xiamen Declaration of the BRICS Summit and the meet's host, all-weather friend China, was of no help.
It was for the first time that Pakistan, though not mentioned directly, got badly exposed at a summit level meeting taking place on the Chinese soil.
Lack of a direct mention hardly mattered since the whole world knows, and acknowledges, that Lashkar-e-Toyaba, the Afghan Taliban, the Haqqani network, Lashkar-e-Taiba and Jaish-e-Mohammad operate from the Pakistani soil.
China either did not, or could not try to save its best friend, even though it sought to prevent India, one of the participants, by asking in advance that no mention of Pakistan be mentioned. It was clear that the BRICS leaders could not but list these organisations in its declaration.
An embarrassed Pakistan has spoken through many voices. First was the disclaimer of its Foreign Office spokesman Nafees Zakaria. He first added Pakistan's own concern at and disapproval of the militant bodies, cooly ignoring the fact that they were operating from its own backyard.
He also sought to derive satisfaction that the Declaration had also mentioned Da'aesh, and Al Qaida among others, to say that there were "many" bodies across South Asia engaged in terrorist activity.
"the [banned] Tehreek-i-Taliban Pakistan and its associates like Jamaatul Ahrar (JuA) have been responsible for extreme acts of violence against Pakistani people," Zakaria said giving his government's twist.
He sought to point the finger at Afghanistan, even to the extent of claiming that Tehrik-e-Taliban Pakistan (TTP), a body that carries his country's name, and rightly so, is based in Afghanistan and is operating from there.
It was a silly heads-I-win-tail-you-lose game.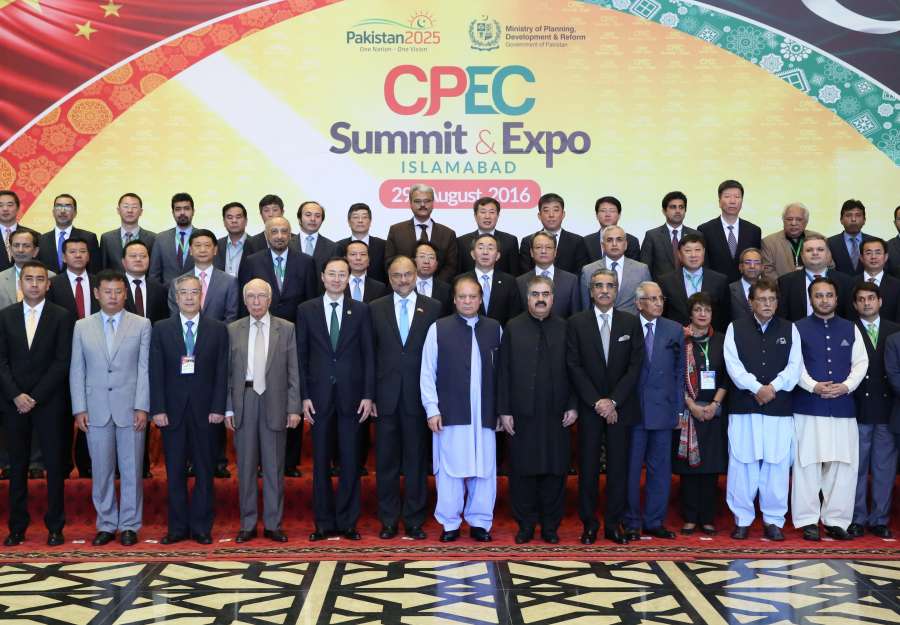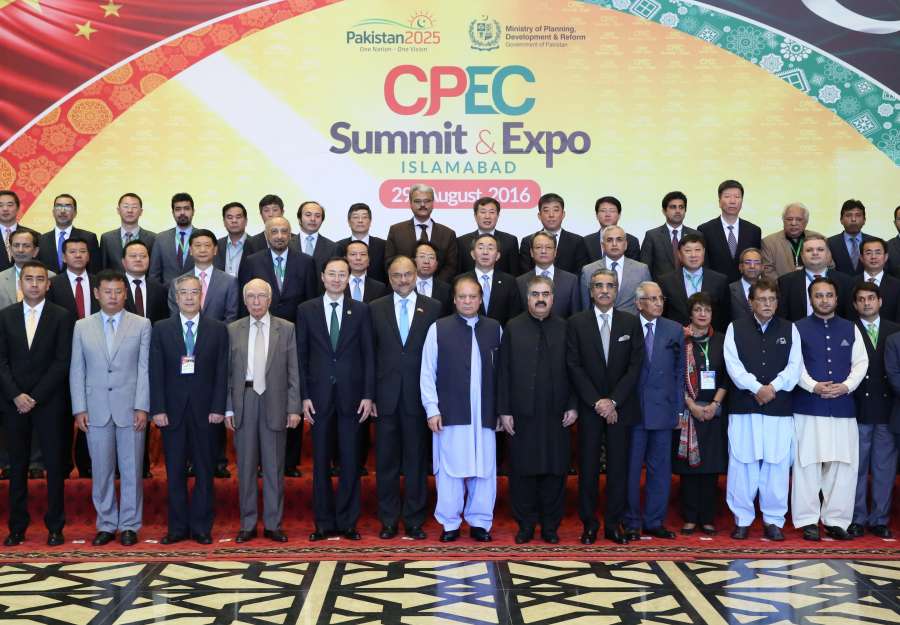 New Foreign Minister Khawaja Asif told media that there was no militant sanctuary and that Pakistan had sais this time and again. In sort, he sought to disclaim any Pakistani role and responsibility so far as the Xiamin Declaration was concerned – as if the reference was something happening on the Moon or on Mars.
However, there was embarrassment awaiting the two. On the same page and on the same day Dawn newspaper carried these smart disclaimers by Zakaria and Asif, it carried a detailed story, complete with a chart, on what it called "Consortium of Terror".
And yet, Pakistan officially rejected the Xiamen Declaration because it was listing various militant organisations, most of them from its soil. The criticism was muted because of the China factor.
Chastised, Asif a day later "acknowledged the existence of such organisations, naming Lashkar-e-Taiba (LeT) and the Jaish-e-Mohammad (JeM) among the internationally banned outfits operating from within Pakistan," Pakistani media reports said on September 5.
It was a damper on a nation that was celebrating "Defence Day", meant to tell its people that Pakistan had "soundly and roundly" defeated India in the 1965 conflict 52 years ago.
Asif was in a sombre mood appearing on Geo TV on a programme to mark those celebrations.
He was asked the obvious questions about the role that China was supposed to have played and that whether China had taken a stand that implicitly condemned Pakistan. There was a Ceaser-like "Et, Tu Brutus" stance.
However, Asif explained that the BRICS declaration should not be considered as China's official stance as other countries — Russia, India, Brazil and South Africa — are also a part of the group.
He sought to derive consolation by hailing China's role in ensuring that the declaration also highlighted the name of Tehreek-i-Taliban Pakistan, which he said "is based in Afghanistan and carries out terrorism attacks in Pakistan."
In this flip-flop situation, Dawn, a respected daily published from Karachi, sought to put some sense into the discourse with a warning.
"The message is uniform from friend and foe alike: Pakistan's tolerance for externally oriented militant groups is no longer acceptable and a serious national effort needs to be made if the country is to remain on the right side of international opinion."
But there was no escaping the India angle: "The presence of India in the five-nation bloc clearly influenced the language of the declaration in implicitly pointing towards Pakistan, but China, Russia, Brazil and South Africa will only have added their voices to the growing chorus of concern because of genuine considerations of their own."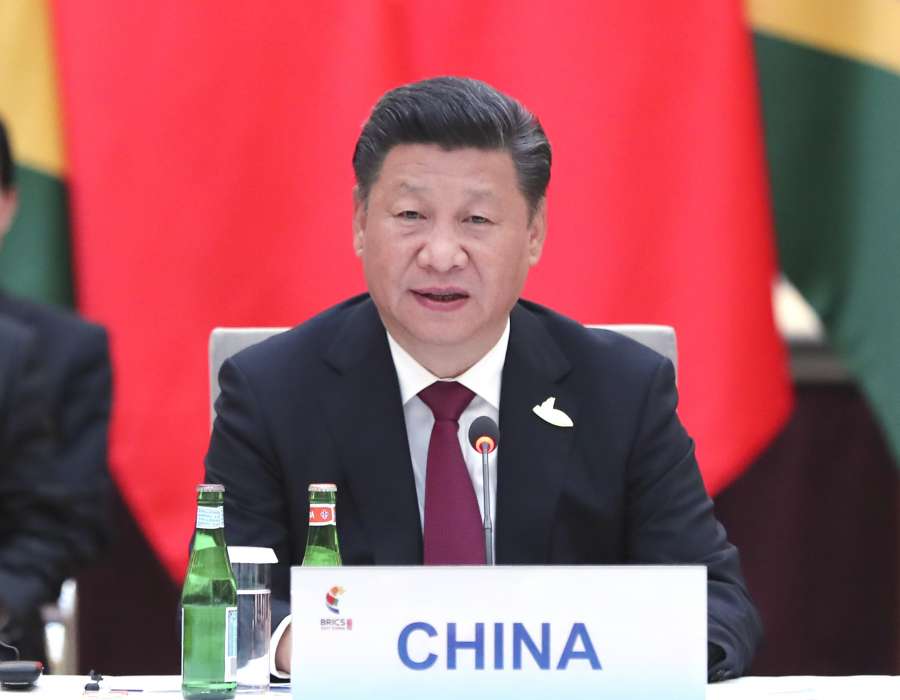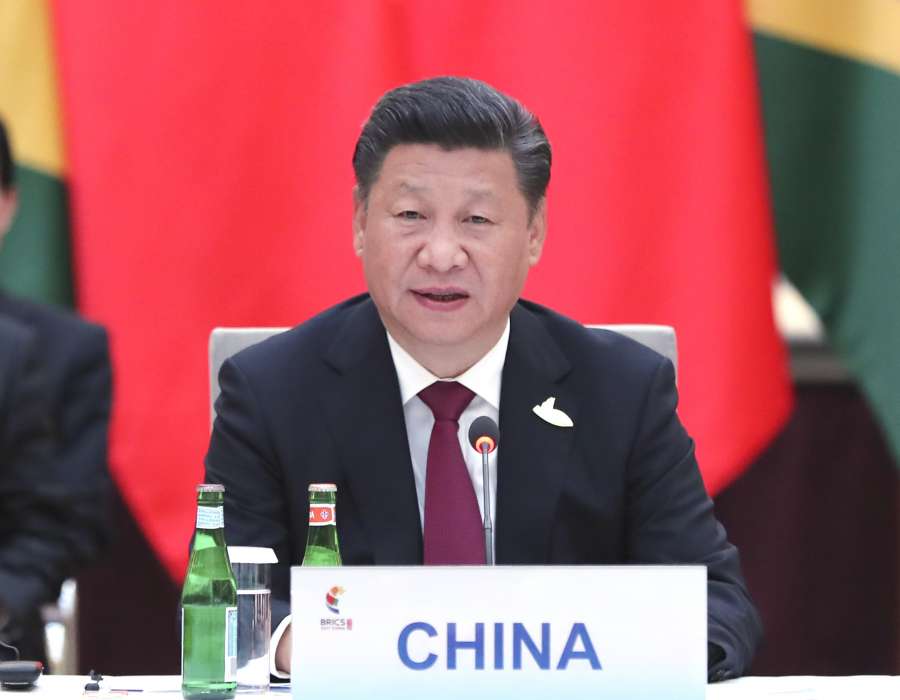 And then the newspaper warned: "Pakistan must not make the mistake of dismissing the signal from the world's leading emerging economies. It does not appear to be an aberration and cannot simply be ascribed to overwrought allegations and concerns of India, Afghanistan and the US.
"In truth, while Pakistan has made significant strides in the domestic fight against militancy, there is a contradiction at the heart of the country's efforts to fight militancy, terrorism and extremism: an unwillingness to acknowledge that past policies, and an ongoing selective approach to fighting militancy, have contributed to the problem."
The newspaper warned that "Without an honest reckoning with the past, the reorientation of the state from one that supported jihad under the umbrella of the Cold War to one that recognises the great cost that it inflicted on Pakistan's economy, society and standing in the global community cannot be complete. And without recognising that Pakistan's record in fighting militancy, terrorism and extremism at home has been patchy and inadequate, greater success is likely to prove elusive."
It underscored the point about Pakistan's culpability saying: "The bewildering aspect of the state's anti-militancy strategy is that it continues to pursue perfunctory measures such as banning militant groups without any real determination to shut down the operations of those groups in various guises. The only real attempt at drawing up a comprehensive anti-militancy strategy is the flawed National Action Plan, which has been implemented poorly and without uniformity.
Pakistan is also sore bout the stinging criticism that has come from US President Donald Trump while announcing the Af-Pak Policy last month.  But Dawn reasoned: "Certainly, some outside allegations by India, Afghanistan and the US either seek to place excessive blame on Pakistan or are meant to try and dissuade the latter from pursuing its legitimate security interests. It is also the case that the important gains Pakistan has made in its fight against militancy often go unacknowledged and unappreciated."
"The BRICS declaration suggests an international trend that Pakistan cannot afford to ignore. The domestic fight against militancy must be made smarter, harder and more purposeful," it said in conclusion.