North Korean state media said Chinese President Xi Jinping sent a letter to Kim Jong-un urging him to maintain stable ties between the two countries at a time of increasing distance between Beijing and Pyongyang….reports Asian Lite News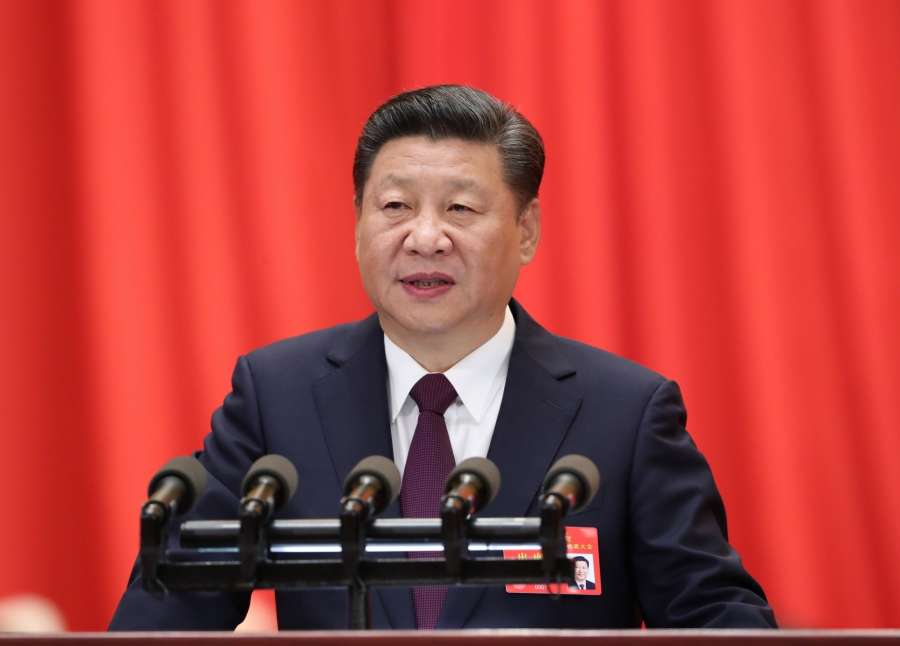 The letter was published by the Korean Central News Agency (KCNA), reports Efe news.
"I wish that under the new situation, the Chinese side would make efforts with the North Korean side to promote the relations between the two parties and the two countries to sustainable soundness and stable development," the letter said.
In the letter, the Chinese President also thanked Pyongyang for its congratulatory messages on the occasion of his being re-elected General Secretary of the Communist Party of China (CPC).
Xi also emphasised the need to defend "regional peace, stability and common prosperity".
Xi and Kim have never met in person, but last year a high-level North Korea delegation met the Chinese leader in Beijing.
The letter comes at a time when North Korea's relations with its closest ally, China, have hit their lowest point in recent years due to Pyongyang's continuous weapons tests.
North Korea's sixth nuclear test, conducted on September 3, and the launch of two intercontinental ballistic missiles, led the UN, with the support of China, to impose new sanctions on Pyongyang.
Almost all of Pyongyang's foreign trade is done with China which has also imposed unilateral sanctions on North Korea, including a closure of North Korean companies in China, a ban on North Korea's textile products and limitations on its petroleum exports to Pyongyang.