Advertisement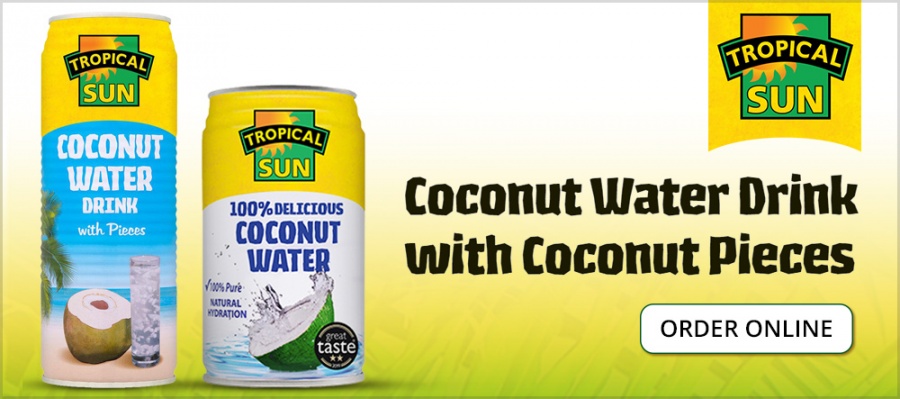 Something wrong this Kerala teacher. As the progressive forums across India mourns over the murder of ace Indian journalist Gauri Lankesh,a controversial Hindu outfit leader from Kerala rocks the secular culture of the state by asking the writers to do special pooja in temples to save their life! What a tragedy. A teacher spews religious venom….A special report by Prasobh Padmanabhan for Asian Lite News
The apparent attack from KP Sasikala came at a function organised by 'Hindu Aikyavedi' at Paravoor in Ernakulam district where she recalled the death of Gauri and suggested the secular writers to go to Siva Temples and perform 'Mrithyunjayahomam' (a special pooja in Temples followed by Hindu devotees to protect their life from any threats).
"All I want to say to the secular writers that, dears, do Mrithyunjayahomam to extend your life. Don't know what these people do to get votes otherwise you will also become victims like Gauris", Sasikala said.
The Hindu leader also abused the secular writers' ideology of opposing RSS in the country and also took a dig at the ruling Congress government in the Karnataka where Gauri Lankesh was killed. " Here the people become writers only after opposing RSS. The Congress is ruling the Karnataka state and still not able to catch the victims. We have no need to kill those who oppose RSS. Instead a murder is required for the state Congress party", she added.
The public call from a religious leader to threaten the life of those who oppose the RSS ideologies caused ripples in the state as Kerala,a state which is considered to be number one in the ranks of religious harmony in the country. Whenever there were attempts by extreme Hindu organisations to impose their ideologies in the country, Kerala stayed away from the trend and expressed their love towards secularism.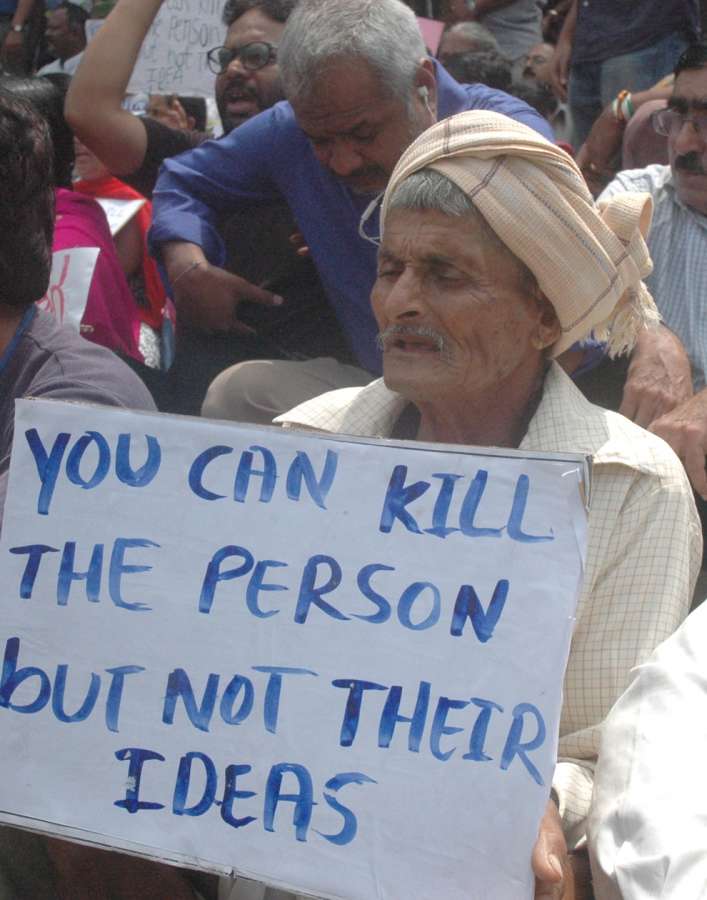 It was noted that Gauri Lankesh's last activity in the social media was about an Onam celebration in Kerala where she hailed a dance event which both Hindus and Christians celebrating together and requested to provide beef when she visit the state next time.
The controversial Sasikala Teacher, as she often called, always filled the air with hate speech allegedly dividing the society in the name of religion. Recently she hit the headlines urging the Hindu community to commemorate Vamana during Onam days as Kerala always hails the King Mahabali as the centre of attraction.
She also took a dig at the upcoming mega budget Mohanlal starrer Malayalam film based on epic character Bhima where she warned the film crew not to put the name of the film as Mahabharat because Mahabharat is not about Bhima only.
Attempts are being done to break and make a crack on the religious harmony of Kerala in the name of silly illogical matters which are easy to influence a sensible society. Had it not made serious measures to curb the growth of such attempts society will produce more Gauris and Kalburgis.