Malayalam superstar Dileep submitted a new bail application in the Kerala High Court after his judicial remand was extended till August 22 on Tuesday….reports Asian Lite News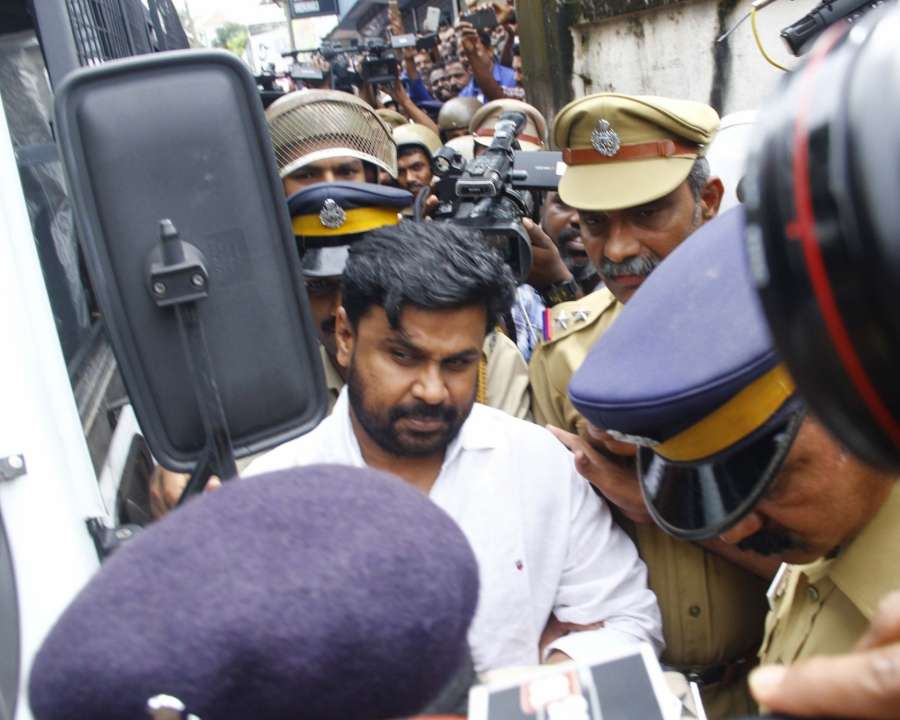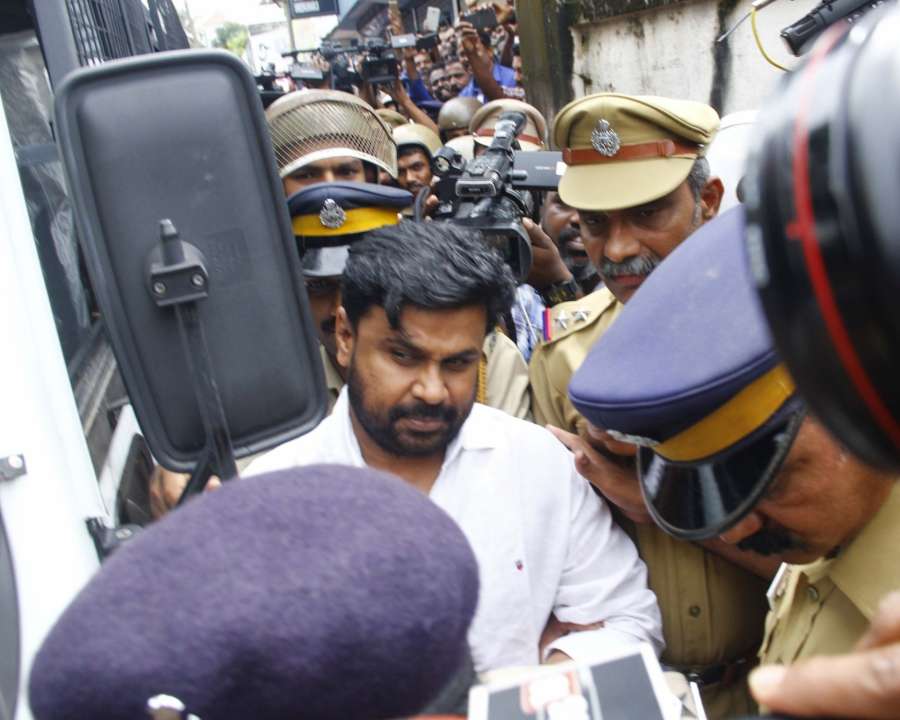 Malayalam superstar Dileep moved the Kerala High Court seeking bail for a third time, a month after he was arrested for involvement in the alleged abduction and molestation of a popular actress.
The court will hear the bail plea on Friday. A trial court first denied him bail. Later, the High Court also rejected his bail plea.
On Thursday, Dileep's new counsel Raman Pillai said it was most unfortunate that the police had based their entire probe on the statement of the prime accused, Pulsar Suni, who he claimed had no connection with the actor.
Pillai said the evidence against Dileep was "cooked up" and a powerful lobby in the Malayalam film industry had framed the actor.
On Tuesday, Dileep's judicial remand was extended till August 22.
He is lodged in the Aluva sub-jail after being arrested on July 10 over evidence that showed him as the key conspirator in the crime.
The actress was abducted and molested while travelling from Thrissur to Kochi on February 17.
The police had arrested Suni and his accomplices a week after the incident but a conspiracy angle cropped up much later, leading to Dileep's arrest.