Advertisement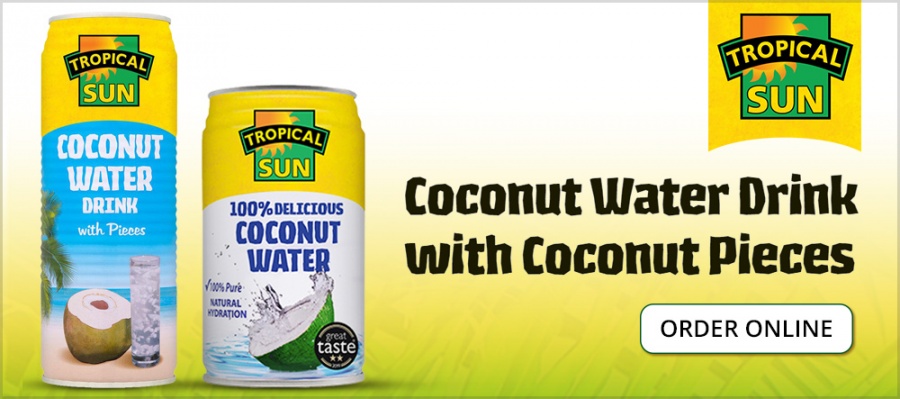 African students in the capital are still shocked over the violent attack on some Nigerian students earlier this week in Greater Noida, which they say is a grim reminder of the "palpable hatred" which some Indians still harbour for the 'blacks'….writes Vishal Narayan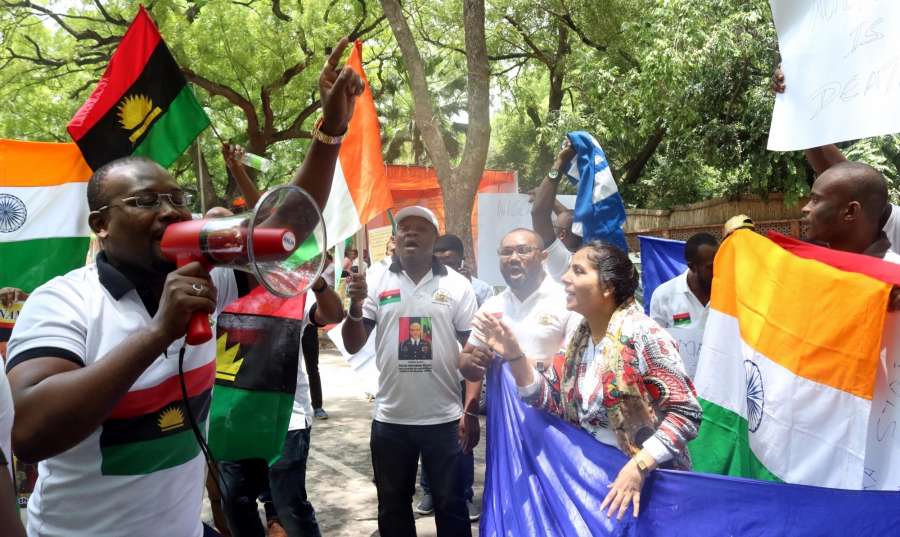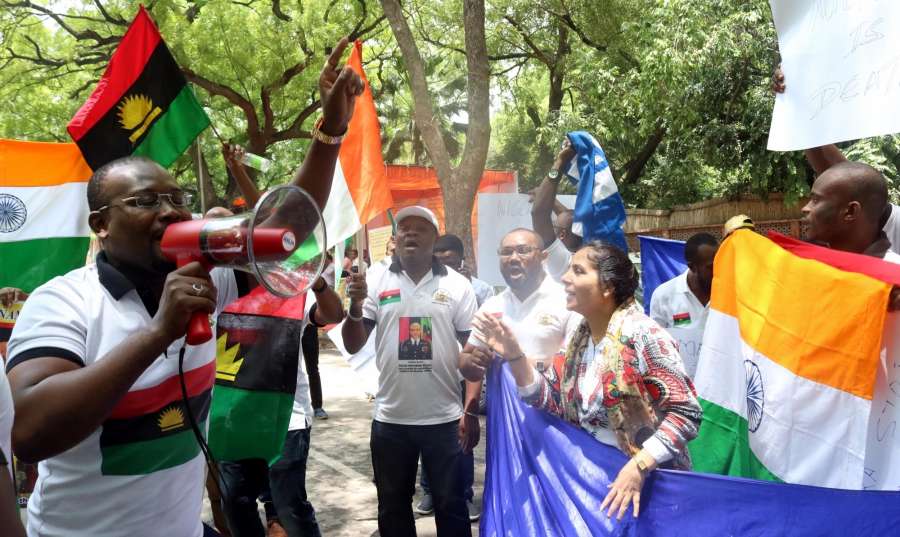 The Monday night incident they say has struck a mortal blow in the hearts of Africans and wonder that such "militant racism" could exist in the 21st century in a country which was in the forefront of the global anti-racism struggle.
"This (attack) was a very barbaric incident and this is not the first time something like this has happened. A few years back (in 2012), a black man was killed in Jalandhar, and he was brutally lynched by a mob," a Democratic Republic of Congo (DRC) national Clovis, who is pursuing his Ph.D in Chemistry from the Jawaharlal Nehru University, said.
He said the attack has filled him with anger and frustration.
"I am very upset. I have not gone out of the campus since the attacks… What is our fault? We are not here to do business, we are not stealing your job or money. We will go back once our courses are over…
"What if the same thing starts happening to Indians in other places…in Africa, where so many of them live!" he said and added that the episode does not bode well for the Indians living in Africa.
Another person from Kenya, a student of Environmental Sciences, said that he feared for his life after such open violence.
"I fear for my life, I have not gone out of the campus after the incident and have also received advice from the African students association not to venture out for a few days… I am shocked to hear that such attacks were carried out purely on the basis of rumours.. It's all about mentality," he said.
Anthia of Zimbabwe wondered whether such acts of animosity can be take place only on the basis of hearsay.
"As far as I know, the accusations (of drug running) are yet to be substantiated. There must be a feeling of rancour gathering for a long time against blacks, otherwise these attacks couldn't have been carried out," the JNU student said.
Having been in India for only two months, Anthia said she hasn't faced any gross act of racism yet. But also confided that she is treated very differently at times and remembered being "handled terribly" at the hands of a hairdresser, who became very "frustrated" with her hair.
The attack on a Nigerian student took place on Monday night in Greater Noida, some 40 km from the national capital, following protests over the death of a Class 12 student of a residential colony there due to a drug overdose.
Another Nigerian, a student of JNU, who has been living in the national capital for the last one month, said that the violence has "betrayed the trust between the two countries" and may become a cause of "coolness" in future.
"How can people, who are treated as gods in my country, commit such an act," Edewale, a student of Global Studies Program, who is here for just one semester, said.
"In Nigeria, Indians are a very well respected lot..but here the reality is a bit different," he added ruefully.