Advertisement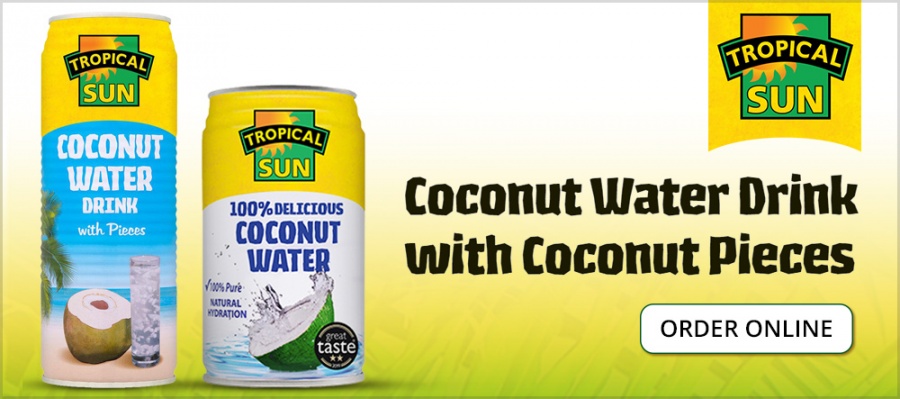 The Congress demanded a white paper on the economy after GDP growth fell to 5.7 per cent and called Prime Minister Narendra Modi a 'pracharshastri' (expert propagandist)….reports Asian Lite News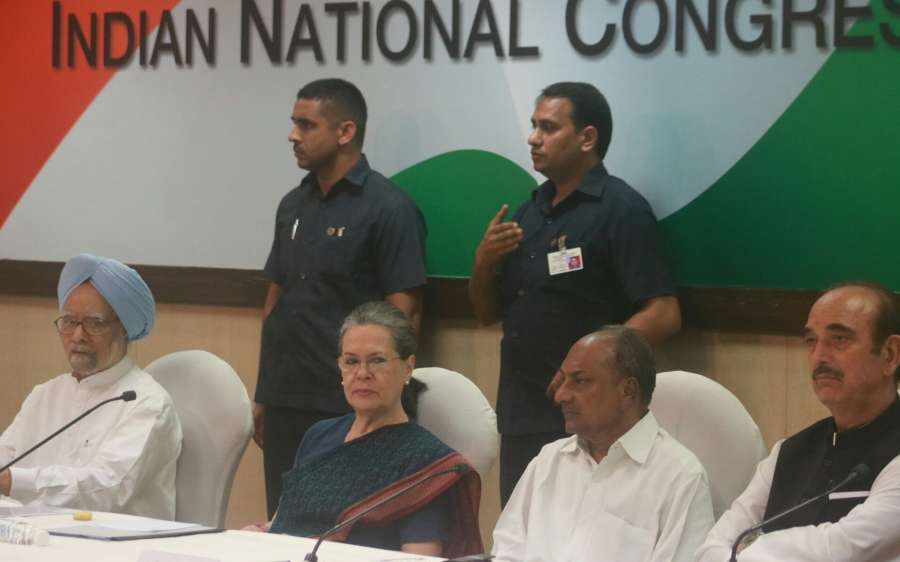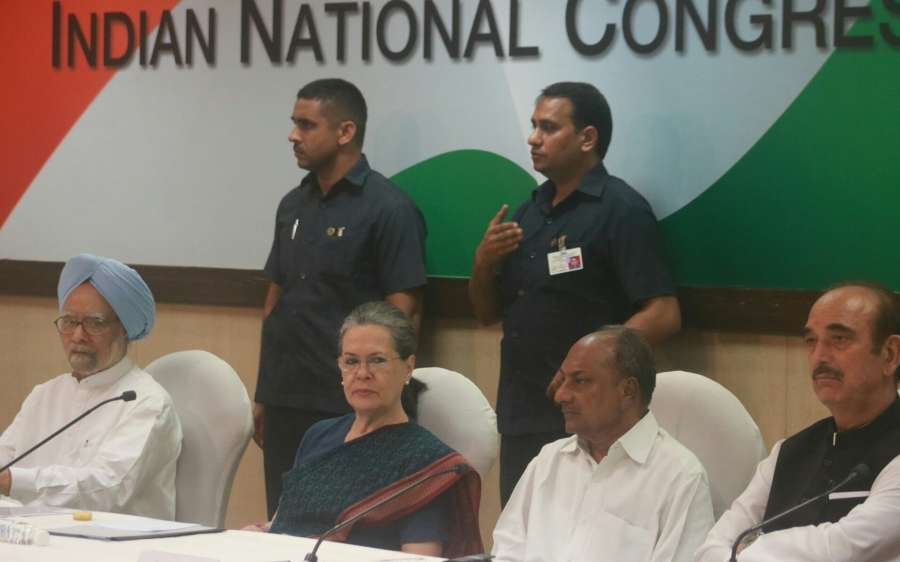 Congress spokesman Anand Sharma said that going by the old methodology, the actual GDP growth would have been 4.3 to 4.4 per cent.
Terming the government 'nikkami' (useless), the Congress also sought 10-year GDP statistics.
"Given the numbers that have come out, former Prime Minister Manmohan Singh had forewarned Modi and Finance Minister Arun Jaitley that the GDP was going to decline sharply," said Sharma.
"Both took strong umbrage to that. Modi had not shown courtesy and decency and respect to the age and experience of Manmohan Singh, a noted economist. He (Manmohan) was proved right. GDP has been falling for the last six quarters."
On the other hand, the Prime Minister thought that he had better knowledge and understanding of economics. He kept on spreading propaganda that India was developing at a fast pace, Sharma said. "Is this what you call development?"
Accusing Modi of misleading the people, Sharma said Modi had no vision or roadmap to restore the health of the economy.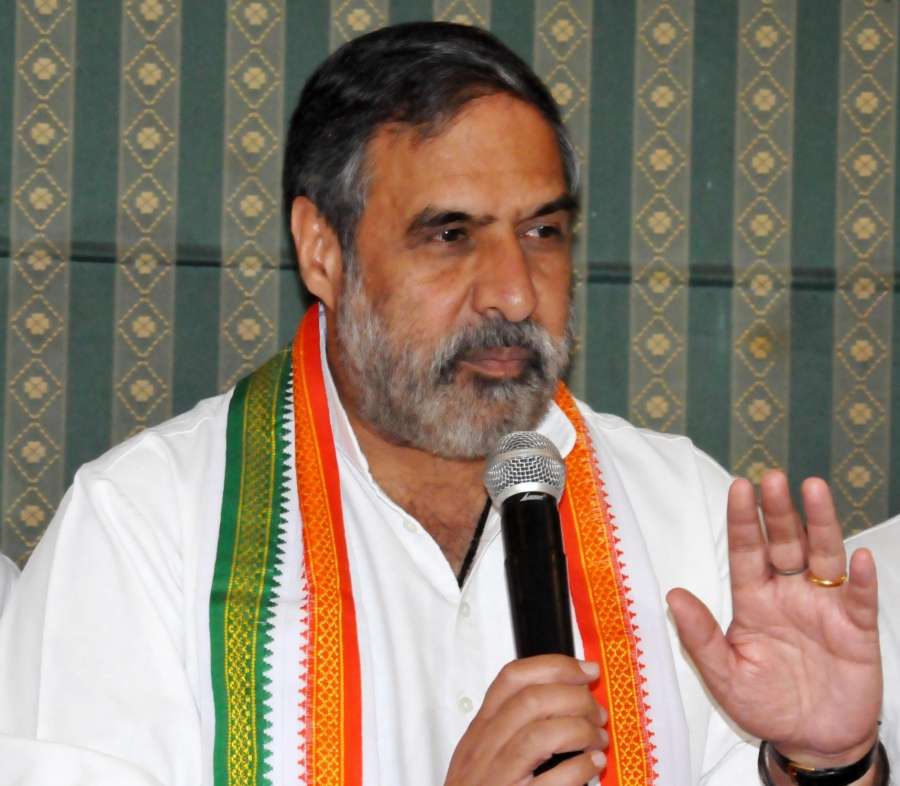 "The GDP continues to be in constant decline. The sharp dip we have seen now is not 5.7. If we go by the old methodology, it will be between 4.3 and 4.4 per cent. The GDP fall is a big loss for Indian economy.
"That's why we demand that the government should release 10-year GDP numbers… We also demand a white paper on Indian economy."
He also asked the government to release the manufacturing and the Index of Industrial Production numbers as per the old series and new series.
"with such sharp contractions, the Gross Value Addition and Gross Value Production have gone down by 2 per cent. Prime Minister is just doing spot running and the economy is also doing the same," he added.
The Congress leader also said the credit offtake was the lowest in years and Gross Capital Formation was in the negative.
"Jobs are being destroyed, but Modi is inviting ridicule by continuing to claim in international forums that the world has to learn from us and we are the fastest growing. If this is what is the fastest growing, we do not know, what is low growth and what are job losses," said Sharma.
He also hit out at Modi saying the government's initiative Make In India remained just a slogan. "Manufacturing is continuously contracting and Modi has not even bothered about the restructuring or writing off the loans of the students," he said.
Sympathizing with Jaitley, Sharma said: "Though the economy is in such a bad state, with a straight face, he (Jaitley) has to tell everyone that India is beaming and everything is alright."