Asserting that protection of property and places of worship was an essential part of secularism, the Supreme Court said religious places damaged in the 2002 post-Godhra violence would get compensation under a Gujarat government scheme….reports Asian Lite News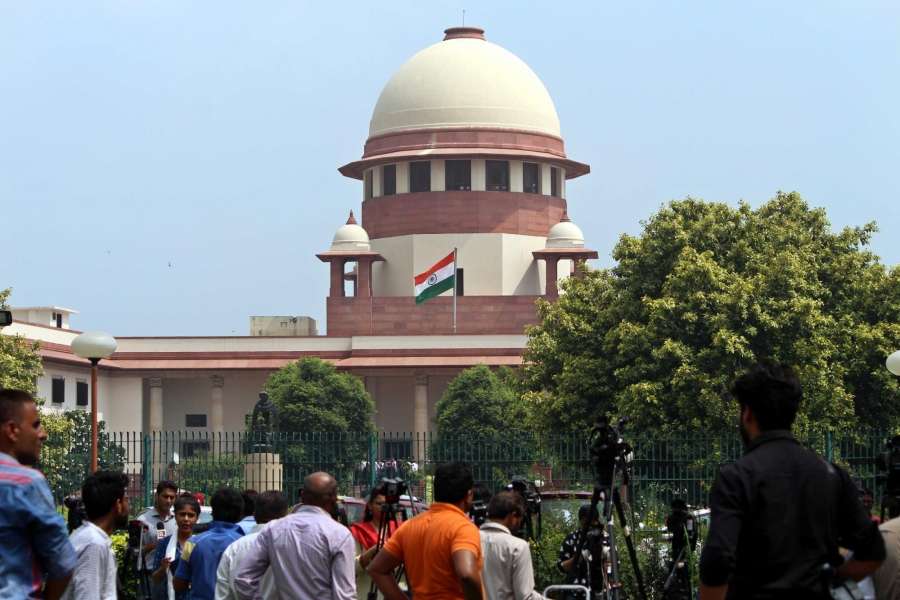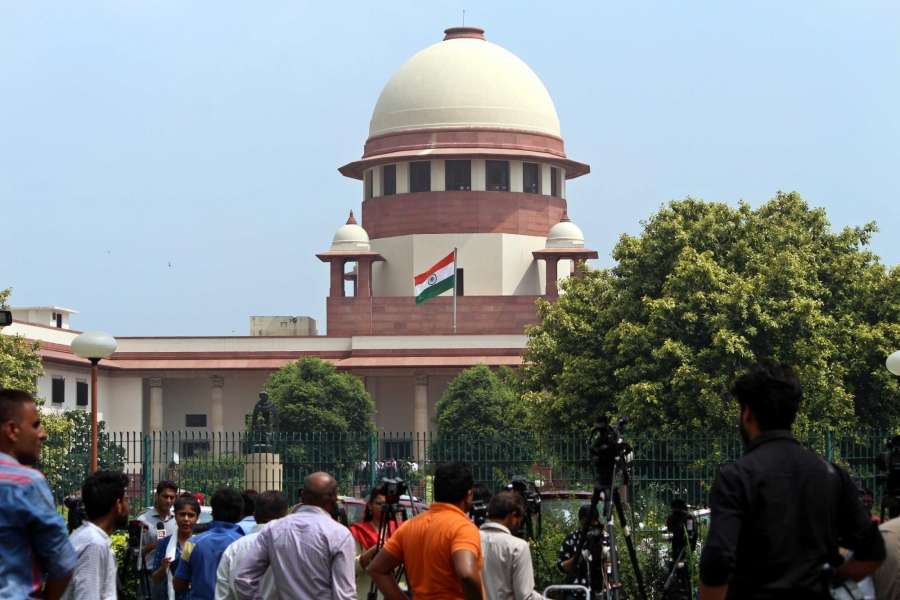 However, the top court set aside the February 8, 2012 Gujarat High Court order directing the state government to rebuild the religious places that were damaged during the post-Godhra violence.
Accepting the scheme prepared by the state in pursuance to a court order, a bench of Chief Justice Dipak Misra and Justice Prafulla C. Pant said: "The protection of property and places of worship is an essential part of secularism. The freedom of individual in this regard has to be respected and there has to be tolerance for each other."
Chief Justice Misra, speaking for the bench, further said: "… this principle has been accepted in the constitutional scheme (of things), keeping in view the concrete sustenance of national unity and integrity."
The court described Gujarat's scheme that capped compensation at a maximum of Rs 50,000 and the conditions therein as "quite reasonable", pointing out that the state had set the limit in accordance with limit set for damaged houses against which assistance was provided.
As per the scheme, only those damaged religious structures would be entitled for compensation that were not unauthorised or not located in the middle of a public road or at an unauthorised place and in respect of which FIRs were lodged at relevant points of time.
People or trusts claiming compensation for damages to religious structures would have to establish their ownership before district authorities.
Claimants who fulfil conditions laid out under the scheme, the court said, shall approach authorities therein within eight weeks and authorities determine claims within three months thereafter.
"Any party aggrieved by denial of benefits can take appropriate steps in accordance with law," the court said.
Operationalising the scheme for the payment of ex gratia for the repair of damaged religious places, the top court set aside the Gujarat High Court order of February 8, 2012, which was challenged by the state government.
The High Court had directed Gujarat to give compensation for repair of all religious places, including places of worship, damaged during the 2002 violence. These were to be restored to the condition that existed on the day prior to their destruction.
The High Court had directed for reimbursement of amount the owners of such religious places had incurred on their repairs during litigation.
The High Court order had come on a plea by NGO Islamic Relief Committee of Gujarat.