AIADMK's jailed General Secretary V.K. Sasikala's final hopes for a comeback to the political life ended as the Supreme Court rejected her plea to review its order restoring her conviction in a disproportionate assets case….reports Asian Lite News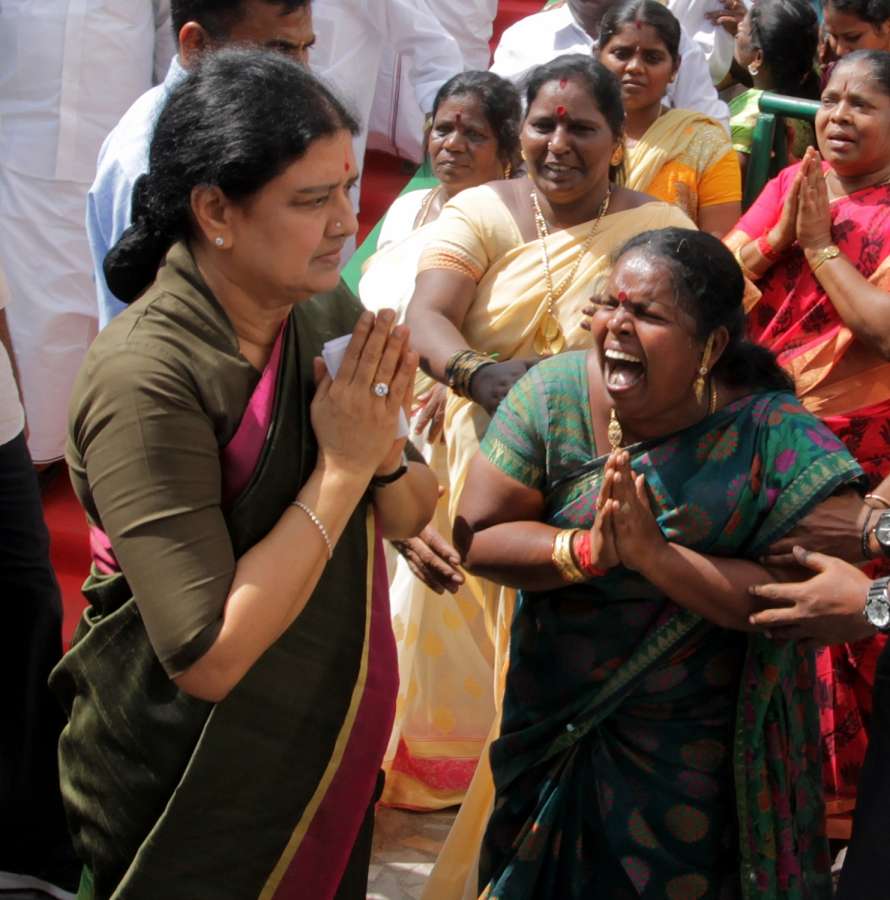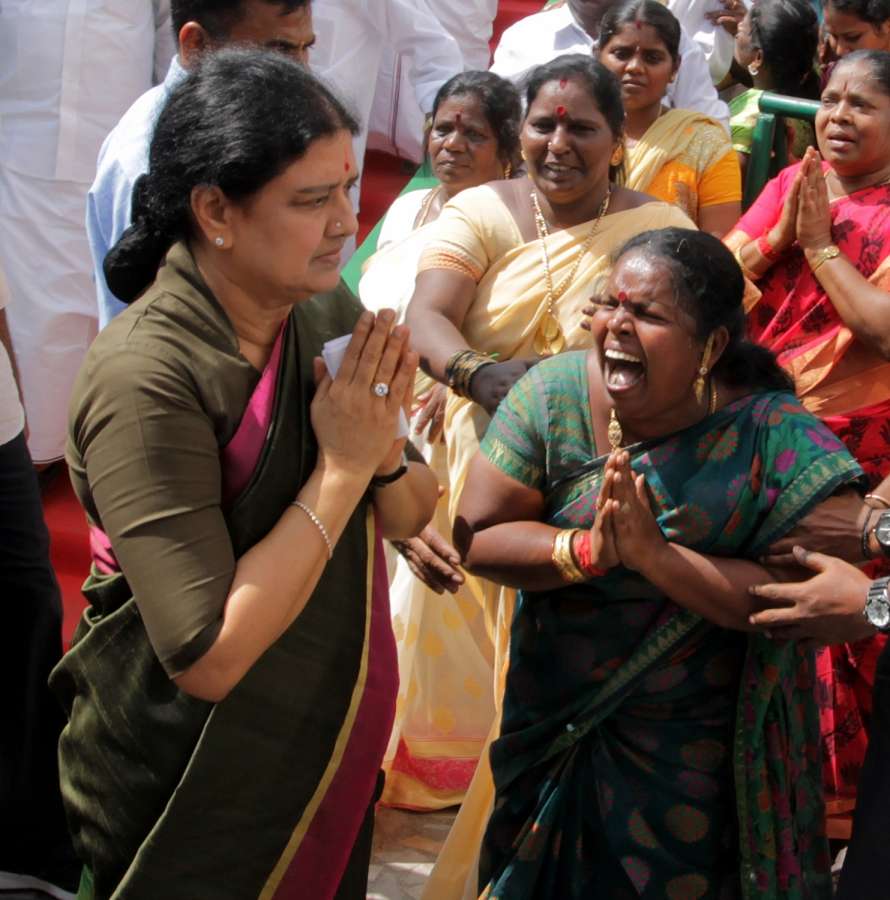 Dismissing the review petition by Sasikala and her two relatives – V.N. Sudhakaran and J. Elavarasi, the bench of Justice S.A. Bobde and Justice Amitava Roy said: "We don't find any error in the common judgment, much less an apparent error on the face of the record, so as to call for its review."
"The review petitions are accordingly dismissed."
The top court had on February 14 restored the conviction of Sasikala, Sudhakaran and Elavarasi in the disproportionate assets case, with the bench of Justice Pinaki Chandra Ghose (since retired) and Justice Roy setting aside a Karnataka High Court order acquitting the three and late Tamil Nadu Chief Minister J. Jayalalithaa.
Setting aside the High Court order, the top court restored the September 27, 2014 judgment of the trial court convicting and sentencing Sasikala and the other two.
Sasikala had been sentenced to four years jail and a fine of Rs 10 crore.
The top court verdict had come on an appeal of the Karnataka government challenging the May 11, 2015 High Court verdict acquitting Jayalalithaa, Sasikala and the other two in a case for amassing disproportionate assets to the tune of Rs 66.65 crore during Jayalalithaa's first term as Chief Minister from 1991 to 1996.