The Supreme Court's landmark ruling criminalising sex with wife below 18 has cleared an inconsistency in laws that differed over the legal age of sexual consent….A special report by Sarwar Kashani for Asian Lite News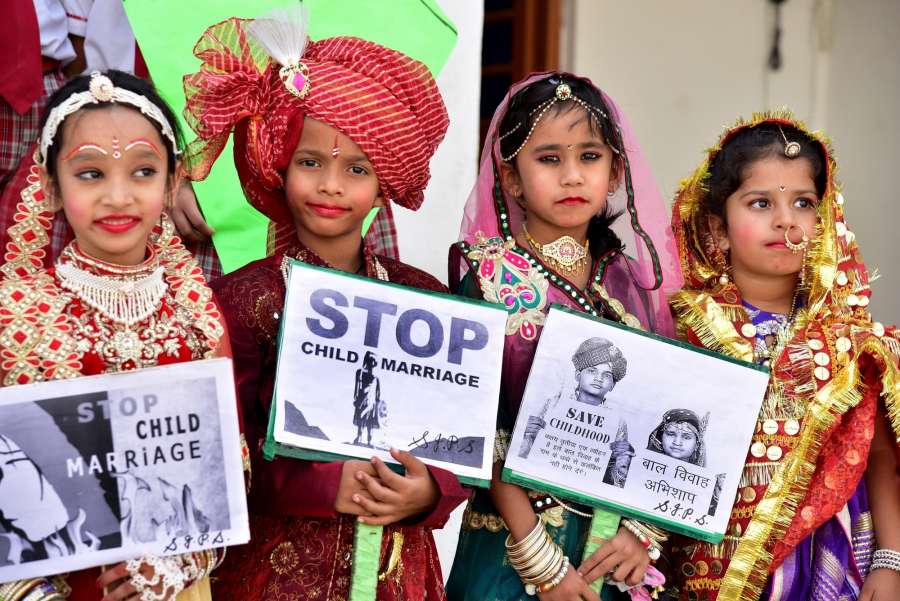 While Section 375 of the Indian Penal Code (IPC) allows sexual intercourse with wife aged between 15 and 18 years, the child abuse laws under the Protection of Children from Sexual Offences Act (POCSO) sets the age of marriage as 18 for girls and 21 for men. This meant that a husband was allowed to have sex with his wife with or without consent even if she is above 15 and below 18.
The Supreme Court, however, struck it down and declared that the IPC provision that lowers the legal age for sex to 15 if the girl is married was unconstitutional. The "exception in rape law is discriminatory, capricious and arbitrary. It violates bodily integrity of the girl child," said the apex court.
The inconsistency:
The IPC Section 375 makes an exception clause, permitting sexual intercourse with wife, under 15.
"Sexual intercourse or sexual acts by a man with his own wife, the wife not being under 15 years of age, is not rape," according to the clause.
However the POCSO Act, which came into force on November 14, 2012, characterises a child as "any person below the age of 18 years" and comprehensively defines "penetrative sexual assault", "sexual assault" and "sexual harassment".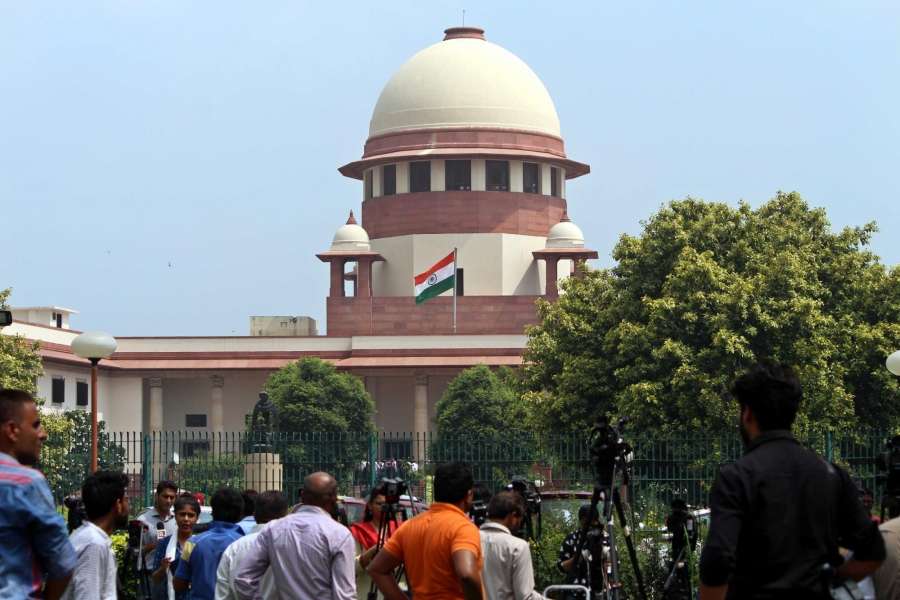 Penetrative sexual assault, according to the act, is punished with imprisonment of not less than seven years which can be extended to imprisonment for life.
However the government, responding to a plea filed before the apex court by the NGO Independent Thought, defended the Section 375 exception in the Supreme Court in August.
The government said a man forcibly having sex with his wife, even if she is above 15 and less than 18, should not come under IPC Section 375 because it is to "protect the institution of marriage".
The NGO's founder and lawyer Vikram Srivastava said that the inconsistency in the laws had categorised girls into two.
For those not married, the age of sexual consent was 18. But a husband was allowed to have sexual intercourse with his wife if she is above 15, irrespective of her consent, Srivastava said.
"The provision gave protection to men marrying girls less than 18. That protection has been taken off. Now, they can be charged as the Supreme Court rules gives a universal definition of the age of (sexual) consent."
Srivastava said the verdict would boost the "Beti Bachao, Beti Padhao" campaign even as the government's stand on the age of sexual consent ran contradictory to what it had been saying because it discriminated against a girl child who is forced into marriage before achieving the age 18.